Coin Laundry Equipment
With unmatched innovation and efficiency, Huebsch® delivers maximized revenue like nobody else can. Our full line of durable coin operated washer-extractors, tumble dryers and single-load units are packed with groundbreaking innovations and ultra-efficient features to put laundromat owners in prime position for success.
Mouse over machines to learn more.
Commercial Washer-Extractors
Commercial Washer-Extractors
Huebsch®'s Galaxy™ washer-extractors with eBoost™ technology deliver excellent efficiency while offering customer the flexibility to tailor wash cycles… all of which help store owners increase profitability.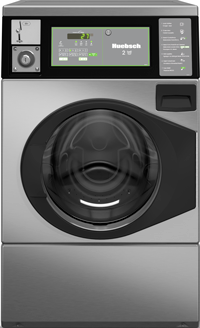 Front Load Washers
Front Load Washers
All of commercial quality and durability you expect from Huebsch® in a space-saving package.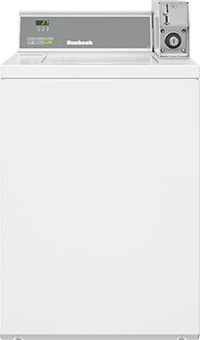 Top Load Washers
Top Load Washers
For laundromat customers who prefer a top load option, Huebsch® top load washers produce great clean results.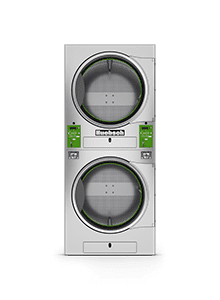 Commercial Tumble Dryers
Commercial Tumble Dryers
Renowned since 1907, Huebsch® tumble dryers are available in a variety of sizes to deliver the versatility, quick dry times and reduced utility costs that define coin laundry success.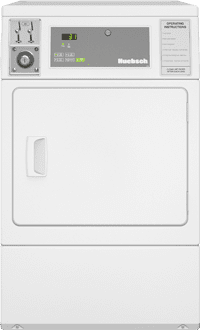 Single Dryers
Single Dryers
Huebsch® coin-operated dryers are durably constructed and extensively tested to ensure peak performance — even when faced with your customers' toughest loads.
Request a quote
Fill out a form to request a quote from a Huebsch sales specialist.