On-Premises
OPL – Softmount Washer Extractors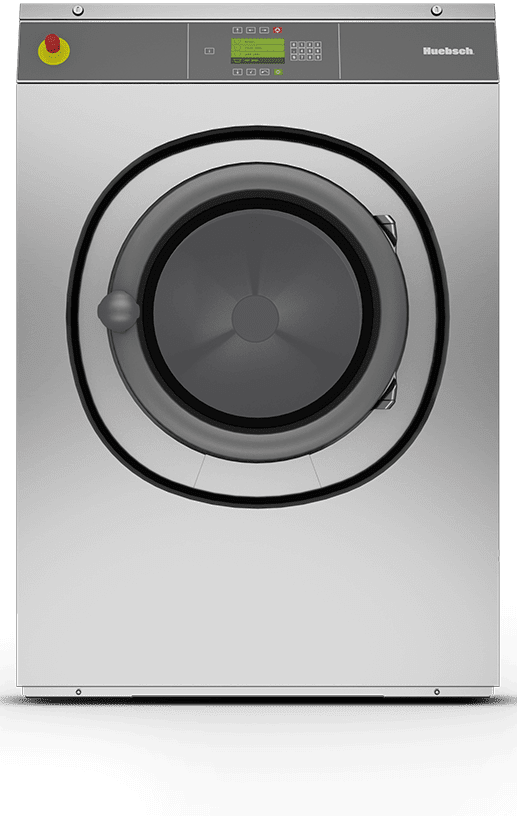 Capacities (lbs.): 20, 25, 30, 40, 55, 70
Huebsch® on-premises softmount washer-extractors offer smooth operation and a flexible, easy-to-install freestanding design for installs where foundations are not an option. These machines are built for durability with strong, stainless steel construction. Improve efficiency and reduce costs with soft-mount washer-extractors that deliver 15% less water consumption than previous models. Impressive 350-400 G-Force revolutionizes utility and time savings.
Maximize throughput and minimize costs with Huebsch® softmount washer-extractors. For those seeking medical washing machines and evaluating nursing home laundry washing machine cost, Huebsch washer-extractors deliver exceptional finished wash quality. Second-to-none durability—including reinforced stainless-steel side panels and oversized door and hinges—ensures the machines will be consistent laundry performers daily and for years to come. The heavy-duty suspension system absorbs vibrations without the need for special foundations.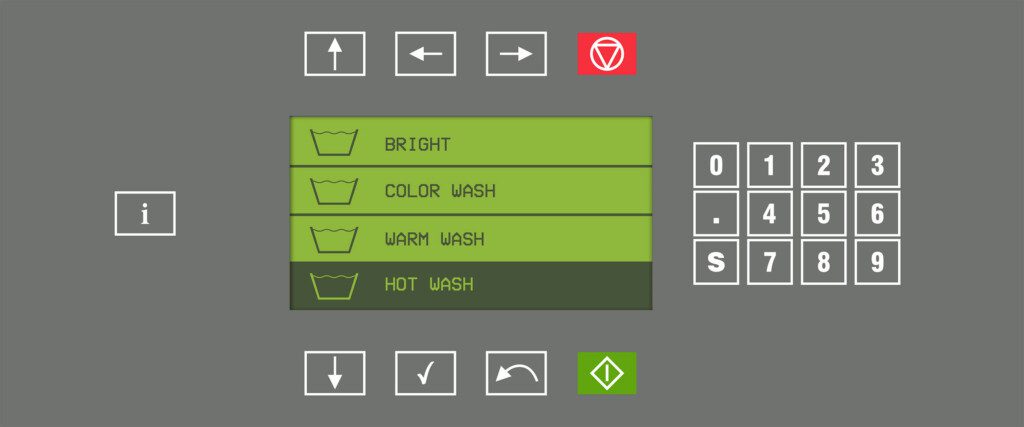 Controls
Advanced HC 200
The HC200 Control provides up to 99 cycle programs. Versatile and easy to use, the advanced computer control meets a variety of specialized needs. With more than 20 languages available, our HC200 is intuitive for bilingual operators. Users can easily follow the status of every phase of the wash cycle and modify data and parameters at any time to monitor for maximum efficiency.