Laundromat Equipment & Commercial Laundry Products
Laundry success begins with world-class equipment. With a commitment to ongoing innovation, Huebsch® offers a full line of products designed and built to deliver ultimate efficiency and performance to coin laundries, on-premises laundries and commercial laundries of all types and sizes.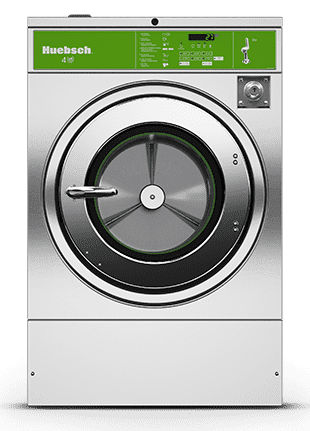 Coin Laundry Equipment
Coin Laundry Equipment
Premium, durable and efficient, Huebsch® coin laundry equipment is dedicated to maximizing your revenue, minimizing your costs and optimizing your bottom line.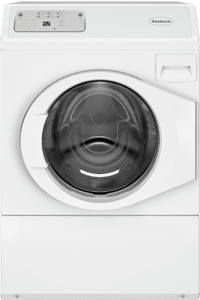 Light Commercial Laundry Equipment
Light Commercial Laundry Equipment
Bed and breakfasts. Beauty salons. Restaurants. If you have a small business that demands commercial-quality laundry solutions, we have the right equipment for you.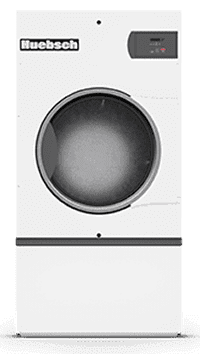 On-Premises Laundry Equipment
On-Premises Laundry Equipment
Durably built for unmatched efficiency and productivity, our full-line of commercial-grade equipment minimizes costs and maximizes throughput for ultimate on-premises laundry success.
Galaxy™ 600 Controls
Galaxy™ Controls
With our Galaxy 600 controls, Huebsch delivers maximum flexibility paired with user-friendly functionality to streamline operations.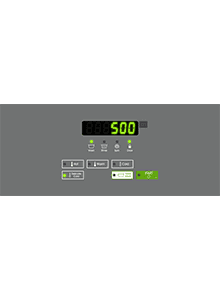 Galaxy™ 500
With its Galaxy™ 500 control, Huebsch gives vended laundry owners a user-friendly platform that offers just the right amount of profit-producing options. For owners who don't require networking, Galaxy™ 500 gives them a 200 G-Force option on washer-extractors without the need to upgrade to technology they don't want.
Request a quote
Fill out a form to request a quote from a Huebsch sales specialist.