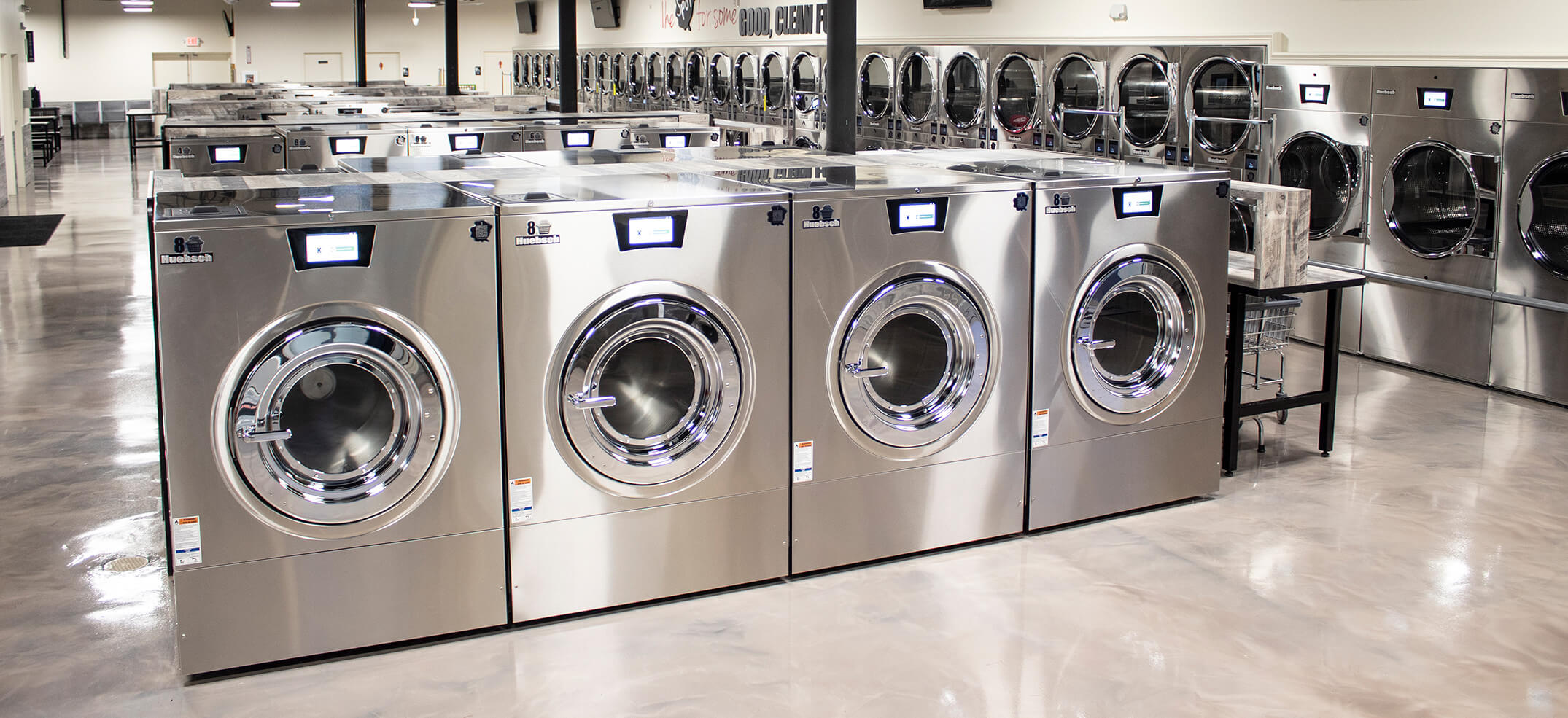 Commercial Laundry Parts Designed to Last.
For your laundromat to succeed, you need durable parts to keep your machines running. Genuine commercial laundry parts from Huebsch® offer long-lasting performance for your peace of mind. Precision engineering, rigorous testing and commercial-grade construction ensure your laundromat performs at its best—leaving behind breakdowns and repair delays.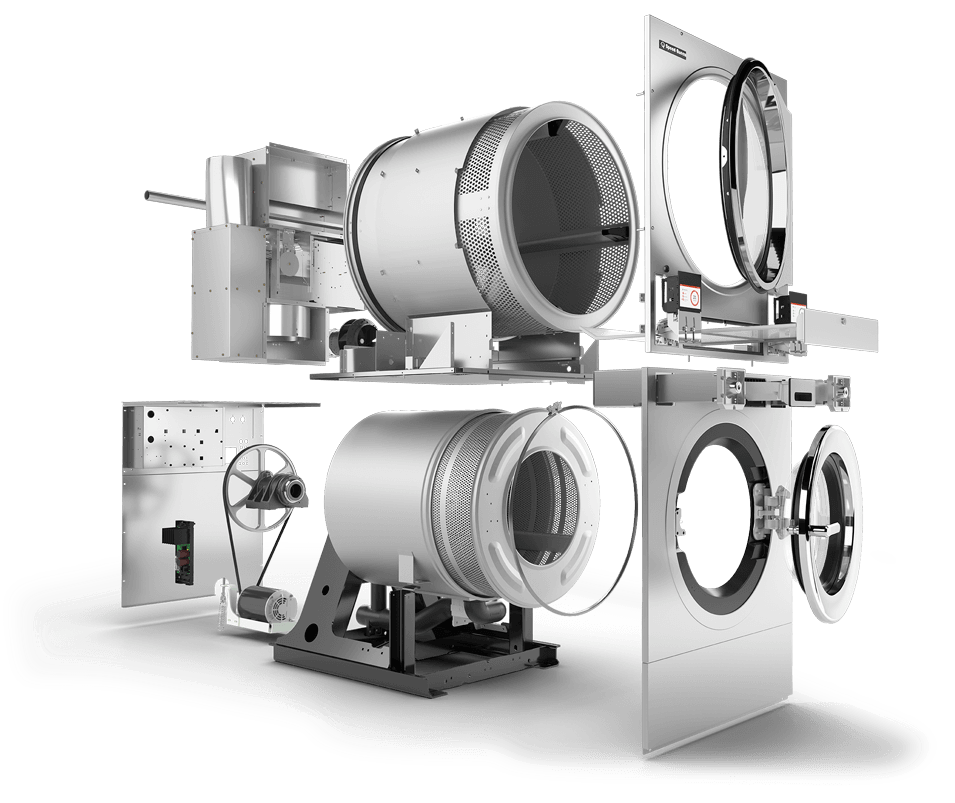 You Can Count on Huebsch Parts.
When you order Huebsch parts, you receive the same components built into the machines in our factory. These parts fit better and last longer than competitor options—and they arrive