Light Commercial
Commercial Top Load Washers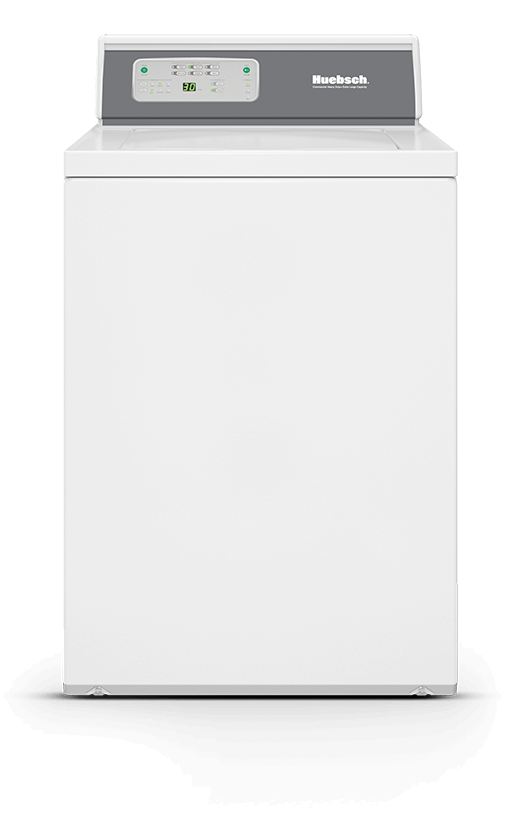 Capacities (lbs.): 16
Find premium commercial top-load washers for sale from Huebsch®, combining the commercial qualities of larger capacity, front serviceability and durability with the attractive styling, cycle selections and ease of use of commercial/manual control washers. As timeless as they are reliable, Huebsch commercial top-load washers are built with heavy-duty components guaranteed to stand up to rigorous use.
Compliant with U.S. and many international water and energy standards for commercial washers, your laundry will realize savings in water and energy costs. Intuitive controls and durable construction effortlessly handle any commercial application, whether your business is large or small. Rely on the all-metal transmission and advanced suspension system to manage unbalanced loads. Enjoy multi-cycle controls for flexible washing options that fit your unique laundry needs.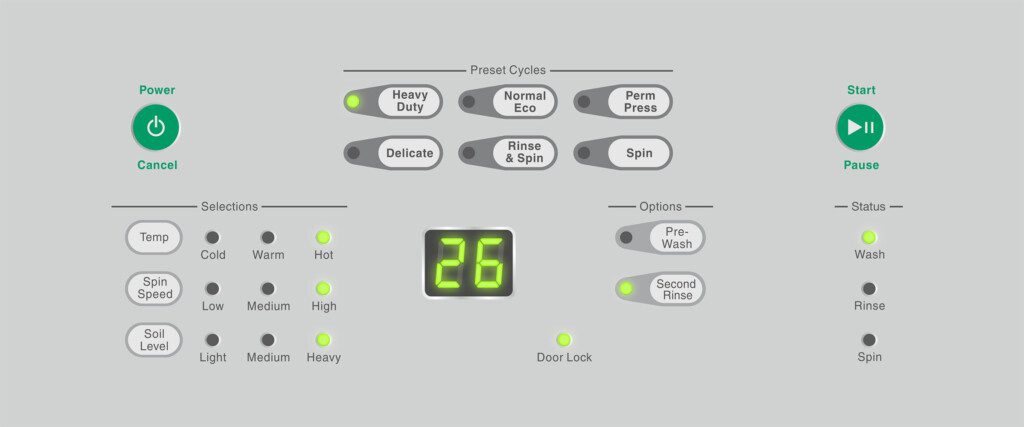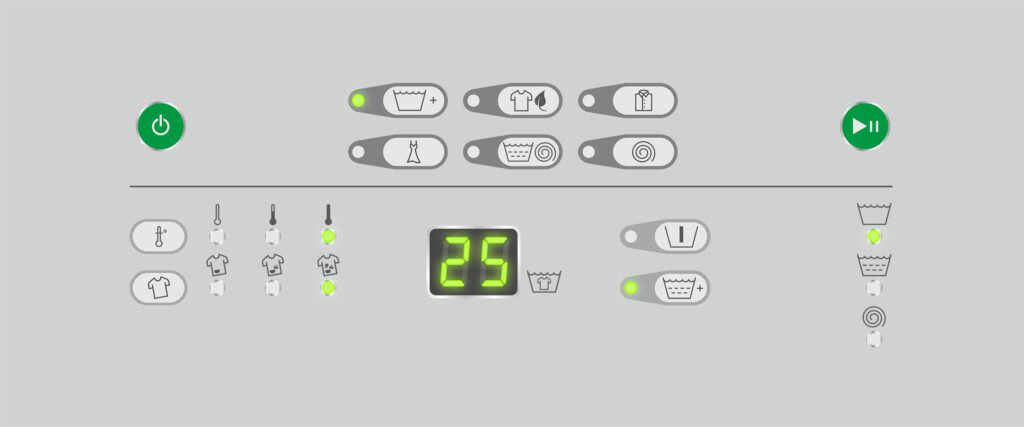 Controls
Electronic
The Electronic Control is designed for durability and easy operation with attractive selection buttons and cycle status indicator lights.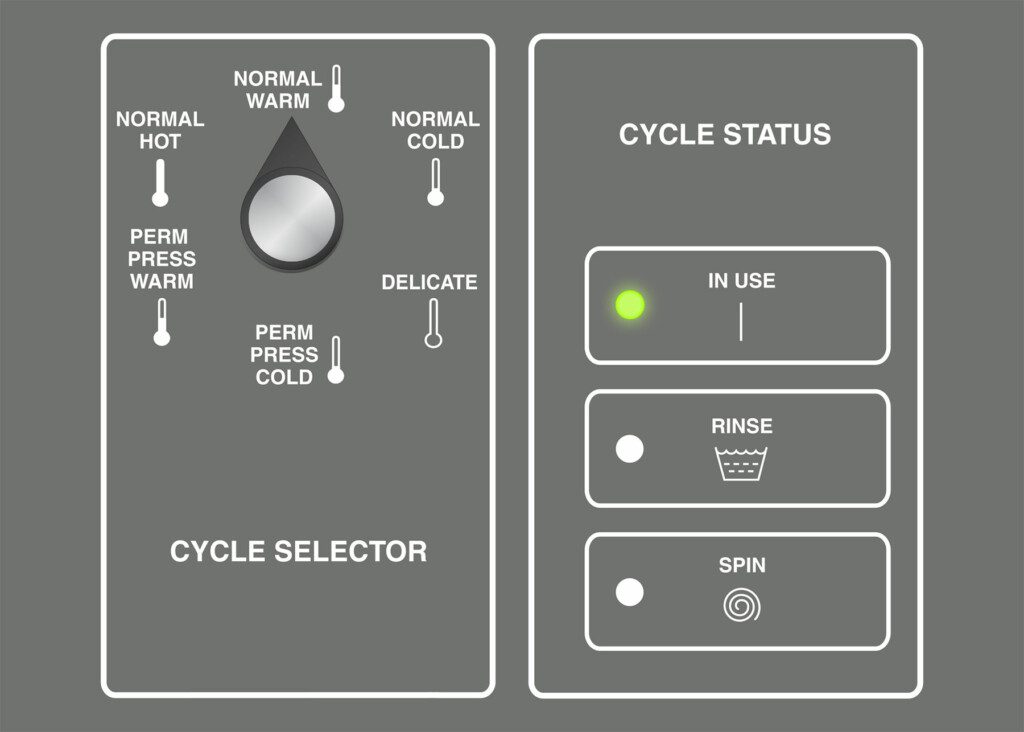 Controls
E-Mech
The E-Mech control features an intuitive design offering users simple water-temperature and fabric selections while using cue lights to monitor progress through the wash cycle (available on rear-control models only).

Controls
Mechanical
The Mechanical Control offers a reliable heavy-duty multi-cycle timer knob.