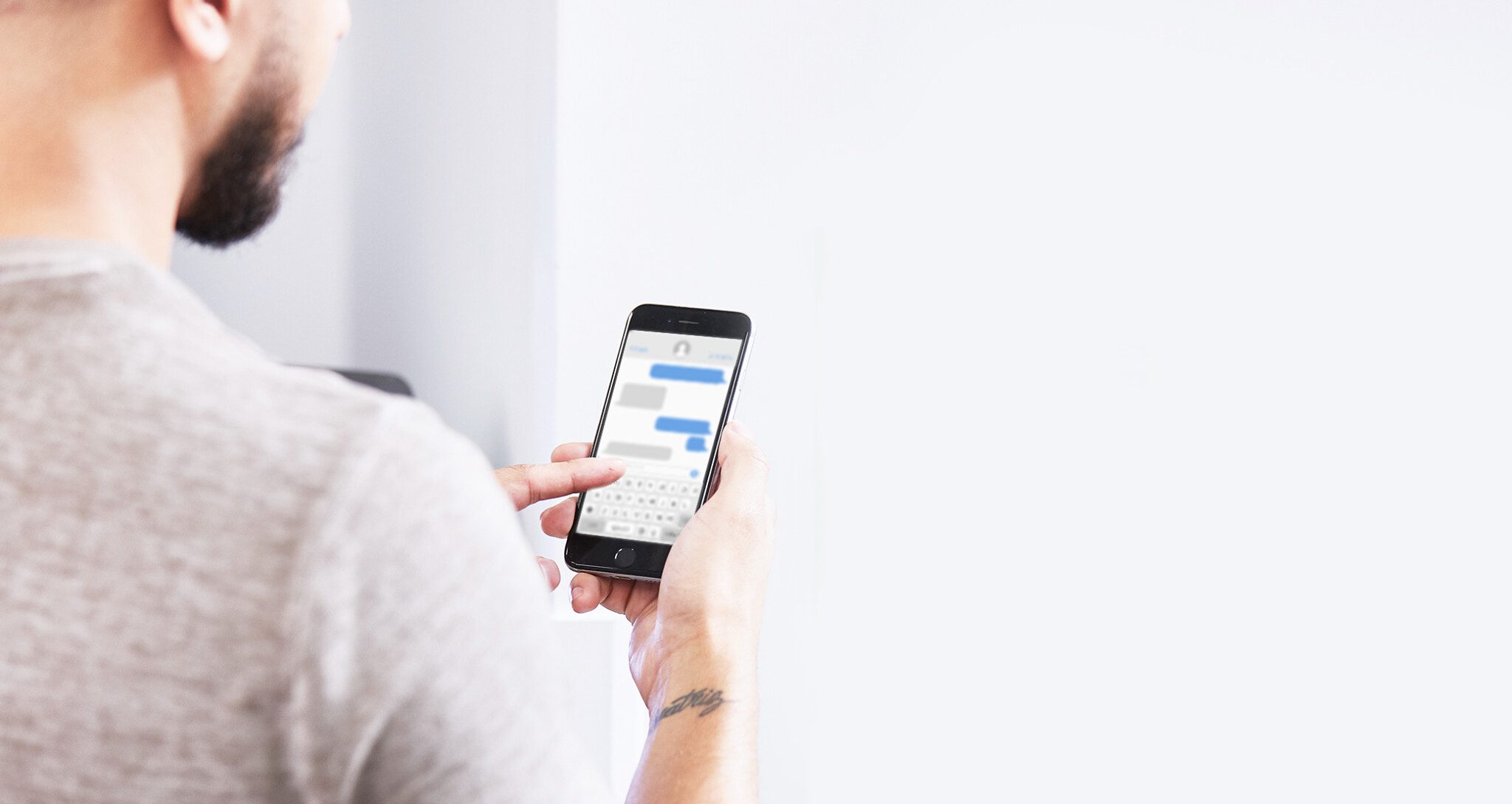 Multiple Ways to Pay. One Easy-to-Use System.
You want to give your customers a premium laundry experience. So, why not add the Huebsch Payment Center to your laundry lineup? The payment center gives more flexibility to your customers, making laundry day convenient and easy. And that means more revenue for you.
Now that's a smart investment.
Keep them coming back
Leverage the deep system analytics found in Huebsch Command™ to filter and segment customers and tailor irresistible campaigns via text, email or in-app messages. Then track these campaigns to monitor their success and drive more revenue.