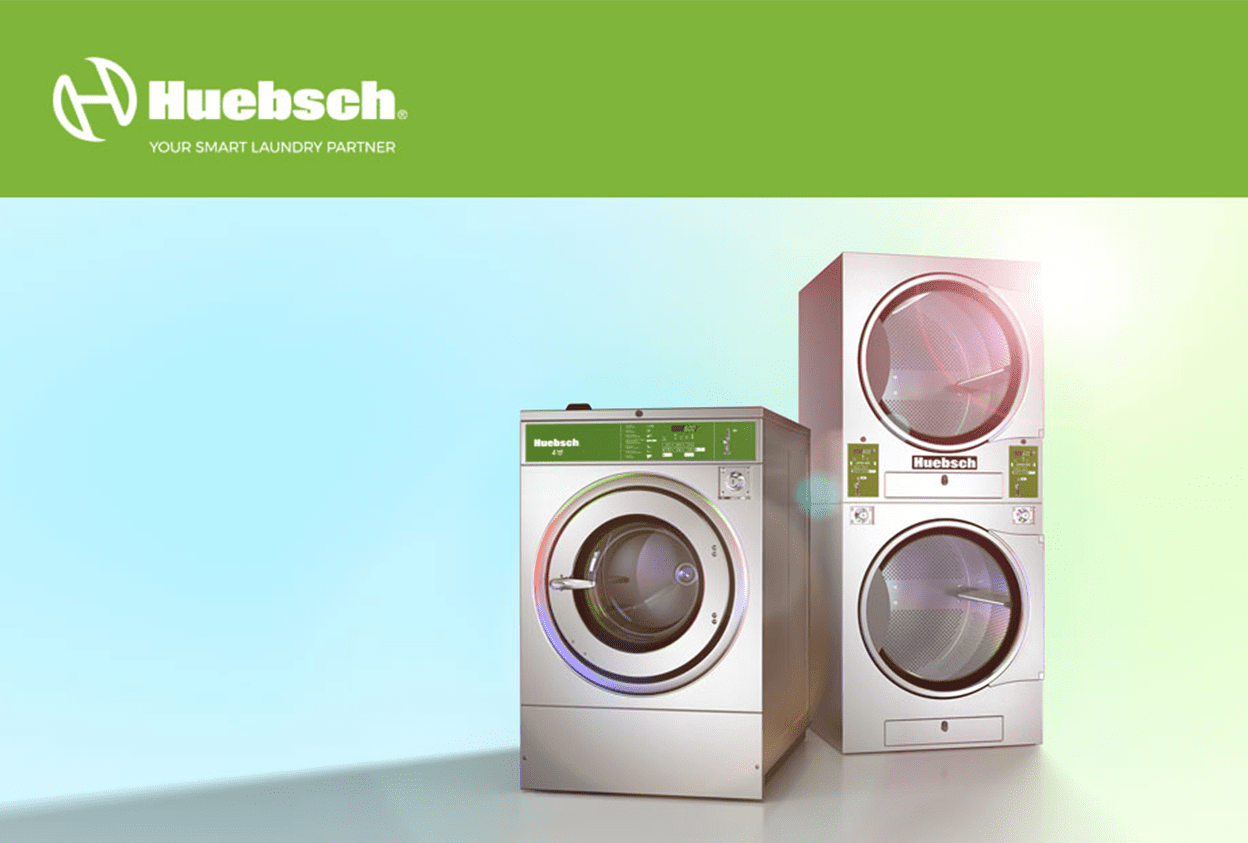 Key Elements of a Laundromat Business Plan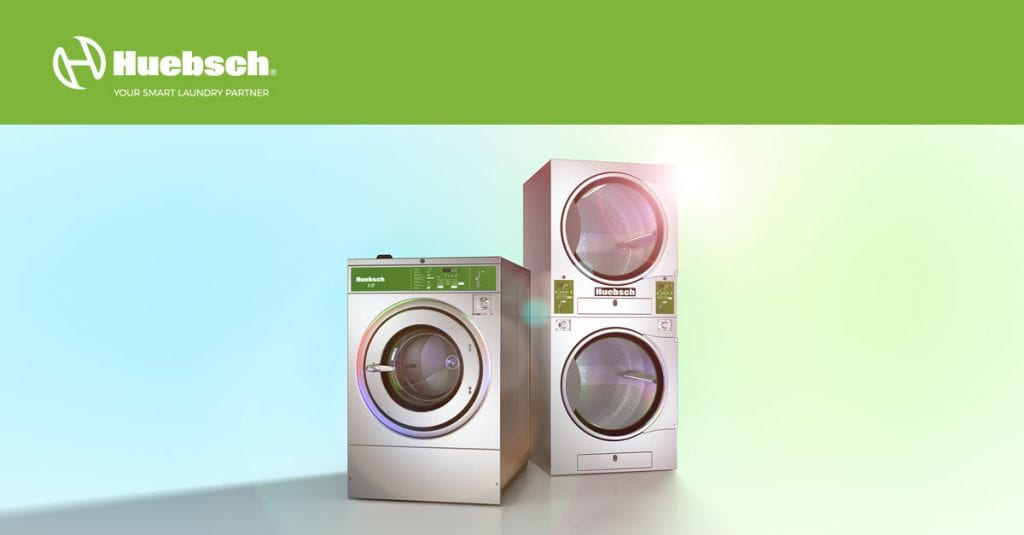 If you're thinking of opening a laundromat, you need to start with a well-written business plan. A business plan should be your first step — before scouting potential laundromat locations, securing financing, or any other step in the process. Why? Because your laundromat business plan is your guide throughout the entire process of opening your laundromat. It helps make sure you're on the same page as your employees, business partners, and anyone else you may connect with during the process (laundry distributors, lawyers, financial advisers, etc.)
Business plans are important documents and help you:
Prioritize goals, objectives, and action items as you start your coin laundry business.
Secure financing. No one wants to invest or loan you money if you don't have a solid plan.
Make smart business decisions throughout the process.
Ok, so you know it's important. The next question is how to write a business plan for your laundromat and what to include. No worries! We've put together a few of the key elements of a solid laundromat business plan.
Executive Summary 
This is a short-and-sweet overview of your laundromat. The goal here is to think big picture and give a top-level view of your new laundry business. This is (usually) the first thing people will read, particularly potential financial investors, so it has to be informative and attention-grabbing to get others to believe in your business.
What you might include in your executive summary:
The specific purpose of your business plan, such as gaining financing or starting a business partnership.
A summary of your laundromat, including how it will solve a need in the community and descriptions of all products and services offered at your laundromat — from soap/detergent sales to fluff-and-fold services.
Your big-picture goals and financial projections for your laundromat,
Your laundromat's mission and vision statements. We recommend you spend some time creating these and use them as a guide for all future business decisions.
Company Overview
This section is basically a general overview of your laundromat. Like an "About Us" section or profile you might read somewhere online. It answers all the basic questions and shares the main details about your business, including:
A brief history of when and how your laundromat got started.
Your laundromat location and business hours. Some laundromats operate on a 24-hour model while others have more limited hours of operation — what will yours be and why?
The legal structure of your business (generally an LLC or partnership for laundromats).
Other important details or statistics that set your coin laundry apart from others in the industry.
Market & Competitor Analysis
Savvy business owners spend a significant amount of time digging into their industry and learning the ins and outs. This section gives you a chance to showcase your knowledge of the laundry industry as a whole and your specific competitors in the area. You want to give a basic overview of the market and define your target audience in this section.
A few things you might want to include:
An overview of the laundry industry and future outlook. It is