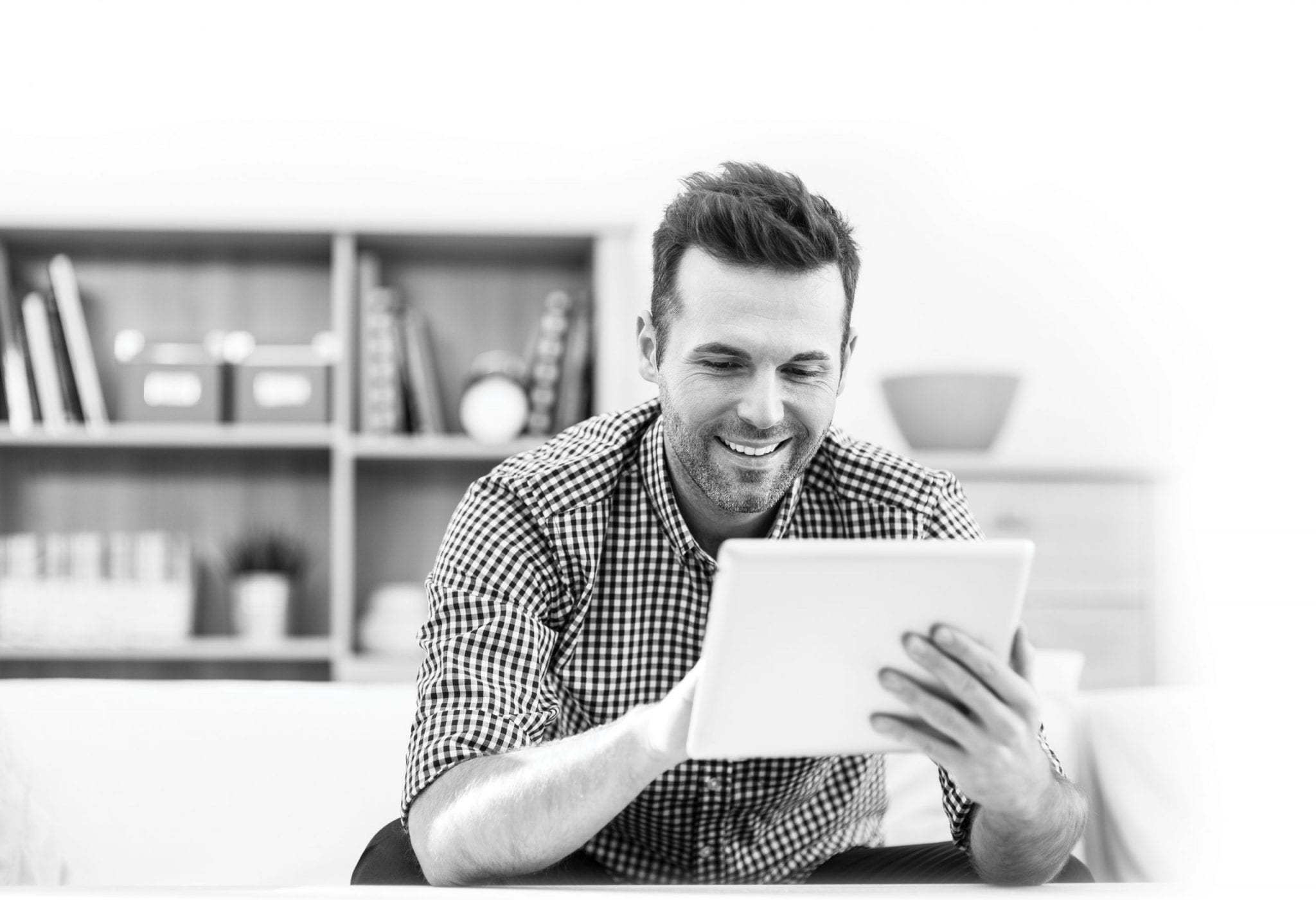 Using technology and data to build marketing for your laundromat
Wouldn't it be great if all you had to do to secure success for your laundromat business was switch on the "Open" sign? While there may be a segment of owners who subscribe to that theory, the reality is that it's really not that hands-off. 
In a recent column for American Coin-Op magazine, Aubrey Pollesch, sales development manager at Alliance Laundry Systems, tackles the topic of marketing activities that are data driven. In the piece, she writes: 
"While most businesses spend 8-12% of their budget on marketing, most Laundromats spend less than 3%. That doesn't mean that store owners have to spend more, but it does mean they need to spend smarter and learn from the best practices of other retailers." 
Pollesch recommends owners leverage their social media accounts to better understand their customers in addition to a variety of other activities driven by understanding their customers, their activities and how they interact with the business. 
To read part one of the two-part column, click here.