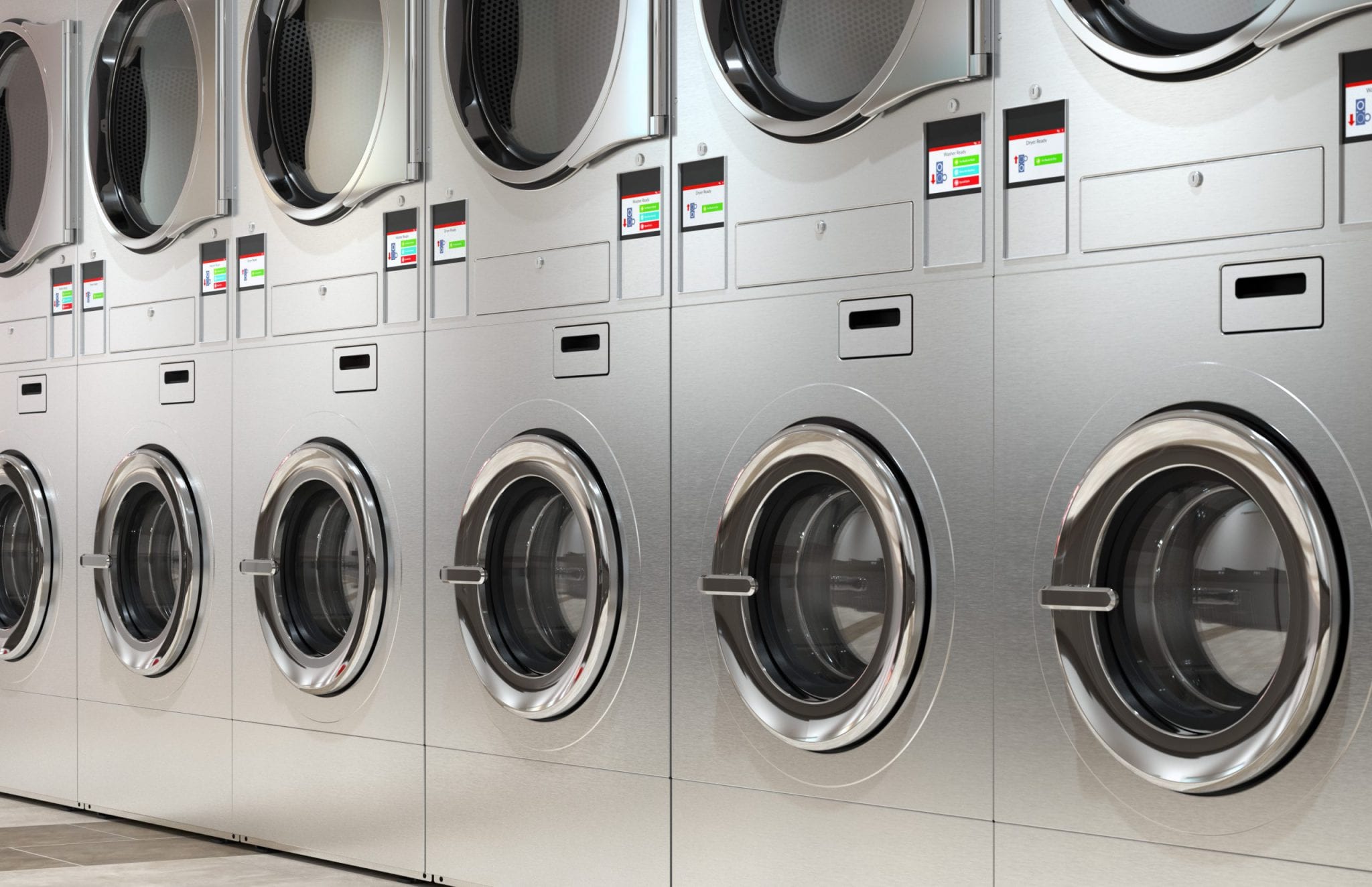 Top 4 reasons to give your laundromat an upgrade
Still been putting off that upgrade of your laundromat? Why? Sure, there's always that up-front investment that gives a bit of heartburn in uncertain financial times. But if we've learned one thing over the last 12 months, it's that the laundromat industry is resilient, recession resistant and essential.
Owners report only a slight, if any, drop off in revenue over the last year, with many citing actually solid earnings and profit growth. The bottom line: investing in your business not only shows customers you care but when you give them greater options to tailor their wash, they'll select them a high percentage of the time. That means more income in your pocket.
Looking for more reasons to upgrade? Read on.
Less repair bills, more time. It's no secret that dated equipment near the end of its useful life will continue to incur repair bills. Upgrading equipment removes that expense and gives you time back.
Customer acquisition and retention. Customers flock to new, modern equipment if it delivers better results and a better overall experience. Refreshing your business with the latest technology will help you attract and retain more customers.
Greater efficiency = greater revenue. The old idea that if it isn't broke, don't fix it doesn't really hold up with outdated equipment that's still operating. Chances are the inefficiency of those old tumble dryers are costing you more to operate due to their inefficiency…and frustrating your customers by taking seemingly forever to dry. Between the improved efficiency of upgraded dryers and the customer satisfaction, increased turns, this upgrade can produce excellent ROI.
Connectivity = time. With today's latest technology, owners can spend less time in the store. Owner dashboards and other remote management capabilities enable you to better adapt your business to your way of life.
These are just a few of the many advantages of upgrading your laundromat. Our industry continues to evolve and the stores that ignore overdue upgrades will quickly get left behind or present an inviting environment for a new investor to come into their market.