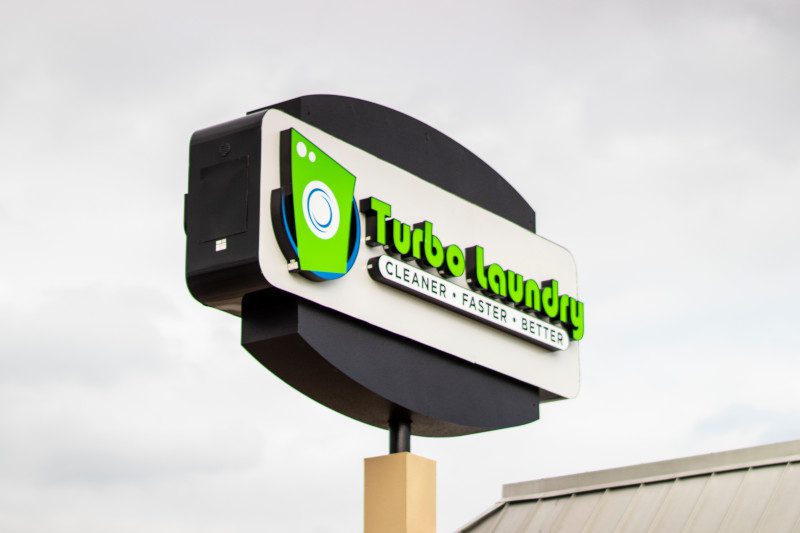 Today's laundromats offer more than machines
As our industry evolves, it's no longer enough just to offer washers and dryers and a vending machine or two.
Turbo Laundry in Fort Worth, Texas, is one of this next generation of laundromats that is going next level with not just services, but also the customer experience. Whereas previously, a high percentage of laundromats were unattended, Turbo owners saw the importance of having friendly, knowledgeable attendants to help answer any customer questions. Staff is also a key component in the extended service offerings, which include wash-dry-fold and a recently added pick-up and delivery with 24-hour turnaround.
Owners and new investors in the business are increasingly following this model of expanded services to generate revenue streams apart from self-service. Wash-dry-fold and pick-up/delivery not only bring additional revenue, but the services come at a more premium price point.
Turbo goes further with an exceptional customer experience that includes a wide-open design, and bright green branding that ties to the high quality Huebsch equipment. Then, they took things next level, offering a kids play area with games, including giant Jenga and Connect Four sets, as well as sidewalk chalk to decorate the entrances.
To read more about Turbo, click here, or to see a video interview with the laundry's owners, see our video below.