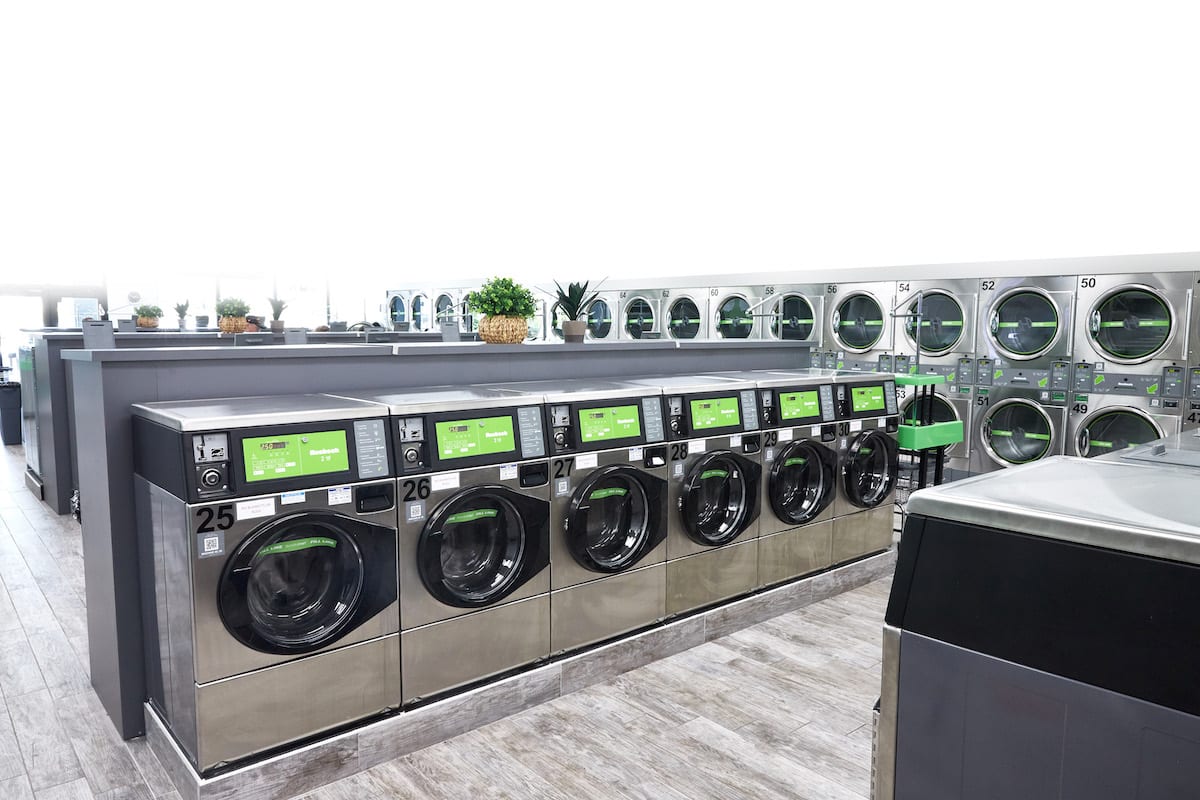 The value of free
Public relations activities can help build your laundry's brand
When it comes to marketing your laundromat, there are a variety of tools to utilize. Most owners are well acquainted with the usual elements – Google, Facebook, Yelp, direct mail, etc. – but there's one component that's often forgotten or ignored…and it's even free. Public relations activities can be an excellent complement to other marketing activities by increasing exposure for your brand. 
In a recent column for American Coin-Op magazine, Randy F. Radtke, content and media relations manager for Alliance Laundry Systems, discusses the value and opportunities that public relations has to offer laundromat owners.  
In the column, Radtke writes, "… PR activities are informational and educational. In short, when they are done right, they are news. When communications messages are not a straight-up sales pitch, audiences are much more open to them." 
To read part one of the column, click here.