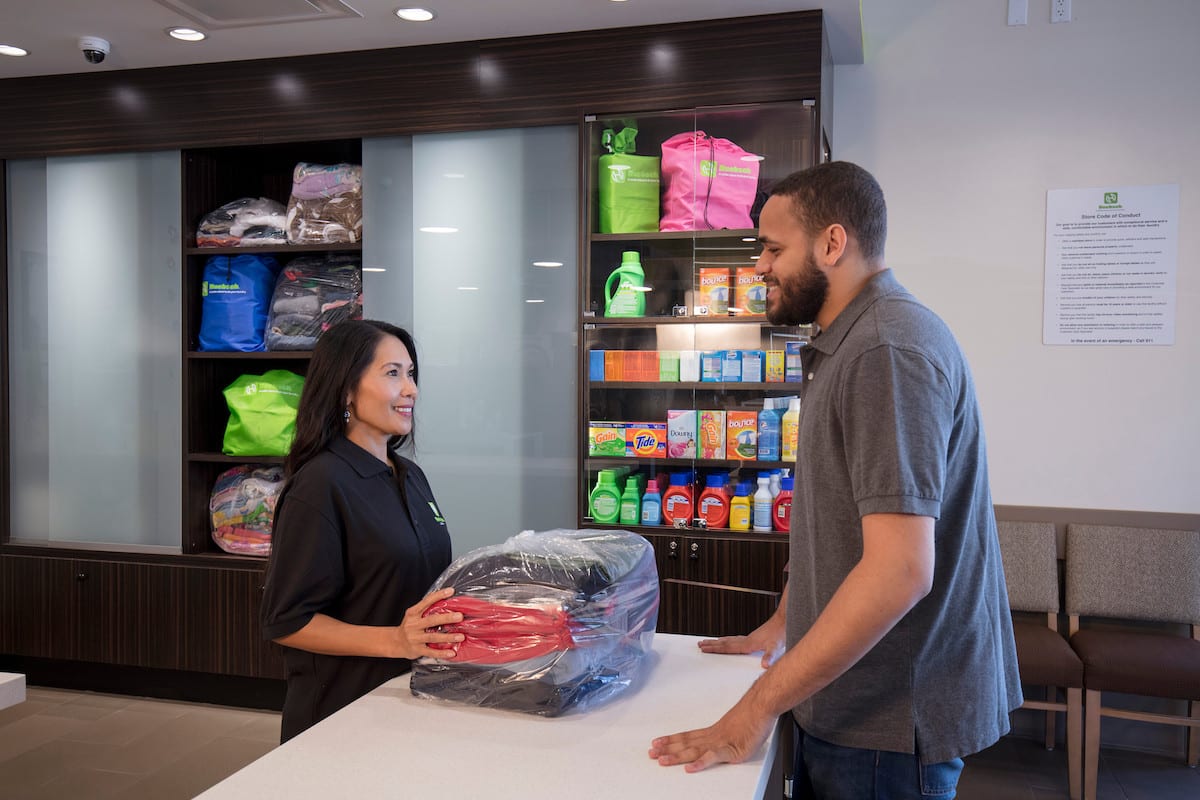 Spot laundromat exec shares wash-dry-fold tips
It's always great to see Huebsch customers sharing their insights with the industry. The laundromat business is always elevated when there's a sharing of best practices. Recently, Justene Clark, vice president of Spot Laundromats, shared her thoughts on how to build a strong wash-dry-fold business for a column that appeared on the American Coin-Op website and in print. 
In part one of the two-part series, she stresses the need for laundromat owners and staff to take the guesswork out of the offering for customers, meaning tell them exactly what they are getting (detergent, folding etc.). The ultimate goal is removing, completely, the chore of laundry. Loads can come in in a garbage bag, basket, whatever, and items are returned washed, dried and folded…customers' only part in the process is putting the laundry in their drawers. 
Clark also recommends owners spend ample time training staff, ensuring they understand the importance of separating loads and know how to safely dry items. Remember, laundry is not a skill people are born with…one need only watch a college student cram everything into one load and empty a half bottle of detergent for evidence of that fact. 
To read part one of the column, "Building a Healthy Wash-Dry-Fold Business," click here. To learn more about Spot Laundromats, located in Maryland and West Virginia and their offerings, visit here.