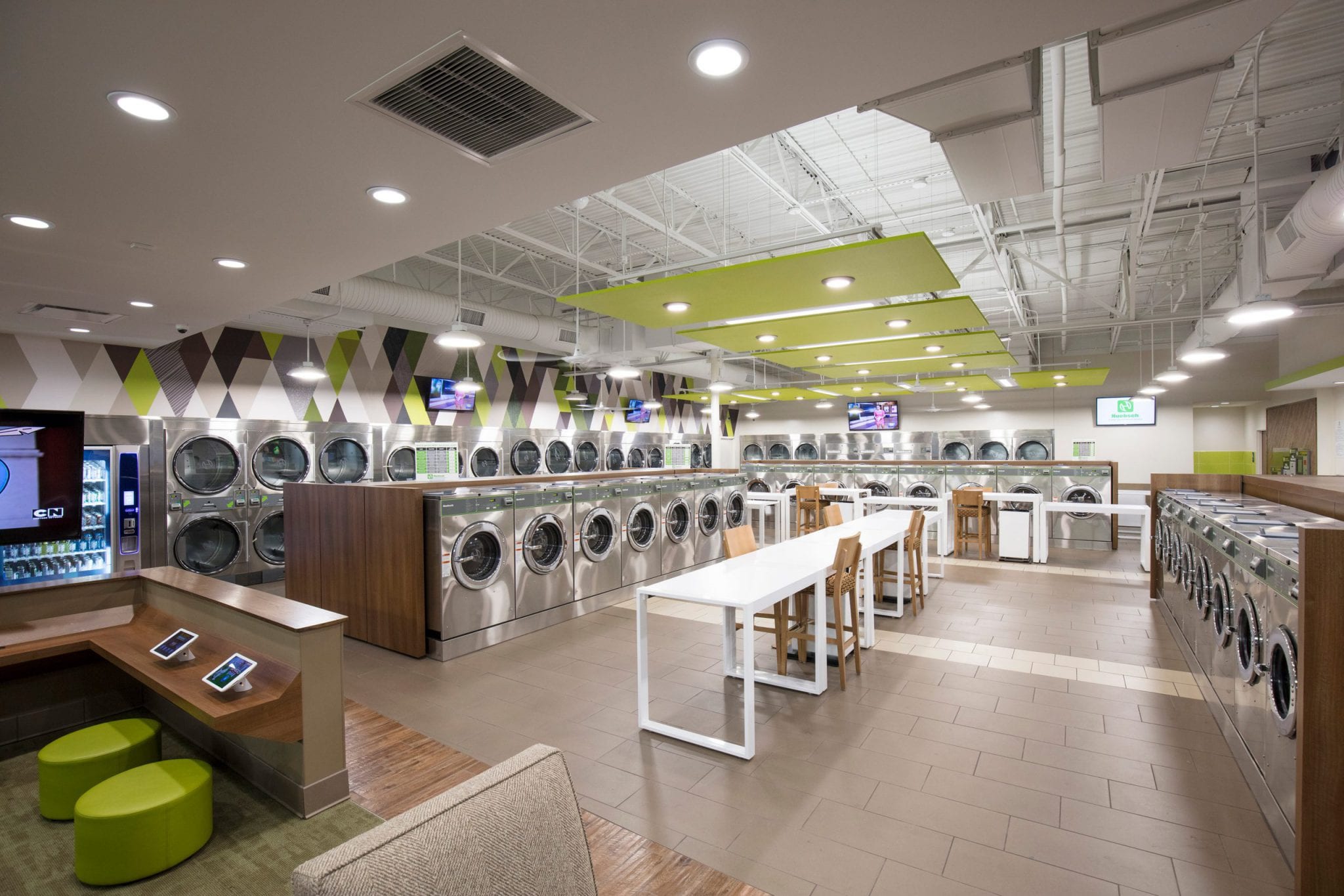 Speed, expertise matter when it comes to laundromat financing
The home real estate market continues to be red hot. Regardless of the city, houses often are only available for days before they are sold. Buyers that are preapproved and ready to roll are clearly in the driver's seat. While commercial real estate isn't nearly as hot, and laundromat investors are at a significant advantage in negotiating lease terms, pre-approval can help drive your laundry project forward quickly.
When speed matters, investors increasingly finance with an equipment manufacturer. The main advantage of this route is an understanding of the business. Banks and other conventional options for financing take far longer to approve and require more documentation, because laundromats are a unique business.
Financing with Huebsch simplifies the process immensely out of the gate with a simple one-page application for pre-approval of replacement equipment purchases. Additional advantages include:
Simple requirements for new store transactions
Special finance packages geared specifically toward laundromat acquisitions, which can be structured to finance up to 80 percent of the value of the purchase
In-house account management
Competitive rates
In-house resources act as a laundromat expert extra set of eyes reviewing project details to ensure the location, equipment mix, etc. will set owners up for success.
Preapprovals, fast decisions and expert resources help ensure projects move swiftly when new investors and current owners eyeing expansion are ready to go. To learn more about Huebsch Financial, click here.