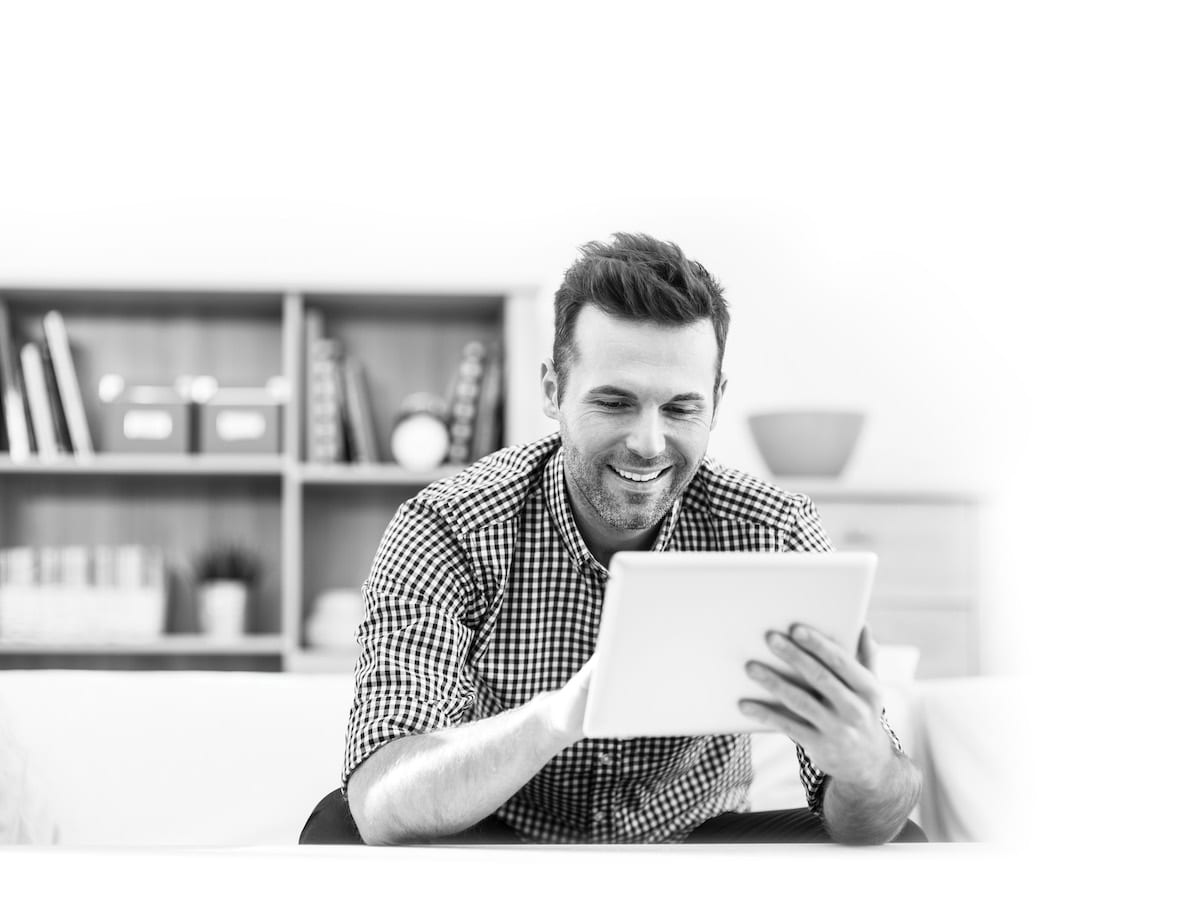 Service training offered virtually
In 2020, "virtual" is the order of the day. But that doesn't mean that furthering your education about how to service the equipment that's the backbone of your laundromat must stop. Alliance Laundry Systems Service Training offers several training sessions that were recently recorded and are now available to watch on demand. 
This service training is the perfect tool for owners and members of their service team to expand their equipment knowledge in terms of how it works, preventative maintenance, troubleshooting, understanding of error codes and more. 
Virtual service schools available on demand include: 
Hardmount washer-extractor. Washer-extractors are the workhorse of any vended laundry. The washer-extractor service school will help you maintain and service your machines to ensure that they continue to work. 3D graphics and high-end visuals provide the viewer with detailed looks at both the construction and function of the washer-extractor. From basic theory of operation to interpreting error codes, this webinar is a must for any operator or service technician. 
Tumble dryer. The Stack Tumble Dryer webinar experience is designed to provide a thorough knowledge of theory, maintenance and troubleshooting. The information provided in this session will not only give you the knowledge of properly maintaining your tumble dryers, but also the abilities to troubleshoot common service issues. With 3D renderings and short video clips, viewers will have access to machines like never before. 
Topload washer. When troubleshooting top load washers, it is critical that you understand all the machine's parts and how they work together. The top load washer service school webinar delivers the best visual content to date with several close-up videos and never-before-seen 3D renderings, giving you a detailed look into the machine's components and functionality. From mechanical operation to diagnosing potential noises, this training will give you a comprehensive look at top load washers. 
Training is provided by highly skilled Alliance Laundry Systems presenters with decades of industry experience. To learn more about the training visit here.