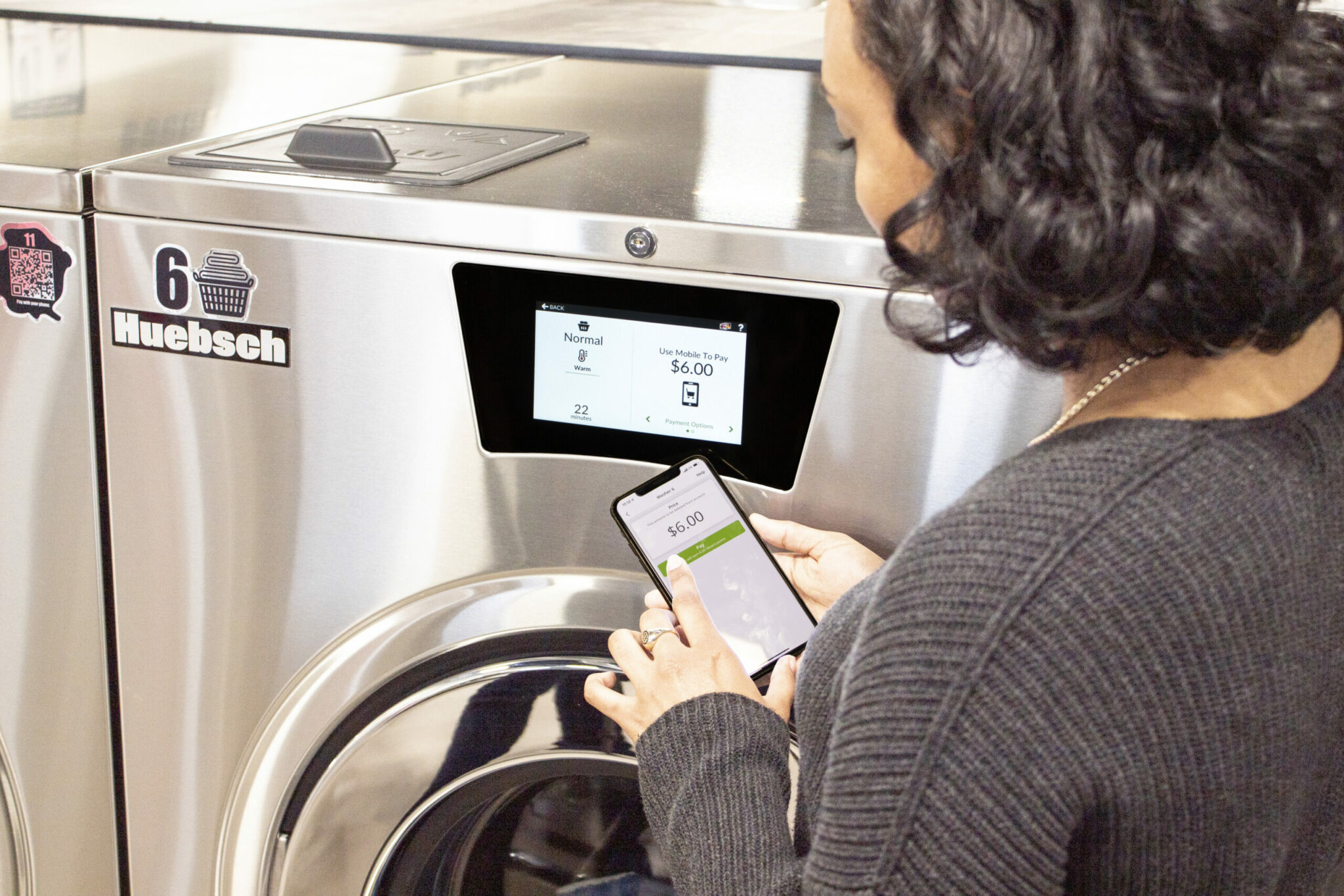 'My customers aren't ready for apps' …think again, they're already using them
Still dragging your feet on going cashless and leveraging app-based payment systems because your customers, "aren't ready for that technology"? Perhaps it is time for a different perspective. So, let's look at just a few examples of how technology has changed our lives in just a couple years. 
Attended a show or sporting event lately?

Did you hand a ticket to someone? Did you even have a physical ticket? Our guess is your phone got you into the event.

 

Buy any concessions at the event or a summer concert venue?

Since Covid-19 most venues are all cashless.

 

Parked your car in a downtown lot or on the street?

Encounter and change-gobbling parking meters? Again, that's unlikely, as parking payment kiosks have replaced forests of parking meters. And here we find an example and benefits akin to your laundromat business. Cities have done away with needing to collect change from hundreds of meters as well as needing to install hundreds of meters. The payment kiosks also allow for flexible pricing – bye-bye quarters, nickels, and dimes.

 
These are just a few examples of how apps and other payment methods have quickly replaced cash. The bottom line is your customers are likely quite familiar with similar systems in their daily lives. A case can certainly be made that the owner who offers multiple payment options is better positioned for success than one tied solely to coins.  
Laundromat owners also can see significant benefits through providing the app-based systems, including rewards programs that spur customer loyalty, and the ability to tailor marketing initiatives 
To learn more about the Huebsch suite of technology tools that streamli