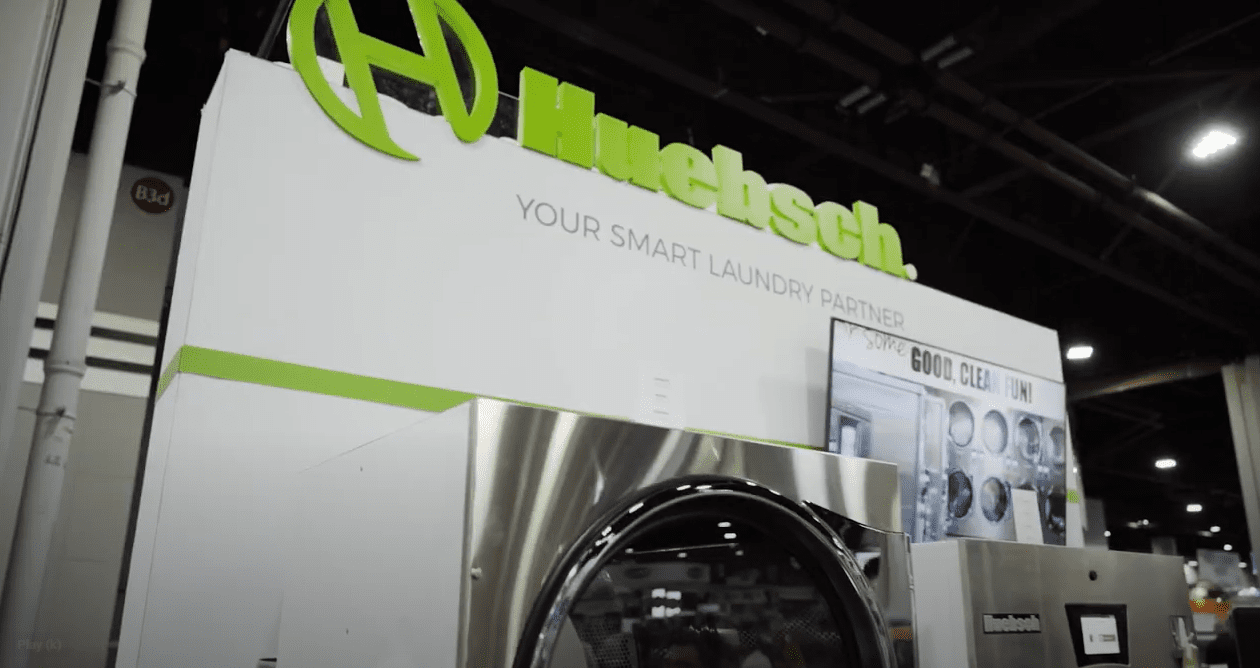 Huebsch wows Clean Show attendees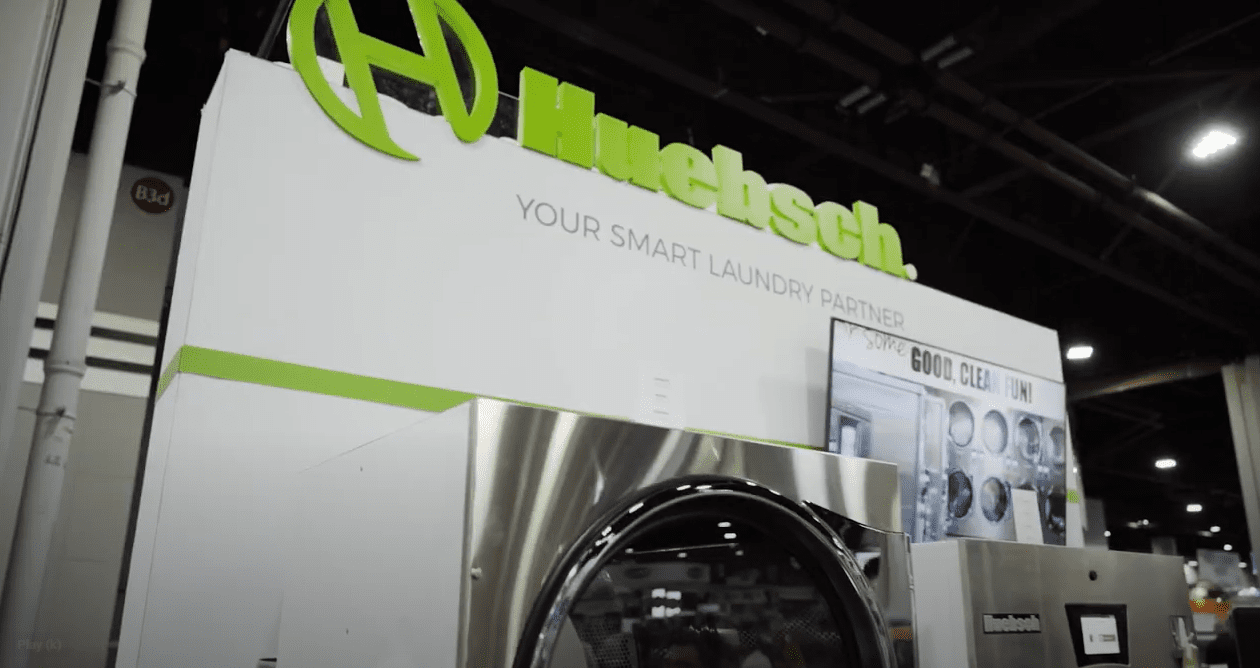 Clean Show 2022 is in the books. By all accounts, the show, held July 30 through Aug. 2, in Atlanta, Ga. at the Georgia World Congress Center, was a tremendous success, attendance was up, and attendees relished the opportunity to reconnect face-to-face.
The Huebsch space in the Alliance Laundry Systems booth introduced visitors to a variety of technologies to help laundromat owners and new investors increase the return on their investment. One of the highlights of the Huebsch booth space was the Galaxy Touch control. While it's been available, this was the control's first Clean Show appearance.
Galaxy Touch brings a next-level customer experience through the touchscreen user interface. The control uses re
al words to communicate to customers exactly what they get with each cycle option. Best of all, it features premium wash cycle options, allowing customers to select them as they walk up to starting the cycle, which increases the percentage of users who select them. That means additional revenue for owners and better ROI.
Visitors to the Huebsch space also had the opportunity to learn about all the advantages of Huebsch Command and how it streamlines management of your laundromat business.
If you're ready to learn more about how Huebsch technology can help your laundry reach new levels of efficiency and profitability, visit our distributor locator to find a local expert in your area.
Couldn't make it to the Clean Show this year? Check out our booth highlight video below.