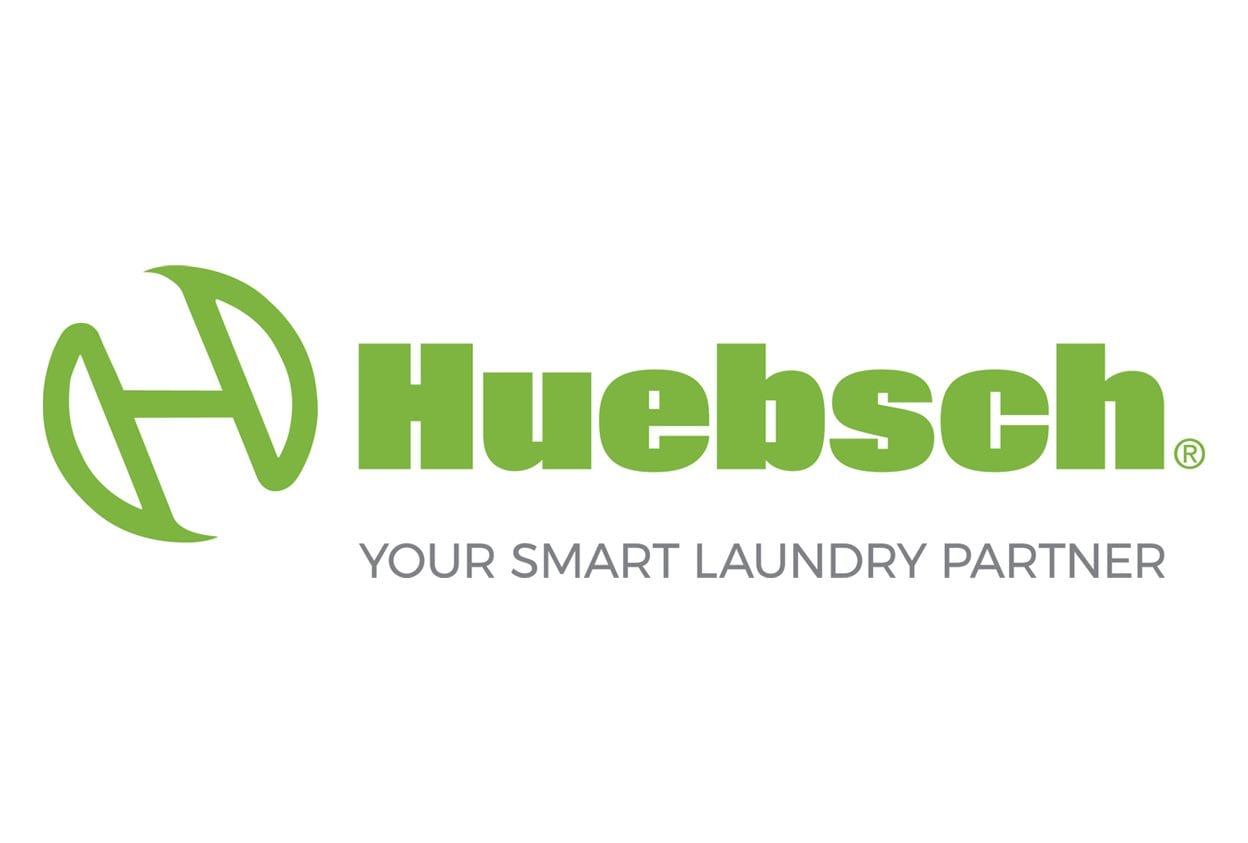 Huebsch recognizes 6 distributors for excellence

Six Huebsch distributors were recognized for excellence at the 2019 Clean Show in New Orleans.
Recipients include:
Universal Laundry Machinery, Westland, Mich. — Innovation and Investment Partner Award
National Laundry Equipment, Nashville, Tenn. — Emerging Star Award
ACE Commercial Laundry Equipment, Westminster, Calif. — Silver Finance Partner
HK Laundry Equipment, Armonk, N.Y. — Bronze Finance Partner and Gold
Aaxon Laundry Systems, Fort Lauderdale, Fla. — Silver Technology Partner
Laundry Systems of the Carolina's, Spartanburg, S.C. and Corryton, Tenn. — Gold Market Knowledge Expert
As Michigan's largest and oldest (since 1920) laundry equipment distributor, Universal Laundry Machinery invested in their distributorship by purchasing a store and piloting and showcasing Huebsch Command, smart technology that gives businesses advanced performance data, monitoring and adjustment capabilities and more, said Kathryn Rowen, North American sales manager for Huebsch.
Universal also participated in a Huebsch marketing video promoting Huebsch Command, and worked with the Huebsch technology team to improve technology offerings during a pilot program. To learn more about Universal Laundry Machinery, go to https://www.univlaundry.net/ or call 800-825-7787.
National Laundry Equipment, in business more than 50 years, has put its efforts toward growing the company by making necessary investments.
"J.D. Dixon is well deserving of an Emerging Star Award," Rowen said. "He's a perfect example of someone who has a small company and who is taking the necessary steps to provide complete and optimal support of his customer base."
The company previously earned Huebsch's Award for Excellence in recognition of its 2010 performance in the sales, promotion and support of the full line of Huebsch commercial laundry products. To learn more about National Laundry Machinery, go to https://www.nationallaundryequipment.com/ or call 866-441-1848 or 615-885-1115.
ACE Commercial Laundry Equipment is a third-generation family-owned and operated company that services Southern California. Starting out in nothing larger than a storage bin about 20 years ago, ACE has always focused on taking care of its customers by offering quality products and good customer service, gaining it a reputation for conducting fair business dealings, Rowen said.
Huebsch previously named ACE its 2015 Distributor of the Year for outstanding sales achievement and customer service. For more information on ACE, go to https://acelaundry.com or call 877-630-7278.
HK Laundry Equipment, which was also named 2013 Huebsch Distributor of the Year,  has served New York and Connecticut since 1967 with coin laundry and on-premises laundry equipment.  HK Laundry works to educate its customers so they are better informed.
"They educate their customers to operate the best laundromats possible," Rowen said, "and their customers recognize the most efficient and durable commercial laundry equipment that is available."
For