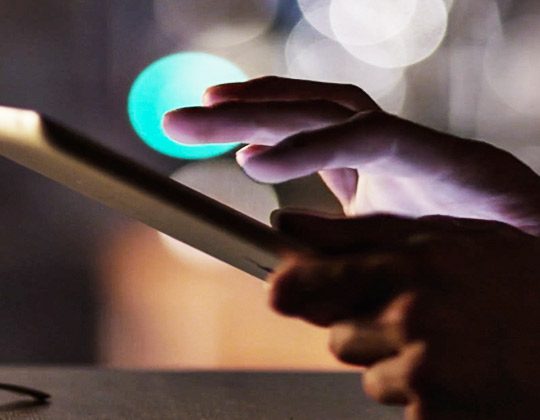 Huebsch provides VIP service through hotline
When you buy Huebsch laundry equipment for your laundromat, you are getting far more than the world's most reliable and efficient washer-extractors and tumble dryers. Huebsch owners are part of a larger family and reap the benefits of value-added services that only the global leader in commercial laundry equipment can provide.
Chief among those value-adds is unmatched service and support. Leading that charge is your local Huebsch distributor. They are committed to you long after installation – providing industry-leading service and support. No business, especially a laundromat, can tolerate extended equipment downtime. Through large parts inventory and in-house, highly experienced, and factory-trained service technicians, Huebsch distributors have the resources to get you up and running fast.
When you need immediate advice, our hotline to the factory service team delivers fast support to Registered Laundromat Owners.
Becoming a Huebsch Registered Laundromat Owner is easy. Simply go to the support page and register your locations. Once registered, you'll have access to our dedicated support team.
Just another benefit of working with the world leader in commercial laundry equipment.