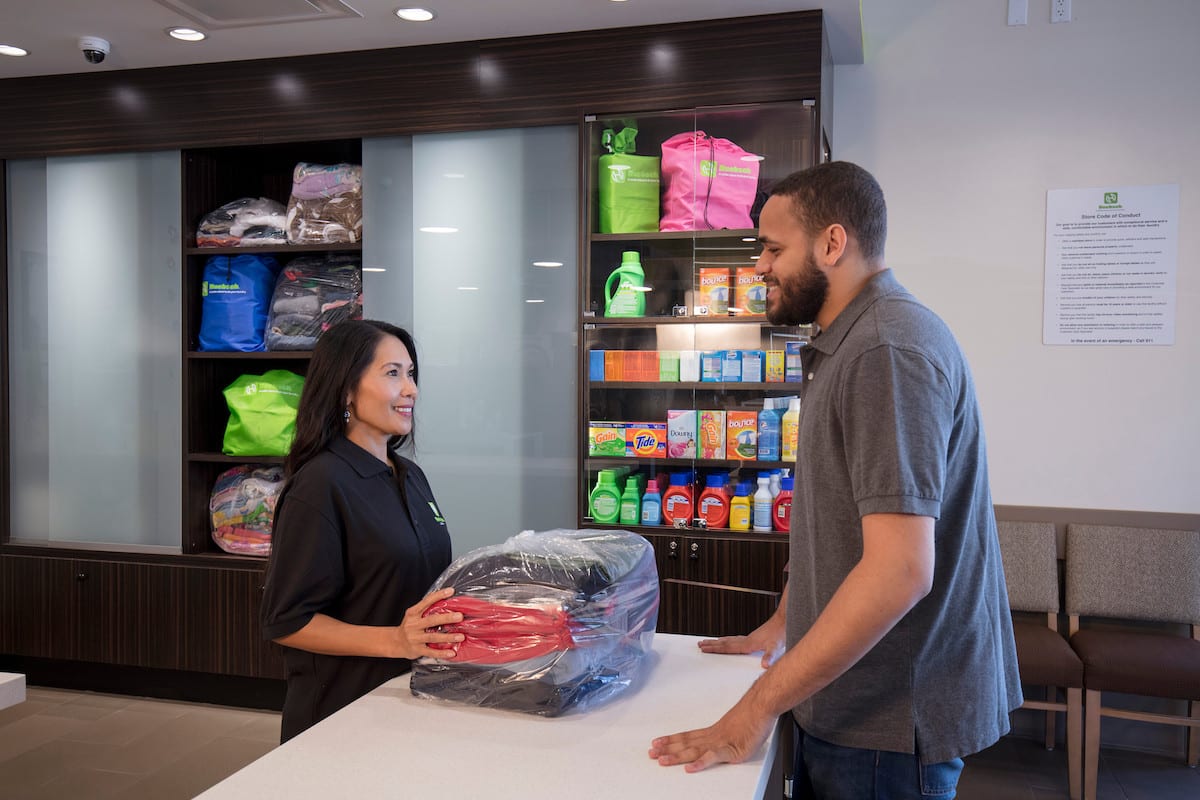 Help your customers manage COVID worries
While the continued focus on vaccinations to help prevent COVID-19 is on everyone's mind, the start of the school year has brought spikes and hot spots across the country.  With that in mind, your customers likely are still tuned into getting the ultimate clean for clothes, school clothes/backpacks, bedding, towels, etc.
Providing your customers with additional laundry tips during these uncertain times can be especially helpful. This is also a good opportunity to position the options of extra washes and rinses that your machines offer and their benefits, as well as the power of hot water washes in killing germs. Make sure your staff can tell these stories and complement their efforts with signage near the machines. Your store will benefit as well through increased revenue. Make sure customers are also aware of the high-heat, germ-killing power of your tumble dryers.
Because families are busier with parents returning to the office and children back in school, your wash-dry-fold offering may resonate with customers (and prospective customers). Consider email marketing or direct mail pieces that tout the extra level of clean you are committed to for this service as well as all the extra precautions you take to ensure their items will be kept separate from others.
Keeping the value of your laundry, expertise of staff, and convenience top of mind in your market will help your laundromat continue to be successful during these uncertain times.