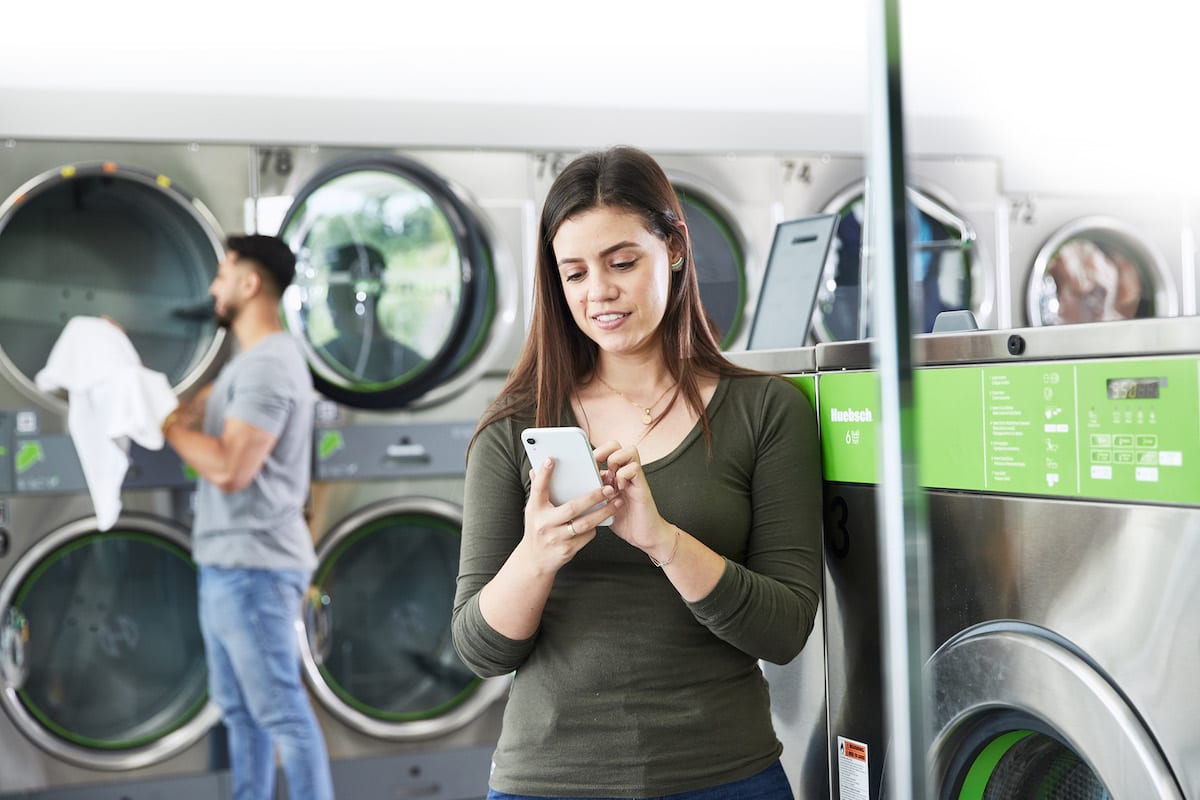 Don't forget to have fun with social media
As a laundromat owner, or any business owner for that matter, it's important to remember that social media is exactly that – social. While it's great to use Facebook, Instagram, and YouTube to tout your latest promotions and news, don't forget to look for ways to encourage interactions and two-way conversations with your customers. If done right, you can not only draw attention to your store/offerings but also drive user-generated content and customer loyalty in the process. Below are a few ideas to get your creative juices flowing.
Stain removal challenge. Stain removal tips are popular search topics on the web. Your laundromat can not just share tips on this topic but ask followers to share their own tested stain removal tips and formulas. You could even have customers vote on their favorite and offer rewards points to the winner. With video content being extremely popular, followers could post video of their stain removal protocols in action.
Link content to holidays. The popular favorite Halloween candy by state map is always a fun share and gives you a reason to ask if customers agree or what their favorite is. Maybe even engineer a poll, with the winning candy being handed out on Halloween. Holidays are a great time to engage with customers, even the random National Donut Day and the like offer a chance to engage customers on topics other than laundry. Use your imagination.
Tie an offering to a news item or topic. Take an article on how many hours we spend on our phones or online and ask customers to weigh in…but offer it as an opportunity to share your app payment system or the time savings of your wash-dry-fold service.
Photo shoot share. Did you know laundromats have been popular locations for photo shoots? Go with the trend and ask customers to share their artsiest shots of your laundromat and offer a small prize or store credit for winners. You might even mat and frame a few for hanging in the store.
These are just a few ideas to engage your customers. Keep in mind that it's all about fun and engagement…by doing both you can help build a bond with customers, which will translate into loyalty to your laundromat.