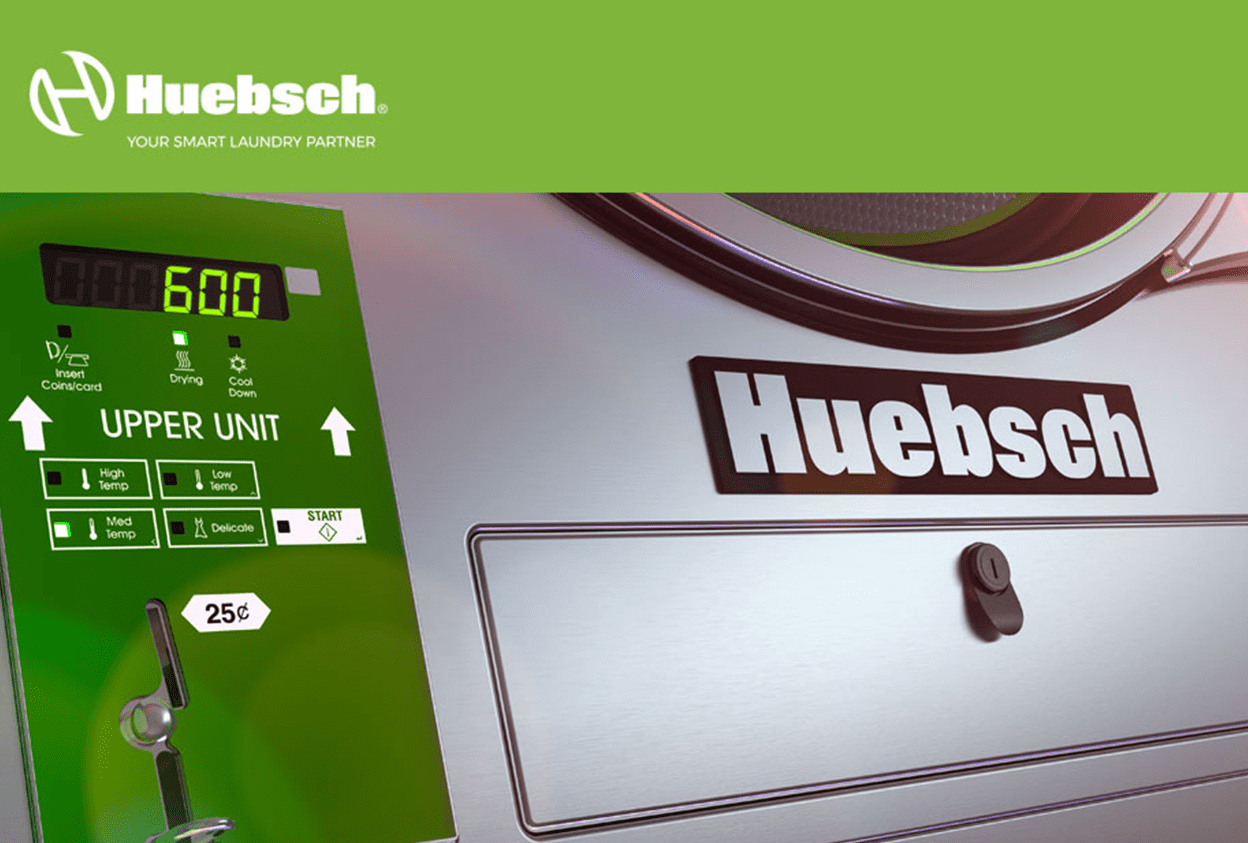 Best practices to upgrading your laundromat
Should you retool immediately or hold off for a few months?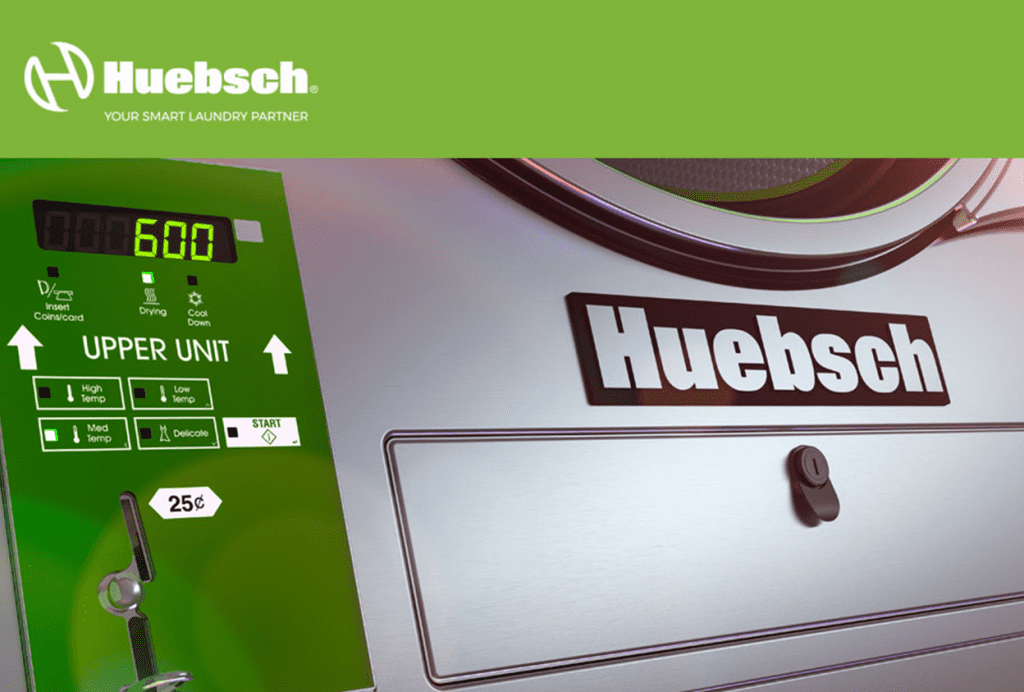 Growing your laundromat business through acquisition is quite popular. The decision to grow in this manner is often intertwined with the decision on whether to retool immediately or wait.
There are a couple of schools of thought on this topic. Financially, it may make sense to retool immediately as some acquisition finance programs make it quite attractive to roll the complete retool into the package.
From a marketing standpoint, retooling immediately creates a dramatic effect from the start. Retooling, adding larger capacities and cutting-edge controls are tangible representations that ownership has changed and customers will be well-served. Plus, new equipment enables you to increase prices and offer better, faster service.
New, more efficient equipment will also likely significantly lower water and electricity costs, meaning more money for additional profit opportunities such as starting a wash and fold service. You can also choose machines that allow for different vend prices for a specific cycle type. For example, some owners might charge more for hot or warm cycles, or an extra wash/rinse/spin cycle. These are things to keep in mind as you go through the retooling process
Of course, the flip side is that by waiting to retool, you can listen to customers and let those conversations drive equipment capacities and the like. From there, you can decide the timeline for work and budget you'd like to make your new laundromat the showstopper you want it to be.
Staggering the retool – a bank of washers at a time – is the middle ground, but it also puts the store in a seemingly continued state of disruption, which can annoy customers. This is the last thing you want to happen. If you do stagger the retool, it's important to regularly communicate progress, goals and deadlines so customers know an end is in sight.
Certainly, if the store is utilizing newer equipment, five to seven years old, retooling isn't high on the list of immediate needs. Focus should be on ensuring equipment is well maintained to avoid the business-killing "out-of-order" signs.