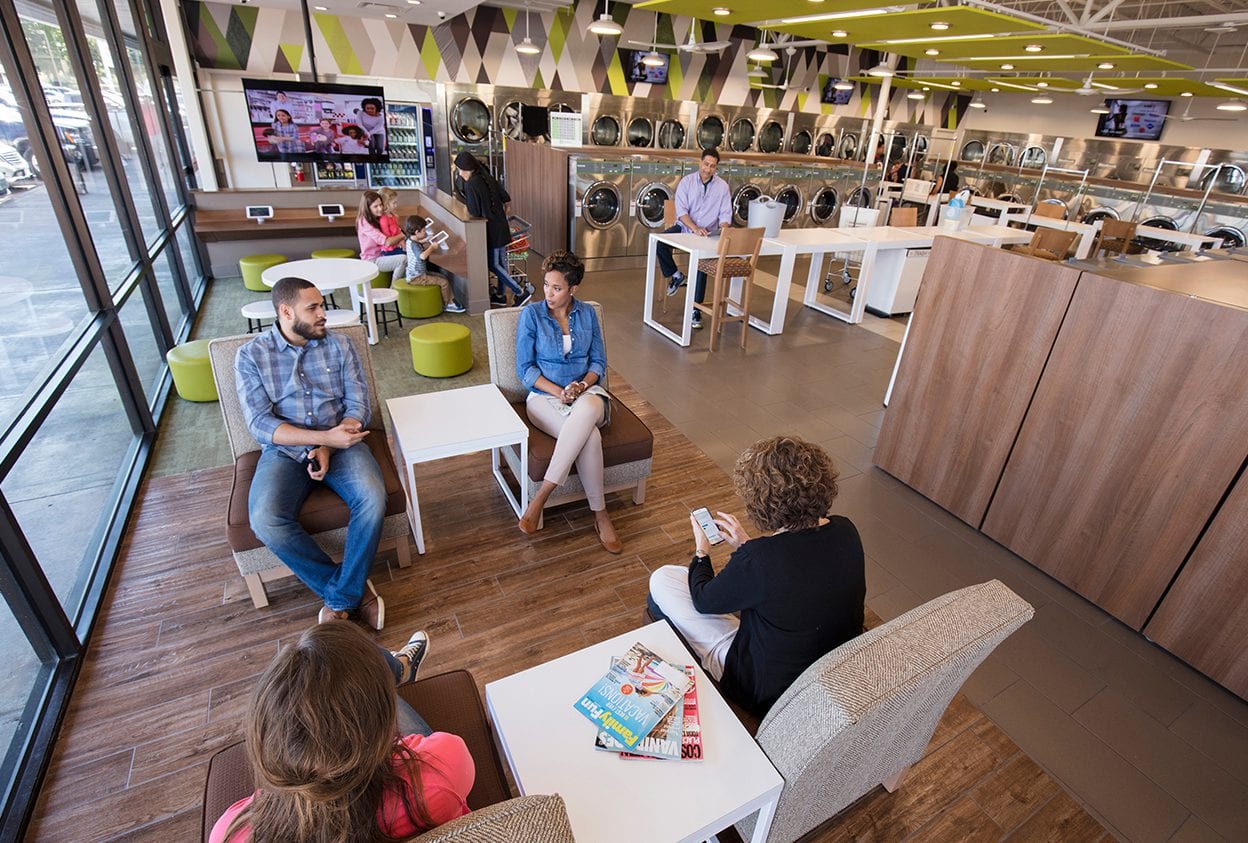 8 Easy Ways to Attract More Customers and Grow Your Laundry Business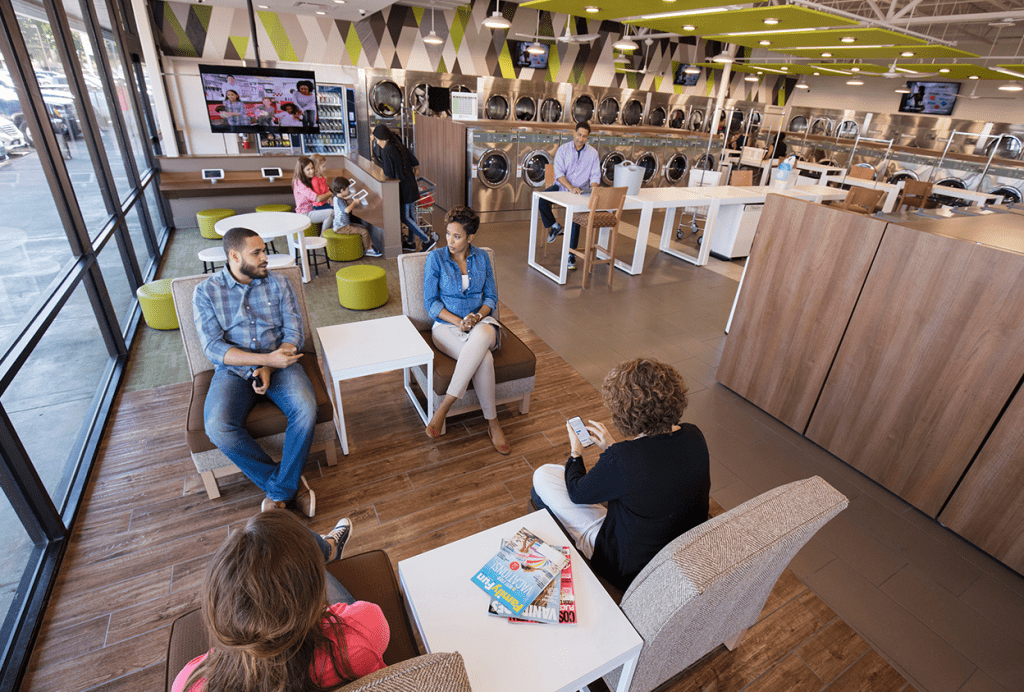 A strong customer base is the lifeblood of any business, including laundromats. Loyal customers provide the revenue you need to grow and expand your business. However, attracting new customers is a high priority, but typically a challenging one. If you're like many of the laundromat owners we work with, you're not even sure where to start. No worries! There are plenty of ways to get your name out in the community and connect with potential new customers. Here are five easy ways to attract more customers to your laundromat and continue to grow your business:
1. Host a special event.
Hosting an event at your laundromat is a great way to get new customers through the door and encourage old ones to return on a regular basis. Laundry-focused events, such as a Free Laundry Day or celebrating your store's anniversary, are great options. However, many coin laundries have found success with community-focused events as well, such as summer reading programs or seminars on topics such as immigration or resume writing. We always encourage laundromat owners to get creative with the events they hold and really hone in on what might interest their target audience.
2. Join a community business group.
Getting active in various community groups, such as your local chamber of commerce or various committees, is always a good idea for small business owners. This involvement helps boost brand awareness and customer perception of your business. Plus, these groups often promote their members/partners throughout the community and provide helpful leadership, growth, and development opportunities that will benefit your laundry business long-term.
3. Sponsor a team or organization.