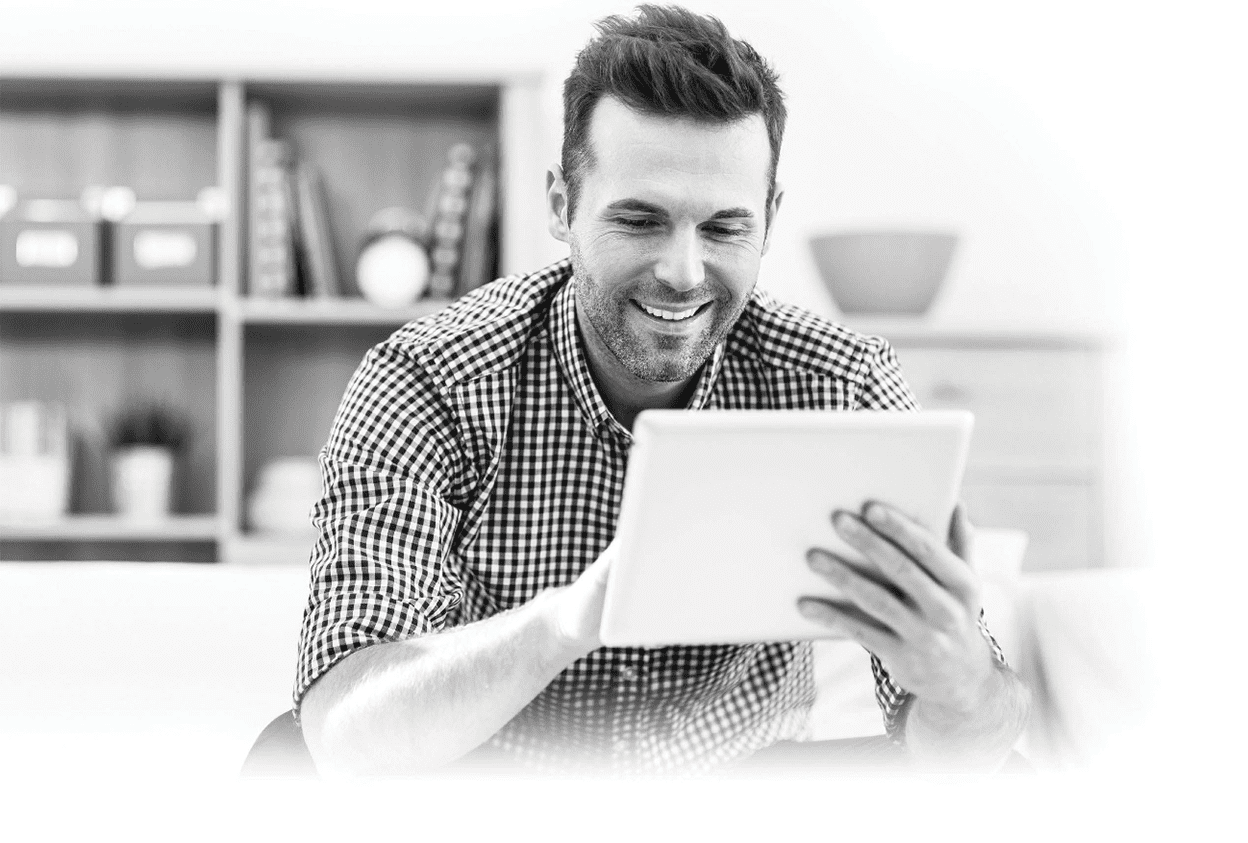 6 Tips for Managing an Efficient Laundry Business
 6 Tips for Managing an Efficient Laundry Business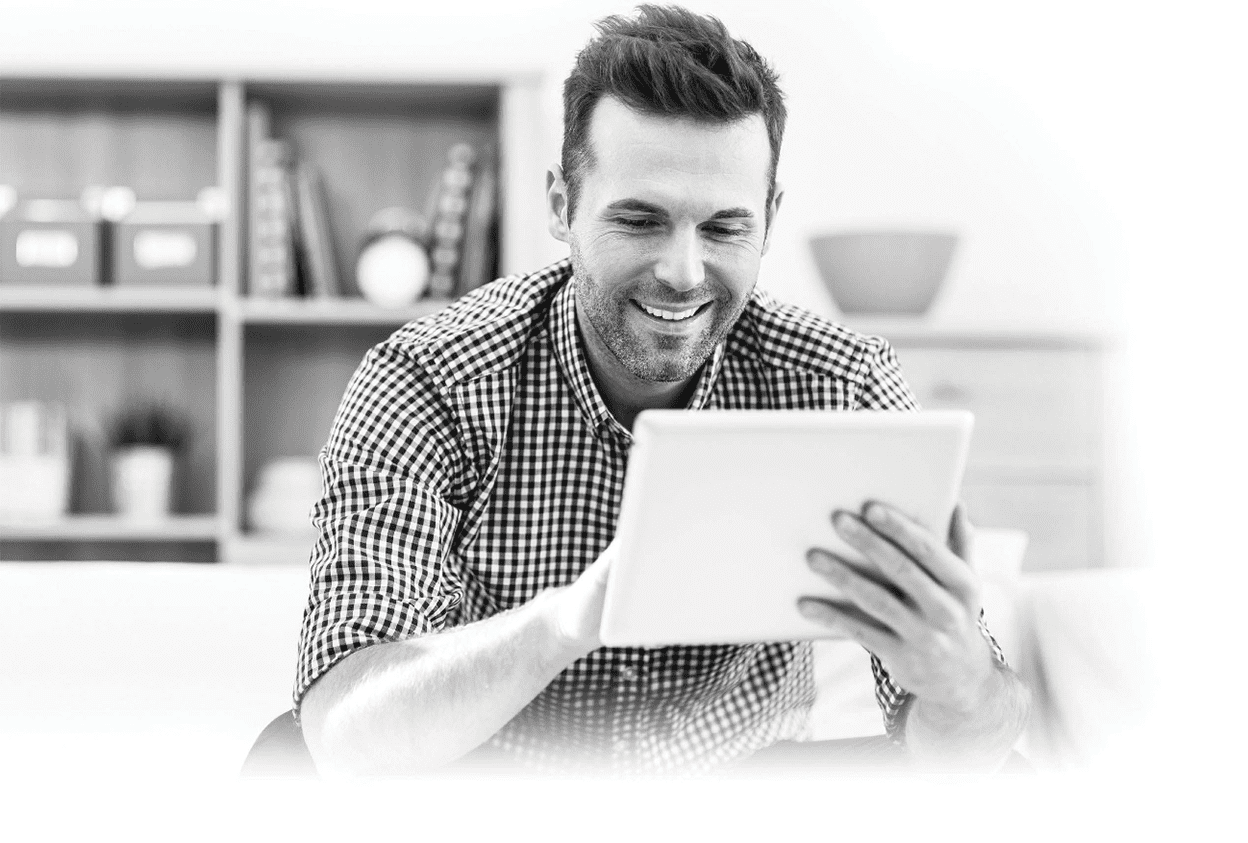 Efficient business owners are some of our favorite people to talk to. From their approach to their daily to-do's to their tips and tricks for getting the most out of every day, those talks are always so insightful! In an effort to help you be more efficient, check out these 6 tips for managing an efficient laundry business!
1. Provide ongoing training for staff.
A well-trained staff is a key part of a successful business. Whether you have 1 employee or 100, take the time to train them on the proper use of the laundry equipment, customer service techniques, and safety procedures. Laundry equipment training seminars, like the ones we offer here at Huebsch, are great for those who want to learn more about the technical aspects of commercial laundry equipment. The more efficient and well-trained your staff are, the more efficient your coin laundry business will be.
2. Utilize laundry technology. 
Laundry technology is more advanced than ever. Reporting, monitoring and configuration capabilities through systems like Huebsch Command allow you to make intelligent business decisions, save money, save time, and manage your business more effectively. As an added bonus, customers will love technology like convenient app-based payment systems and easy-to-use controls, which will help improve customer satisfaction at your laundromat.
3. Keep your laundromat organized.
It's hard to manage your laundry business efficiently if you don't know where anything is. Setting up an organizational system for documents, supplies, and other important business items helps cut back on wasted time and prevents important details from falling through the cracks. Plus, it makes onboarding employees or tran