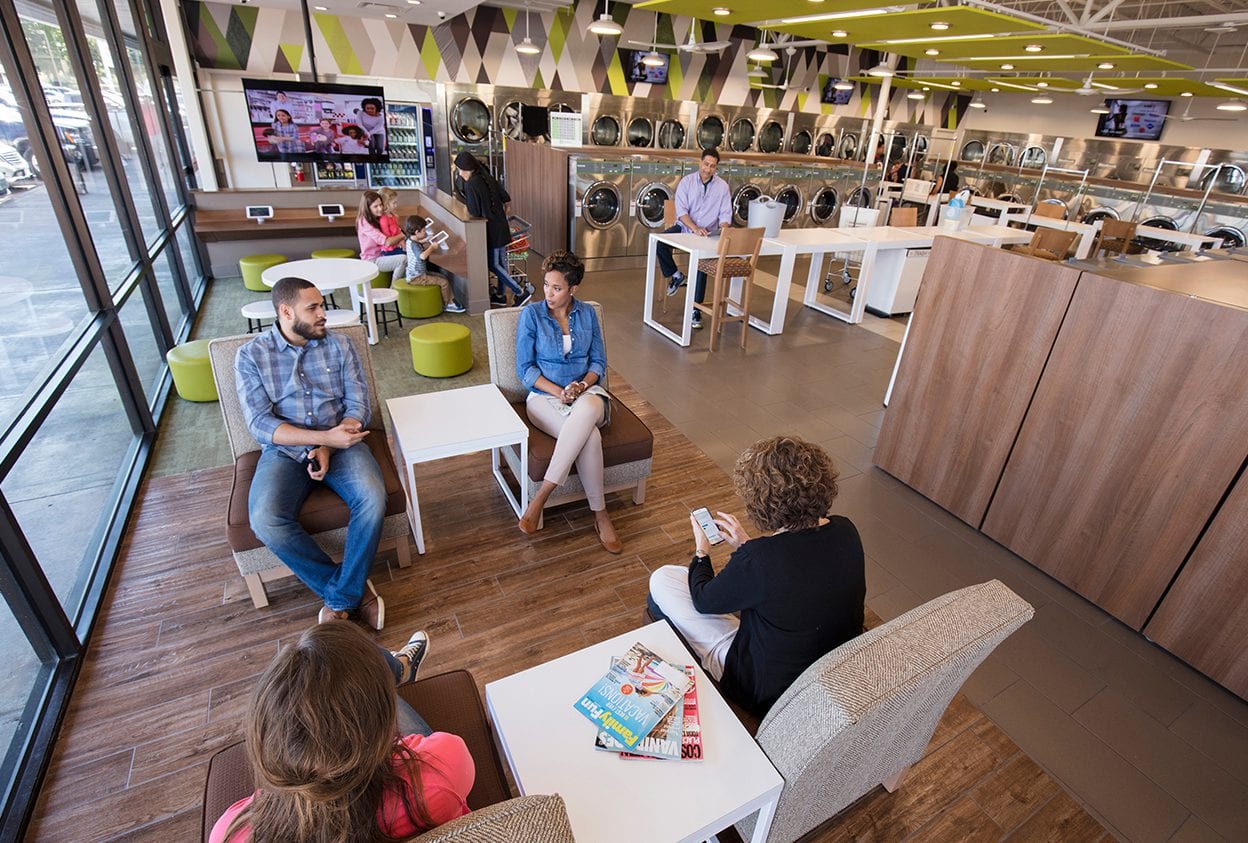 10 Tips for Picking the Perfect Laundromat Location
10 Tips for Picking the Perfect Laundromat Location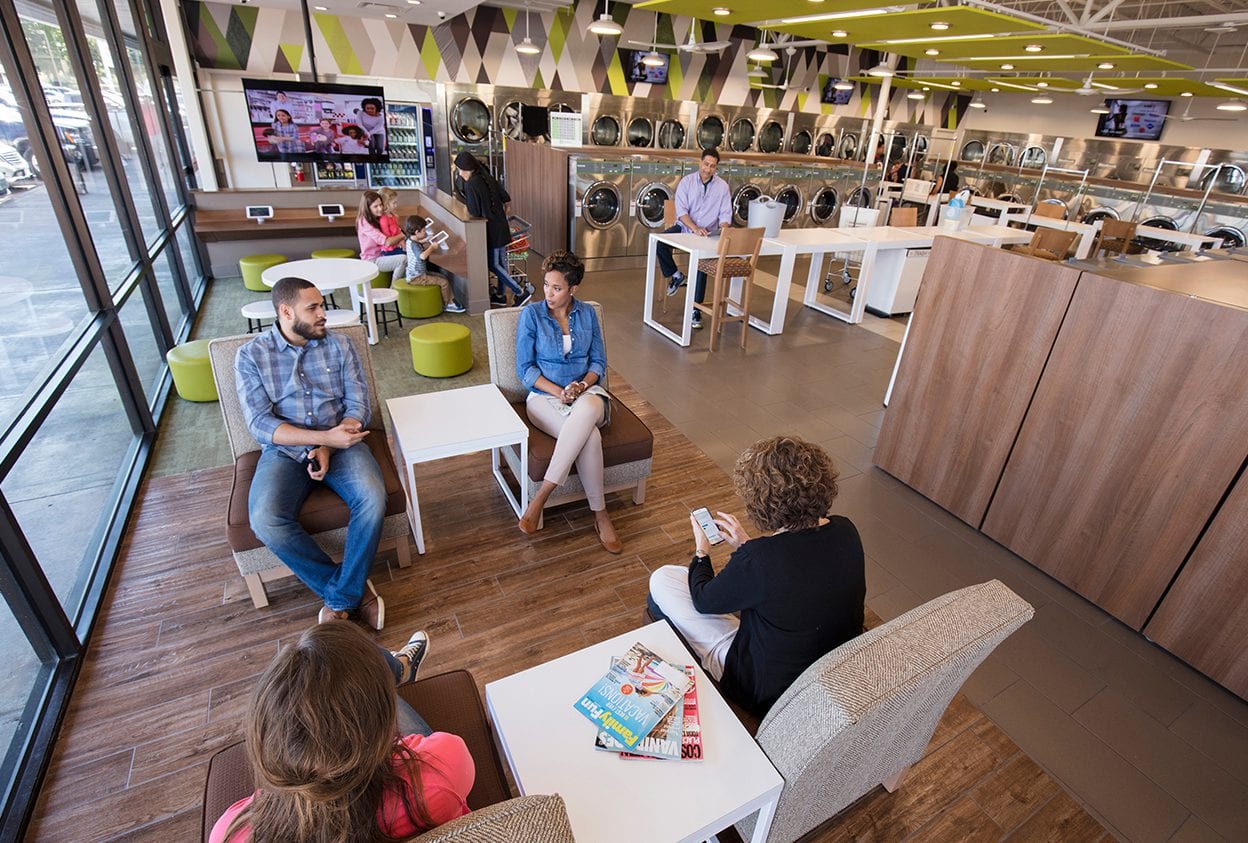 Picking a location for your laundry business may be the single most important thing you do as a business owner. Finding the right location is crucial for every aspect of your business moving forward. If you're considering purchasing an existing laundromat or searching for a site to build a new facility, we've got some tips to help set you in the right direction.  
Know your demographics.
Statistically, laundromats attract a lot of renters and lower-income families. With that in mind, locations that are near apartment buildings, trailer parks, universities, and low-income housing are generally your best bet. If you're leasing a building in a strip mall, what are the neighboring businesses and what kind of traffic are they bringing in? Businesses that target a similar demographic, such as convenience stores or general stores, may help draw customers in and make good neighbors. Businesses catering to a different clientele, such as an expensive or upscale boutique, may not. You'll want to do plenty of research into the around surrounding a potential laundromat location to know who your customer base is and how to tailor your marketing, services, and overall business plan accordingly.    
Research the surrounding competition.
When it comes to the laundry industry, you're not just competing against other laundromats. You're also competing against on-site laundry at apartment buildings, dry cleaners, and fluff and fold