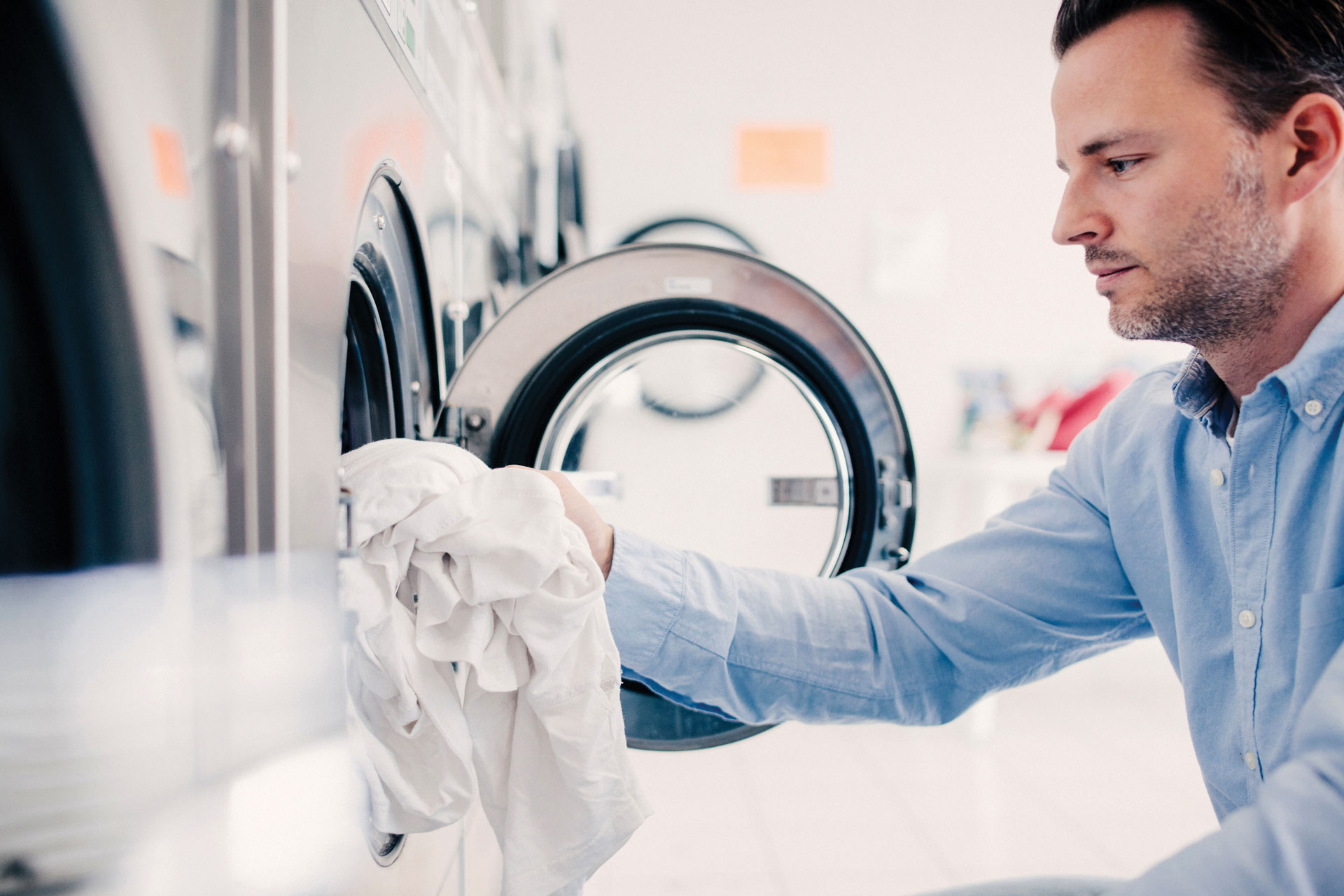 Utah laundromat featured in American Coin-Op
The owners of Oasis Laundromat had initially intended on building a commercial laundry facility at their American Fork, Utah location to support another of their businesses before COVID-19 caused them to rethink the move. 
 As a result of the course correction, owners got the best of both worlds – their Oasis Laundromat is a hit with residents in the area, and in the evening, the laundry equipment is leveraged for commercial work.  
 Oasis went strictly high-end, equipping the 3,000-square-foot building with the Huebsch Galaxy Touch control in focusing on creating a space that "felt like home." Oasis is part of the American Coin-Op "Portraits of Success" feature in the December issue of the magazine. 
 To read the article and learn more about Oasis Laundromat, pick up the December issue of American Coin-Op or click here.