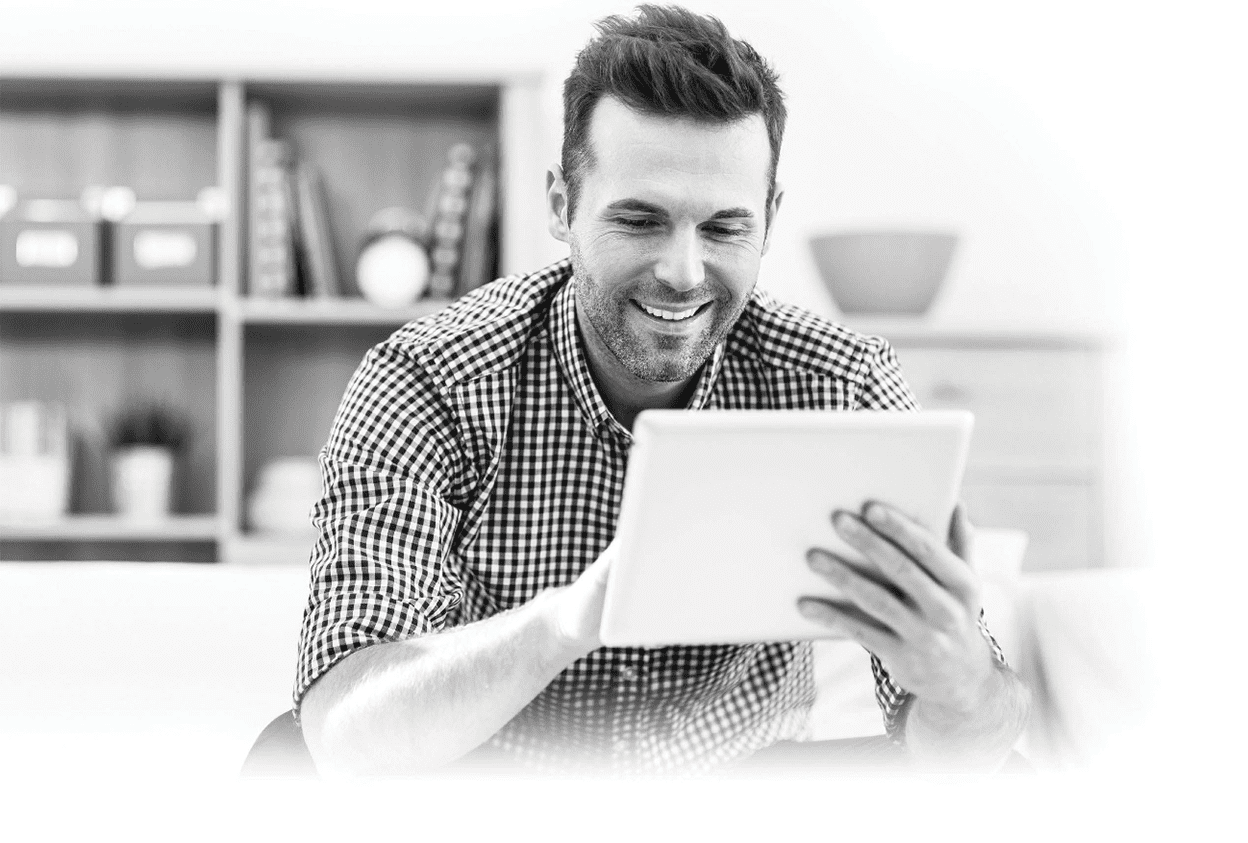 The best laundromats start with a plan
The saying goes, every battle is won before it is ever fought. Perhaps more simply put, planning matters. It's a true statement in most areas of life, including the laundromat business. 
While there's excitement and a desire to jump in quickly with any new business opportunity, a slow, methodical course is far more prudent. Bottom line – have a plan. Here are some thoughts on crafting a solid business plan for your laundromat project. 
Executive Summary 
This is a short and sweet overview of your laundromat. Think about the big picture and give a top-level view of your new laundry business. This is among the first things people will read — particularly potential financial investors — so it has to be informative and attention-grabbing to get others to believe in you and your business. 
Things to consider including in the executive summary: 
The specific purpose of your business plan: to obtain financing or start a business partnership.

A summary of your laundromat, including how it will solve a need in the community and descriptions of all products and services offered at your laundromat — from soap/detergent sales to fluff-and-fold services.

Big-picture goals and financial projections.

Your laundromat's mission and vision statements. Spend some time creating these and use them as a guide for all future business decisions.
Company Overview 
Similar to an "About Us" section or profile you might read somewhere online, a company overview answers all the basic questions and shares main details about your business, including: 
A brief history of when and how your laundromat got started.

Location and business hours. Some laundromats operate on a 24-hour model while others have more limited hours of operation — what will yours be and why?

The legal structure of your business (generally an LLC or partnership for laundromats).

Other important details or statistics that set your coin laundry apart from others in the industry.
Check back for part two of our tips for creating a solid business plan.