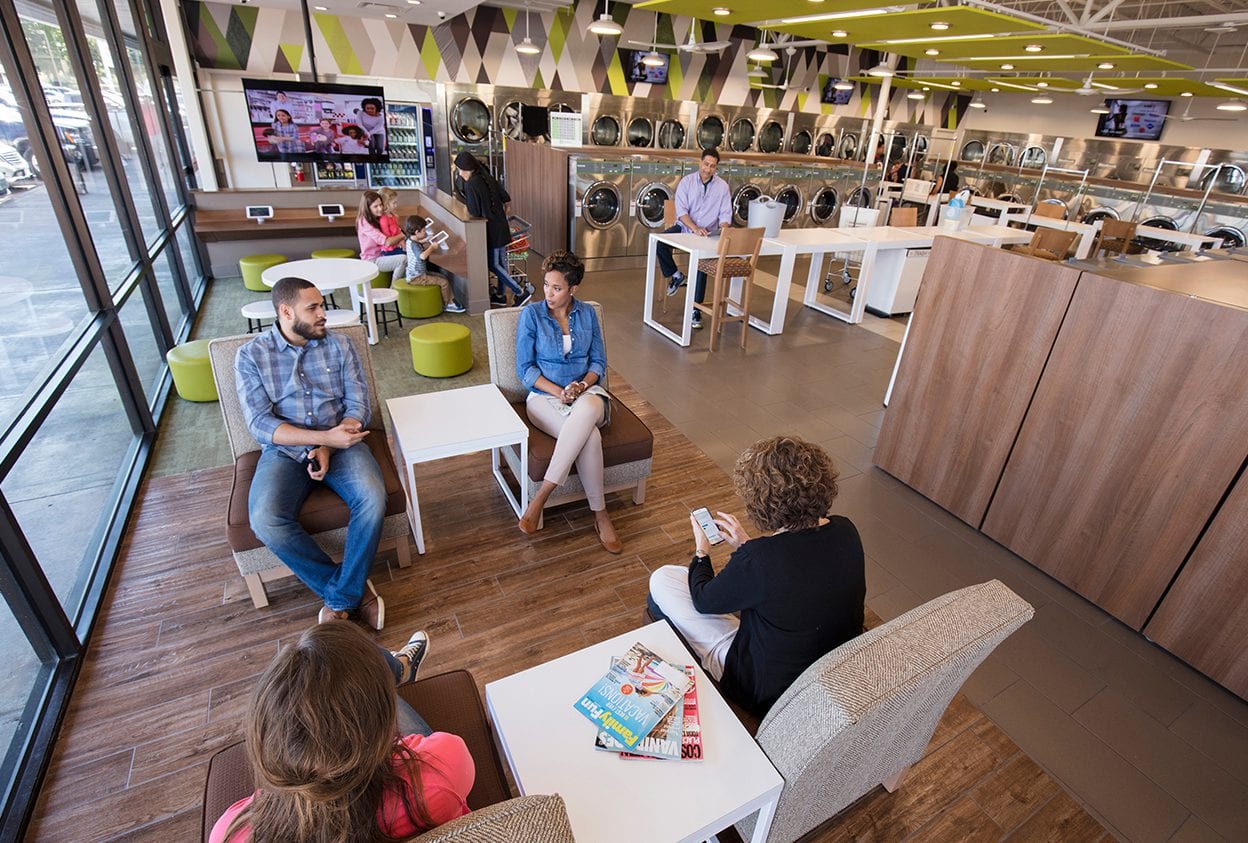 10 Reasons to Replace Laundry Equipment
If you own or operate a laundromat with outdated equipment that requires consistent repairs, you probably have a hard time competing with other businesses that have new equipment. Instead of watching your customer base decline week after week and accepting defeat, you can refresh your laundromat with new washer-extractors and tumble dryers and get back in the game. While replacing laundry equipment can be an expensive endeavor, you might be surprised by the quick return on investment, particularly with finance promotions that keep payments low. Check out 10 reasons why replacing laundry equipment is a worthwhile investment for your laundromat below!
There are several tax benefits that encourage businesses to invest in themselves and buy new equipment. One of them is the Section 179 Tax Deduction, which allows businesses to deduct 100 percent of the cost of eligible new equipment purchases from their gross income. Laundromat owners can receive up to $5,000 in tax credits and $15,000 in tax deductions when they invest in new equipment.
As a result of these tax benefits, you'll enjoy increased retained income for your laundromat.
With new laundry machines, the need for costly repairs and maintenance drops significantly. So instead of spending time and money on repairs, you can focus on taking steps to improve your laundromat's position in the market.
When equipped with new washer-extractors and tumble dryers, your laundromat sports a more modern and visually appealing look that will draw customers in and keep them coming back.
Customer satisfaction skyrockets when new laundry machines are installed, especially when they have a corresponding smartphone app that allows for mobile payments, displays cycle countdown timers and notifies customers when their cycle is complete.
With increased customer retention comes increased profits, which creates more opportunities to reinvest in your laundromat.
Utility costs decrease significantly when efficient laundry machines are installed. After switching from competing brand washing machines to the Huebsch Galaxy 600 washer-extractor, one laundromat's water usage decreased by 86,000 gallons and its water bill dropped an average of $715.62 per month. Additionally, with the Galaxy 600 tumble dryer can cut back electric costs by about 25 percent.
You can charge more for each cycle on new machines. Additionally, features like time-of-day pricing and 24 cycle combinations can help increase your laundromat's profit potential.
Investing in long-lasting, durable and efficient laundry equipment will help increase the value of your laundromat.
Perhaps one of the most rewarding benefits of upgrading your laundromat's equipment is having more free time to spend with family. When you're spending less time battling service and customer issues and are leveraging technology to manage the business, you're working smarter, not harder.
Current finance and equipment specials make upgrading easier and more profitable than ever. If you're interested in learning about intuitive laundry equipment that is sure to please your clientele, check out Galaxy Controls for Huebsch vended laundry machines.