Vended
Stacked Washer-Extractor-Tumble Dryers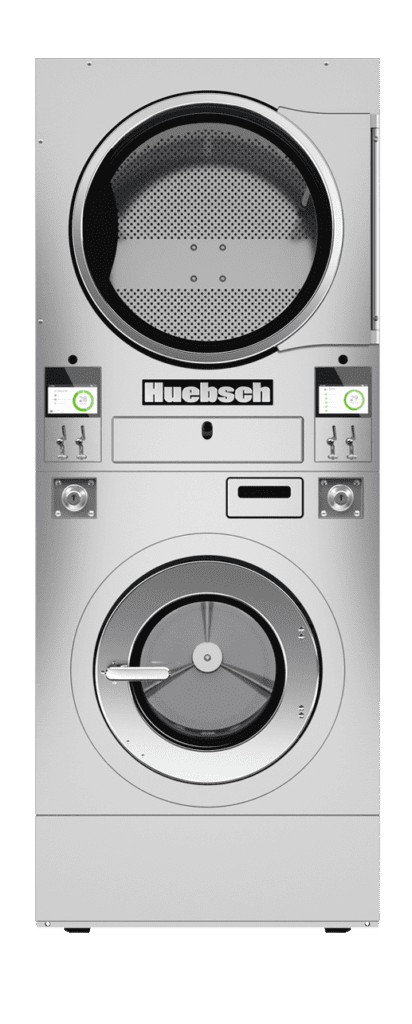 Capacities (lbs.): 30, 50
Achieve a higher ROI with impressive stacked washer dryer equipment from Huebsch®. Featuring intuitive Galaxy™ Touch controls, our space-saving stacked washer-extractor/tumble dryers offer unmatched performance and first-rate results. Vended Galaxy Touch Stacked are extremely efficient and produce fast dry times, allowing customers to get in and out fast—improving retention and profitability.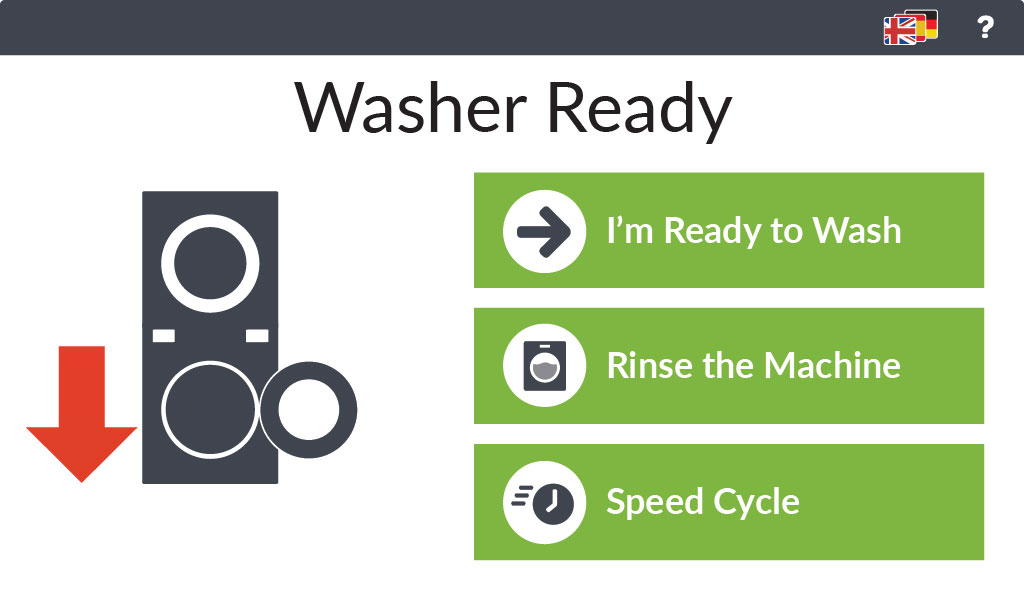 Controls
Galaxy™ Touch
Simple is good, but when it's Huebsch® technology, simple becomes much more. With the introduction of its Galaxy™ Touch control, Huebsch® provides laundromat owners a powerful tool that simplifies the laundry experience for their customers. An intuitive, full-color touchscreen, Galaxy Touch offers multiple language options – now, all customers can get the exact wash and dry cycles they desire.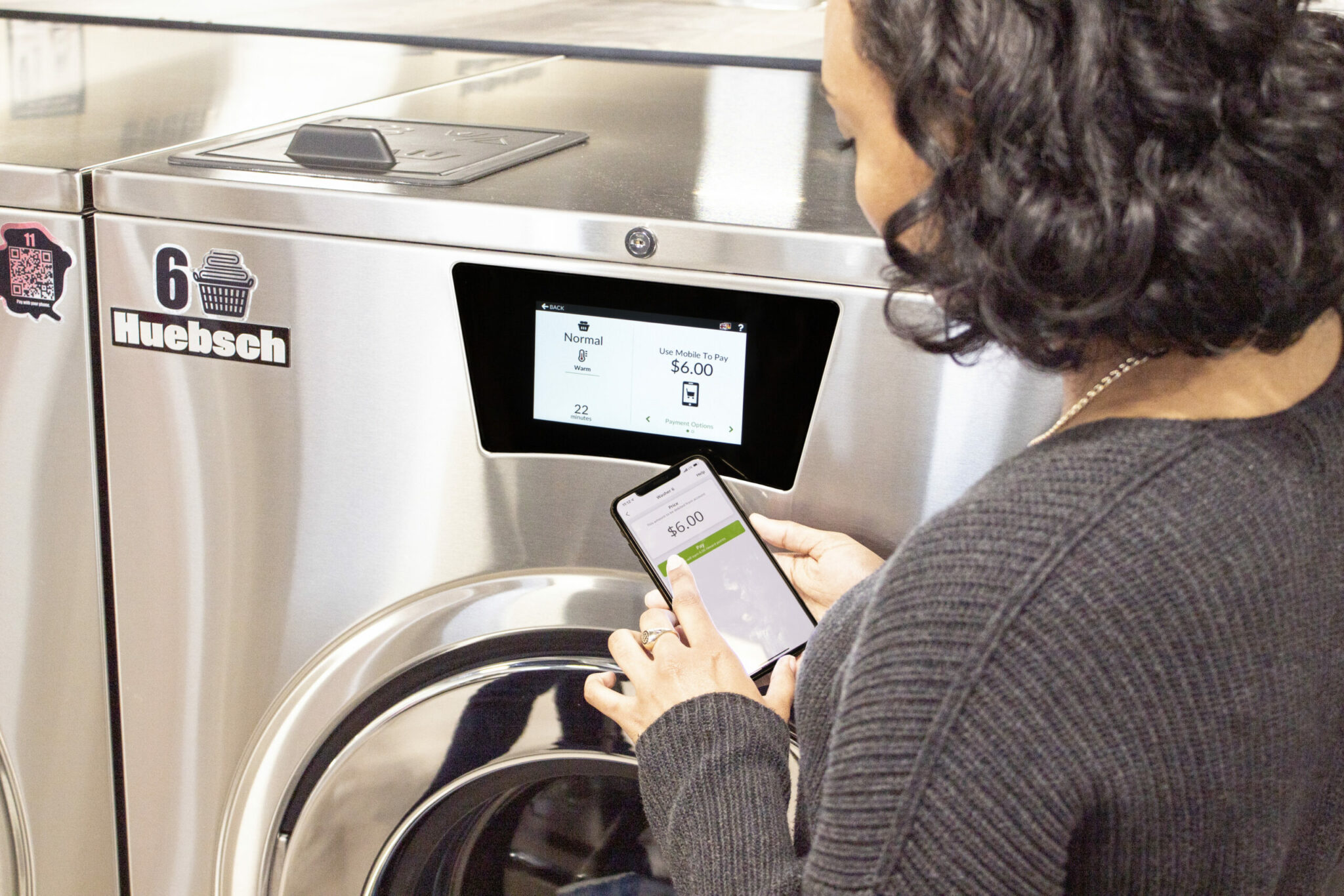 Technology
Huebsch Command™
Huebsch Command helps you run a smarter business by letting you easily accept mobile payments, control machines and manage your laundry business from anywhere.
At Huebsch®, we understand that when you have the facts, there's no limit to your business's potential. With an intuitive interface and easy-to-use tools, Huebsch Command gives you the reporting, monitoring and configuration capabilities to do what you do best: make intelligent business decisions.
See how the Huebsch Command Technology Suite will change the way you'll run your laundry business.