Vended
Front Load Washers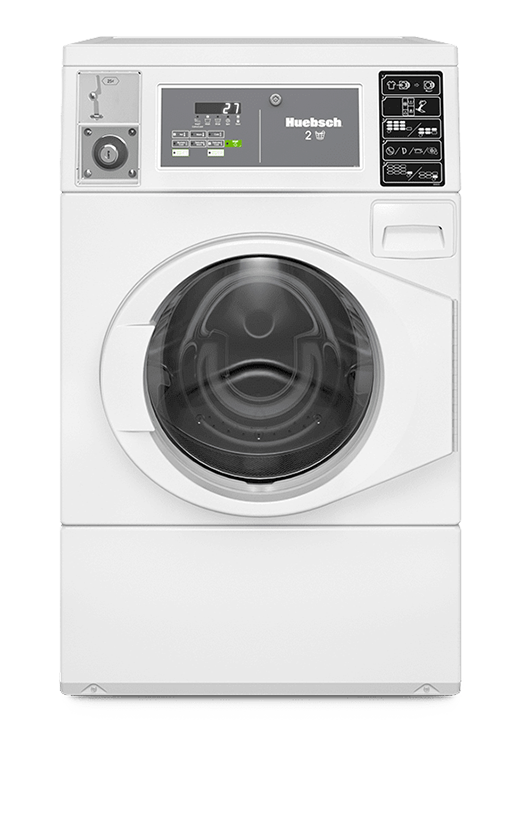 Capacities (lbs.): 21.5
Leading-edge. That's what Huebsch® stands for. We continuously develop and manufacture laundry equipment that is ahead of the game — like our front load washers with Galaxy™ 600 controls, featuring advanced cycle modifiers to maximize your revenue. These machines offer excellent capacity and are a perfect complement to large capacity washer-extractors. They feature 30 programmable water levels and 24 customizable cycle selections. Huebsch front load washers also offer a rugged construction that's up to the rough demands of a busy vended laundry.
Ultra-High 440 G-Force
Extract Cycle 10-Degree
Tilted Control Panel
Stainless Steel Tub and Panels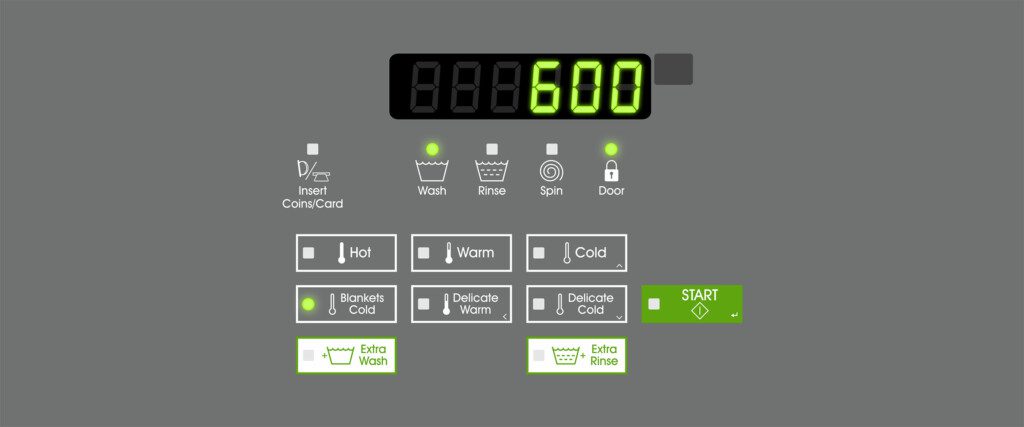 Controls
Galaxy™ 600
Integrating Galaxy 600 controls allows for intuitive operation and simple programming throughout your store with revenue-boosting options. Better yet, it means your Vended Front Load Washer is Huebsch Command-compatible.
Capacitive Touch buttons are durable, inside and out, and reliable for years of use without looking worn
White LED lights on buttons
Integrated Wifi
NFC allows programming using your phone/tablet, Android only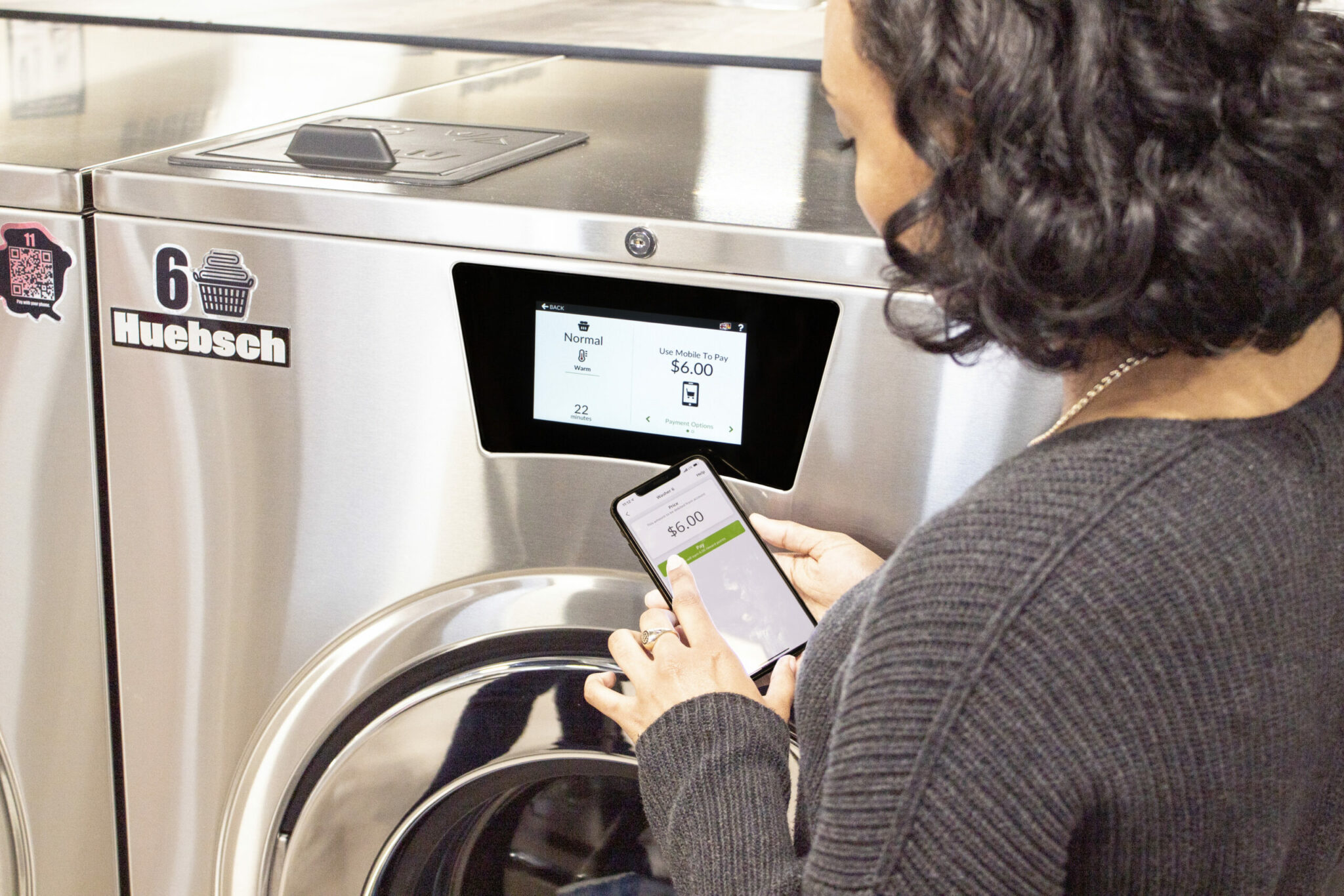 Technology
Huebsch Command™
Huebsch Command helps you run a smarter business by letting you easily accept mobile payments, control machines and manage your laundry business from anywhere.
At Huebsch®, we understand that when you have the facts, there's no limit to your business's potential. With an intuitive interface and easy-to-use tools, Huebsch Command gives you the reporting, monitoring and configuration capabilities to do what you do best: make intelligent business decisions.
See how the Huebsch Command Technology Suite will change the way you'll run your laundry business.
Video
More About Our Products
Watch to learn more about the evolution of Huebsch® Laundry.