Light Commercial
Commercial Front Load Washers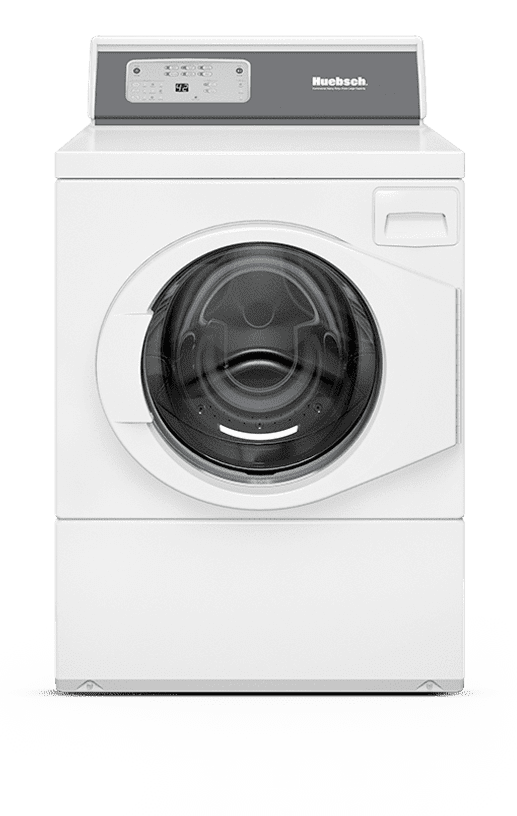 Capacities (lbs.): 21.5
Unmatched efficiency meets industry-leading quality and durability with Huebsch® commercial front-load washers. The ultra-efficient machines offer powerful energy water savings—using as little as 11.7 gallons (44.3 liters) per cycle, which is 40% more than many competitors. Through it leaves a small footprint, the Huebsch® commercial front-load washers offer a large-capacity cylinder that leaves plenty of room for bulky loads.
Achieve a thorough clean which high-spin speeds up to 440 G-Force, effectively removing more water from clothes, speeding up cycles and lowering energy usage. Smart technology and improved suspension redistributes unbalanced loads for uninterrupted cycles. Our commercial front-load washers can be installed adjacent to top-load washers using a pump drain, removing the need for any special plumbing. Our machines can also replace top-load options or be installed with a gravity drain.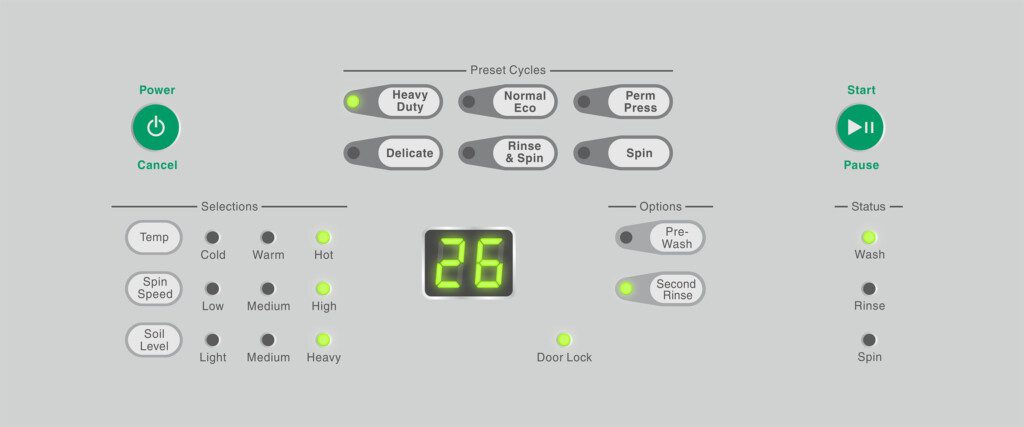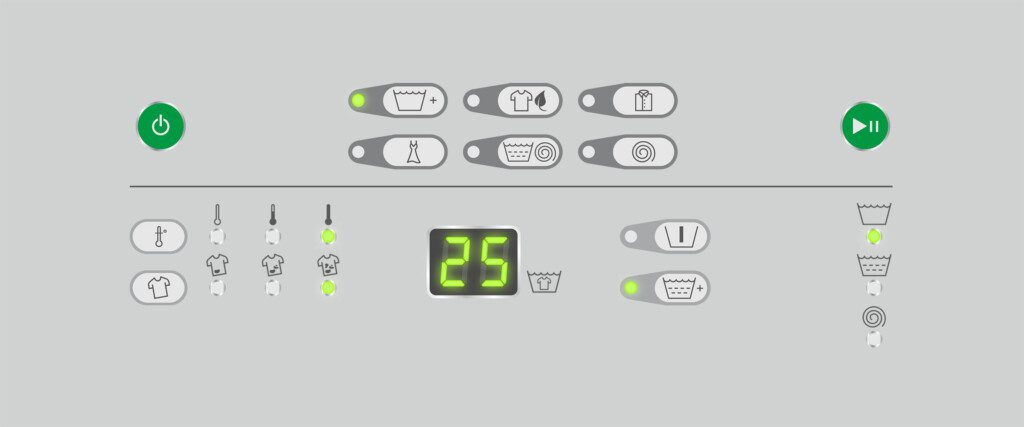 Controls
Electronic
The Electronic Control is designed for durability and easy operation with attractive selection buttons and cycle status indicator lights.