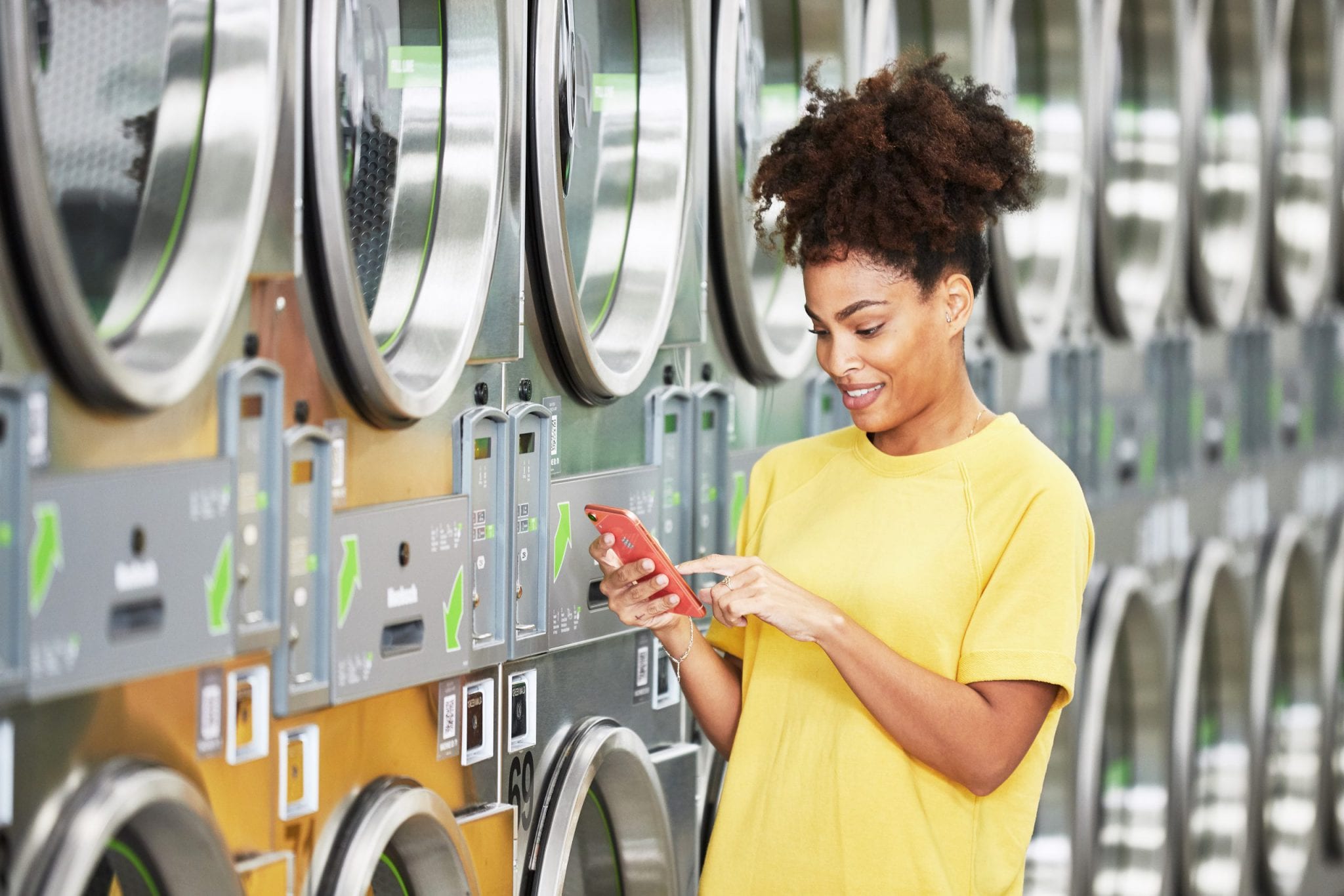 Huebsch's Cardenas shares insights for industry article
Large capacity can mean larger revenue in the laundromat world. But what qualifies as "large" and what has customer demand meant for equipment mix in today's laundries? 
 In the June issue of American Coin-Op, Bruce Beggs, editorial director, tackles those questions and many more in the article "Making Room for Large-Capacity Equipment." The story looks at a variety of considerations, including store layout and design, and whether smaller capacities will be phased out in the future. 
 Among the industry experts who offered insights for the article was Norbert Cardenas, Huebsch regional sales representative, Alliance Laundry Systems Distribution – South. 
 To read part one of the article, click here.