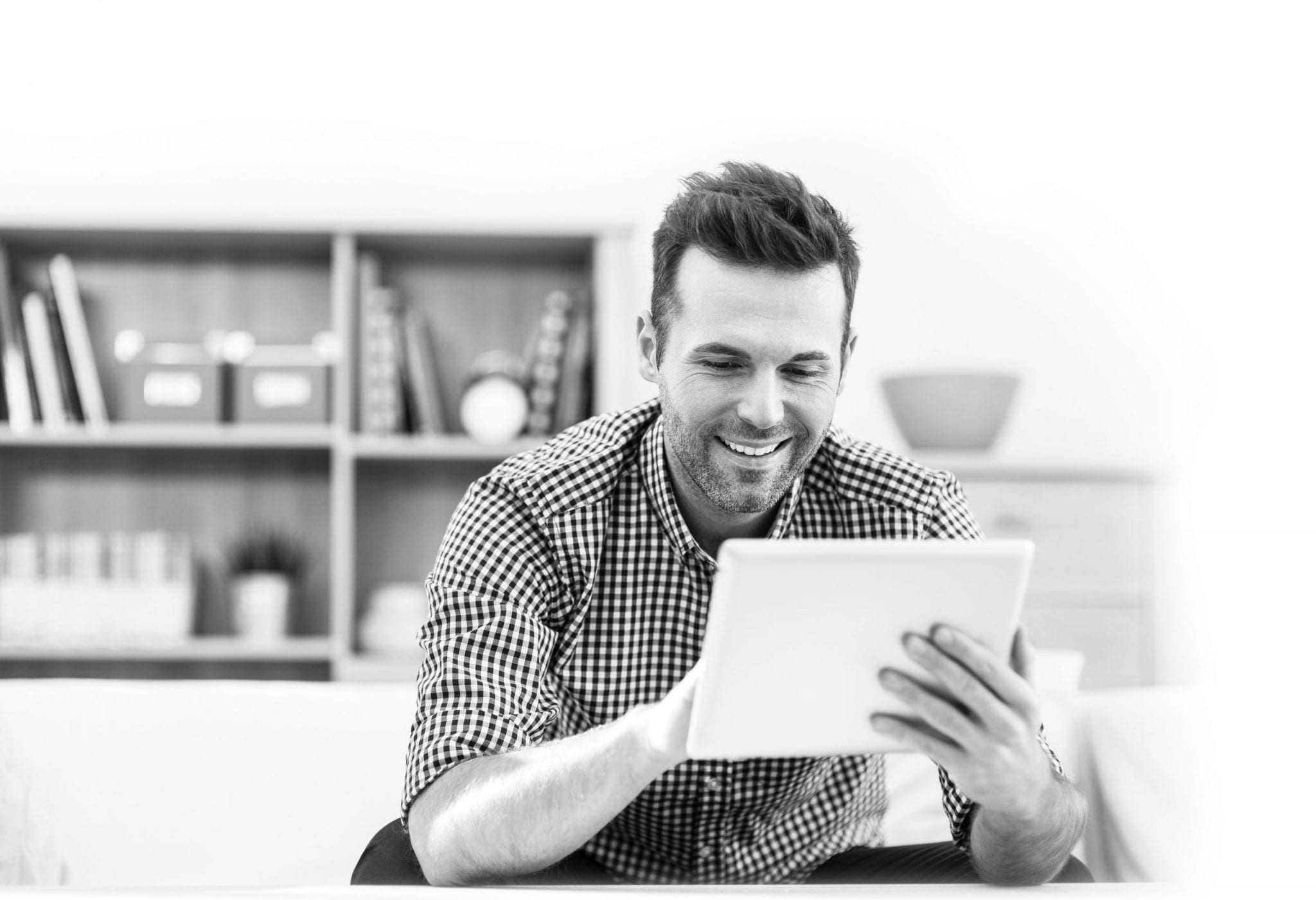 Social media is topic of column for American Coin-Op
There's really no way to overstate the value of social media and a strong online presence in the laundromat business today. During the current COVID-19 crisis, social media has been a vital resource in communicating to customers that a business was open and the new policies in place to protect them.
Jennifer Butzlaff, marketing communications manager for the laundromat segment at Alliance Laundry Systems, stressed that same social media importance in a column published recently in American Coin-Op.
In the piece, she puts an exclamation on the need for a strong online presence:
Studies show a significant majority (70 to 80 percent) of consumers research a company online before visiting and making a purchase.
As of January, Facebook had 1.66 billion active daily users.
With numbers like those, it's hard to argue against the importance of a strong brand presence online. However, she also cautions to do the basics well, first – creating a website, and a Google My Business account.
To read part one of the column "Social Media Extends Customer Experience" at the American Coin-Op website, click here.