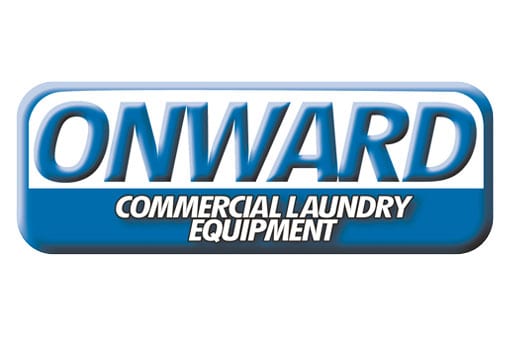 Onward Commercial Laundry to become sole distributor in Quebec, Canada
[Ripon, Wis., April 16, 2019] Onward Commercial Laundry, a distributor of Huebsch commercial laundry equipment, recently expanded its territory range from Manitoba and Ontario to also include all of Quebec, Canada starting April 1, 2019.
"Onward has represented the Huebsch brand for over 50 years," said Huebsch North American Sales Manager Kathryn Q. Rowen. "Their excellent performance and service has granted them the opportunity to support three key territories in Canada. We are excited to continue to work with our network of leading distributors that provide the unparalleled customer service that sets Huebsch apart from others."
Based in Kitchener, Ontario, Onward Commercial Laundry has served the needs of the Ontario and Manitoba coin laundry, hospitality and health care industry for over a decade.
"Our business prides itself on providing our customers with top line commercial laundry equipment and notable personalized service," said Steve Wilson of Onward. "Our growth is a testament to the invaluable experience and competitive service edge that we have established through decades of developing different kinds of professional laundry operations in virtually every Ontario community."
To learn more about Onward, please visit www.onwardlaundry.com. For more information on Huebsch commercial laundry equipment manufacturer, provider of unrivaled customer service through the industry's top-rated distributor network, visit Huebsch.com/contact or call 1-800-553-5120.