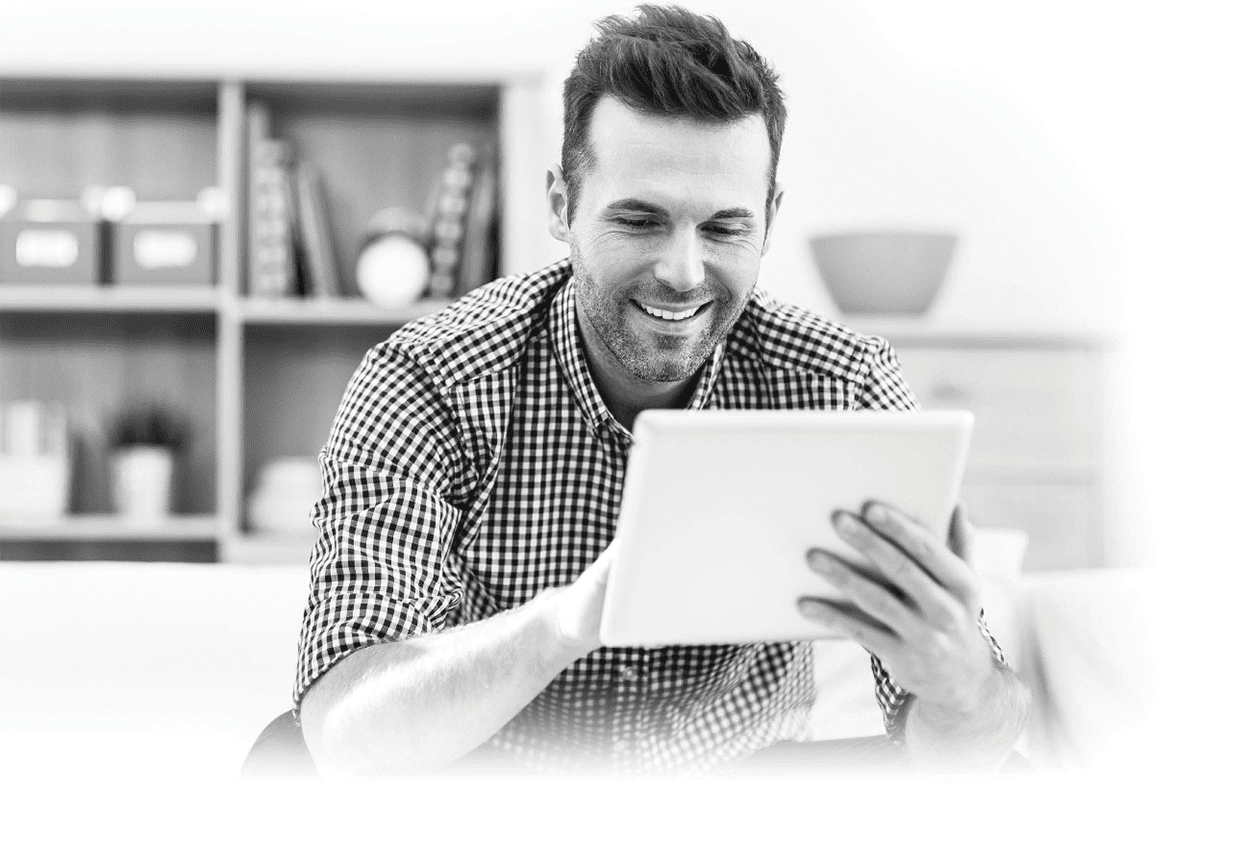 Let technology bridge the distance gap between stores
If you're a laundromat owner, you already know location is one of the key elements to a store's success. Ideal locations include areas with a high number of rental properties or apartment complexes, college campuses, schools, or neighborhoods near shopping centers and heavily trafficked roads.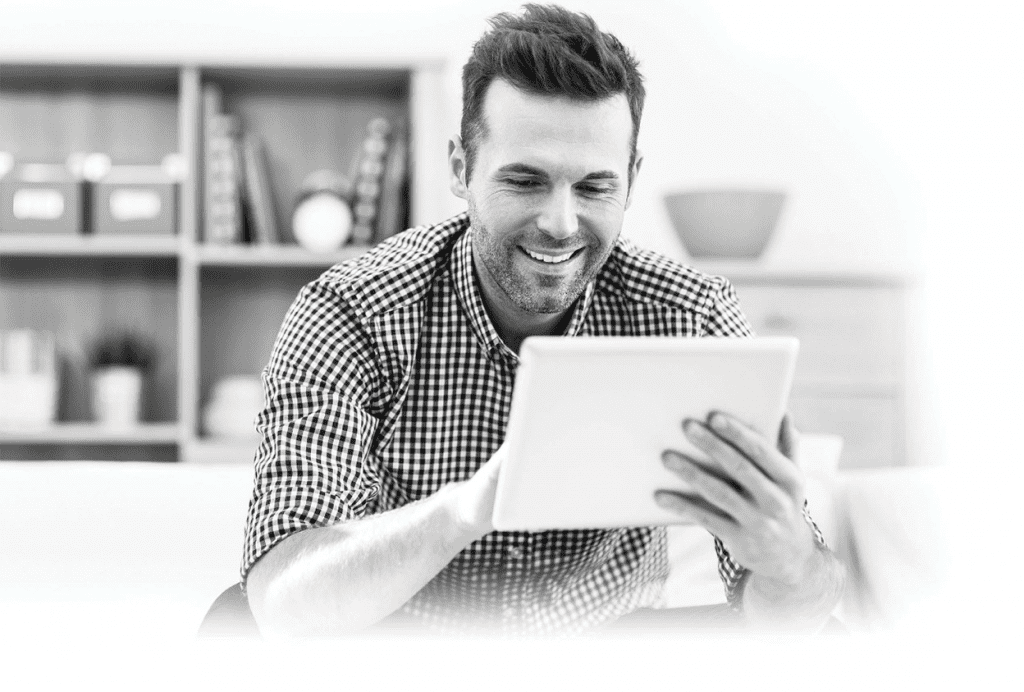 When opening your second laundromat, one of the biggest considerations you'll make is how far away your next store will be from your first. This decision is often governed by your business plan and the type of technology you're interested in utilizing, as today's laundry management systems make operating multiple stores over longer distances much simpler than in years past. In fact, there are successful owners with stores as much as 25 miles or more apart.
Your stores don't need to be far apart in order to use a modern technology, though. Operating a couple stores in close proximity can be done manually, but it is much easier us