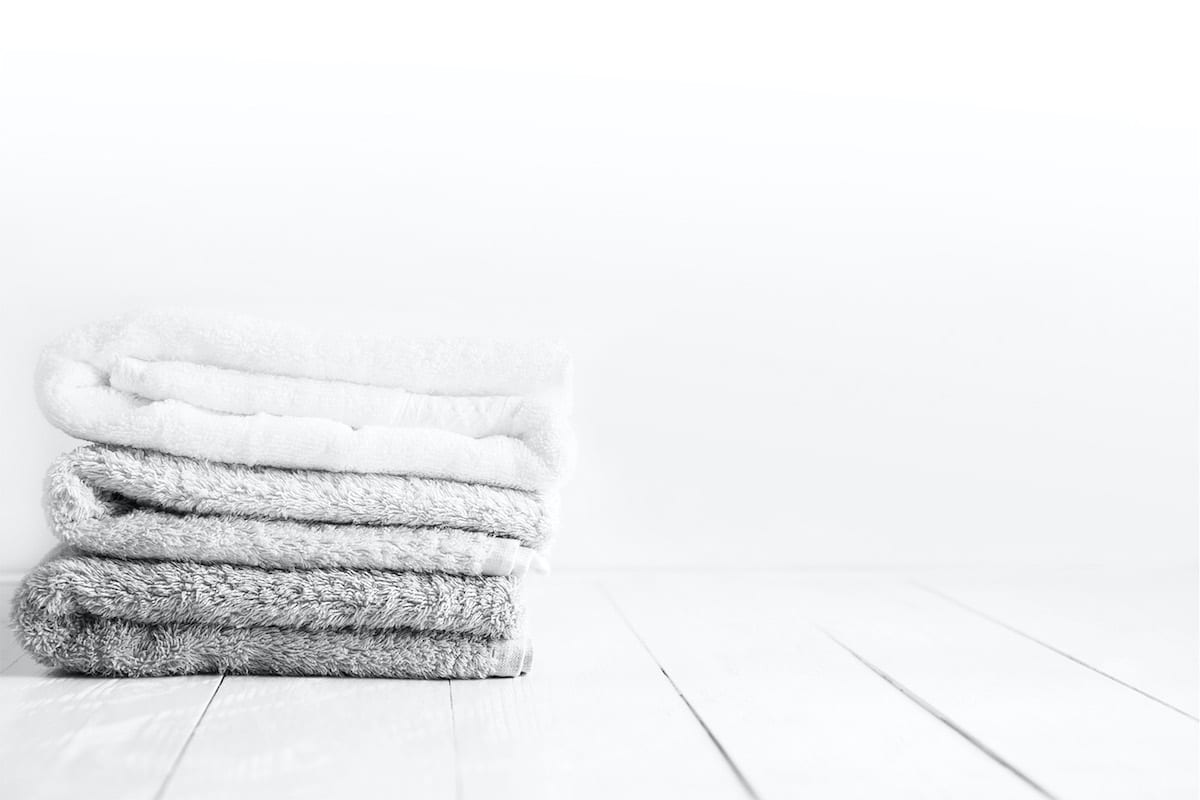 Laundry owners help those impacted by wildfires
As a global leader in commercial laundry equipment, we know our Huebsch washer-extractors and tumble dryers are hard at work every day, around the clock. Some will say, "well, it's only laundry, it's not that big of a deal." Laundry, however, is immensely important…consider the impact on you when you don't have access to clean laundry. 
That's why when we hear or see stories of how our equipment is making a difference in others' lives, it reinforces the importance of our mission as well reminds us how generous many owners of laundromats are. So it was inspiring to see this news story about laundromat owners helping those impacted by the terrible Creek Fire near Fresno, Calif. 
The owners of Sudz laundromat in central Fresno are helping families by doing laundry, returning it clean, folded and most importantly – smoke-free. They are even offering the service for the firefighters battling the blaze. It's great to see Huebsch equipment helping them provide this service. For the full story and video, click here. 
Good stories like this abound in the laundry industry. Owners are eager to give back to their customers and communities in many ways. Such stories also serve as excellent reminders of the importance of clean laundry. It's something we may take for granted…that is until an event like the wildfires hit or our units at home quit running.  
Laundromats have certainly proven out their importance through the years. During economic downturns, when other businesses may struggle, laundries remain strong. Even through the current pandemic, laundries have maintained the "essential business" designation. Clean clothes are important. Clean clothes help us feel normal when the world is a bit upside down, and laundromats are the places many turn to to get the laundry done. Huebsch is proud to be part of that mission around the world.