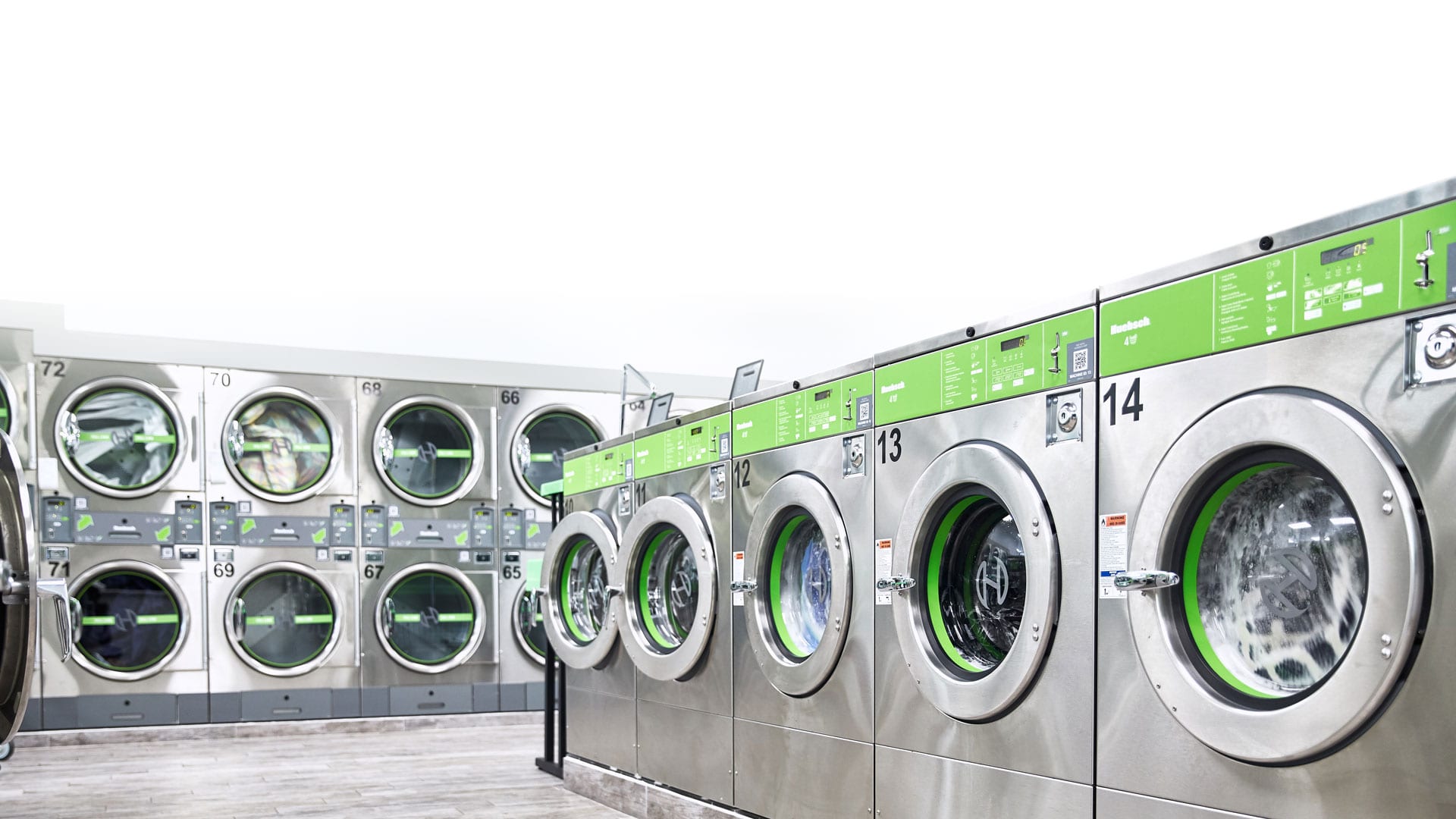 Laundromats are essential and profitable
Interest in investing and operating laundromats continues to build. Widely considered recession resistant for decades, 2020 built on that strong foundation. The past 12 months have only bolstered the stability story, as it earned "essential business" status during the pandemic. So, what else makes investing in a laundromat such a fantastic business move?
Return on investment. With the right location, owners generally can expect a cash-on-cash return on investment of between 20 and 35 percent.
Lower start-up costs. When compared to many other small business opportunities, laundromats have relatively low barriers to entry.
Simple management. Employees are a definite gamechanger in running a business. Laundromats can operate with a minimum number – many with just one to three employees.
No accounts receivable. Customers pay up front for services, which simplifies operations and accounting.
Ultimate flexibility. Owners can opt for a fully attended store, unattended or anything in between. High-level investors planning to scale may even opt to hire a manager, enabling them to think bigger picture. The bottom line: you can choose what works best for you.
Multiple revenue streams. Self-serve customers are just one piece of the revenue equation. Owners can maximize attendant time by offering wash-dry-fold service or by taking on commercial accounts (hotel, restaurant, clinic, spa, etc.). They can also sell soap or pair their business with other complementary products or services.
Ready to learn more about opening a laundromat and the profitable features Huebsch equipment offers? Call 800-553-5120 or to find a distributor in your area, click here.