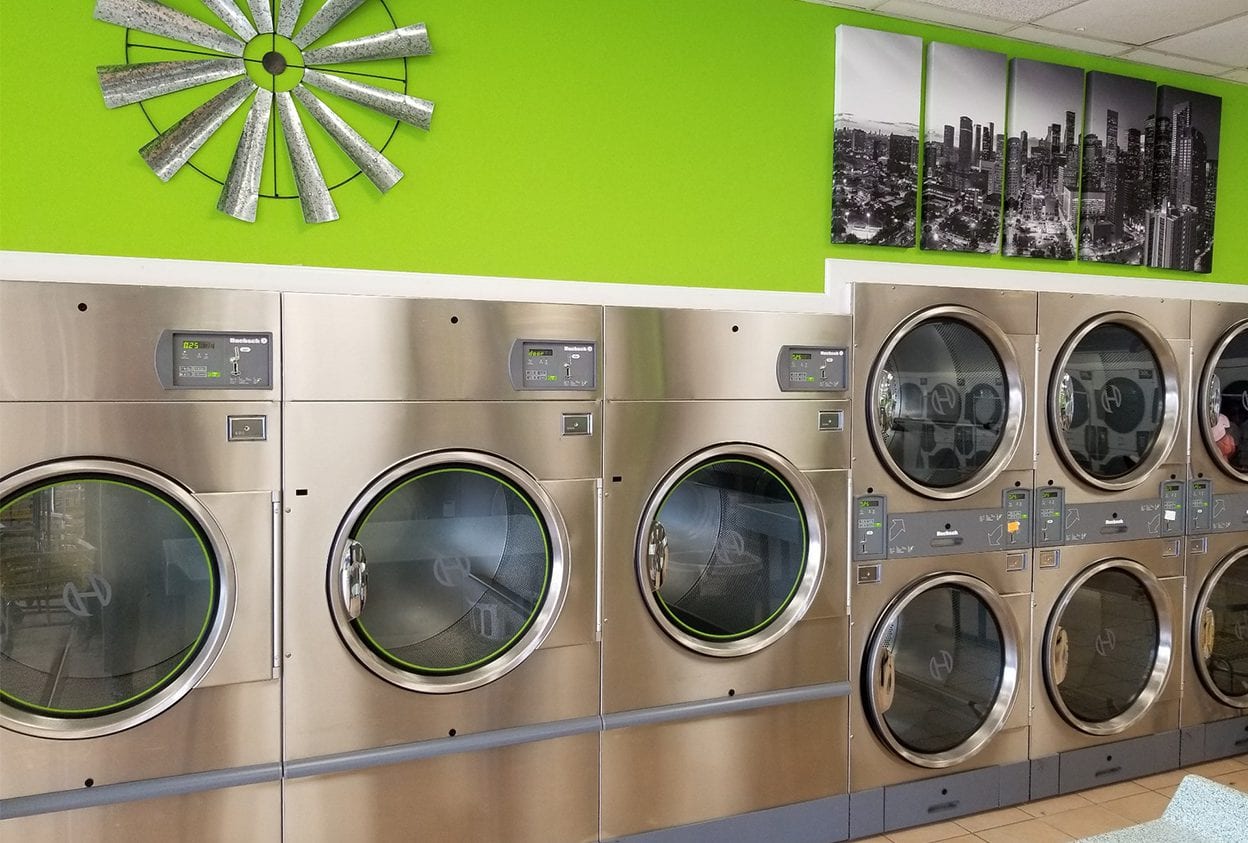 Huebsch Retool Yields Exceptional Utility Savings for Store Owner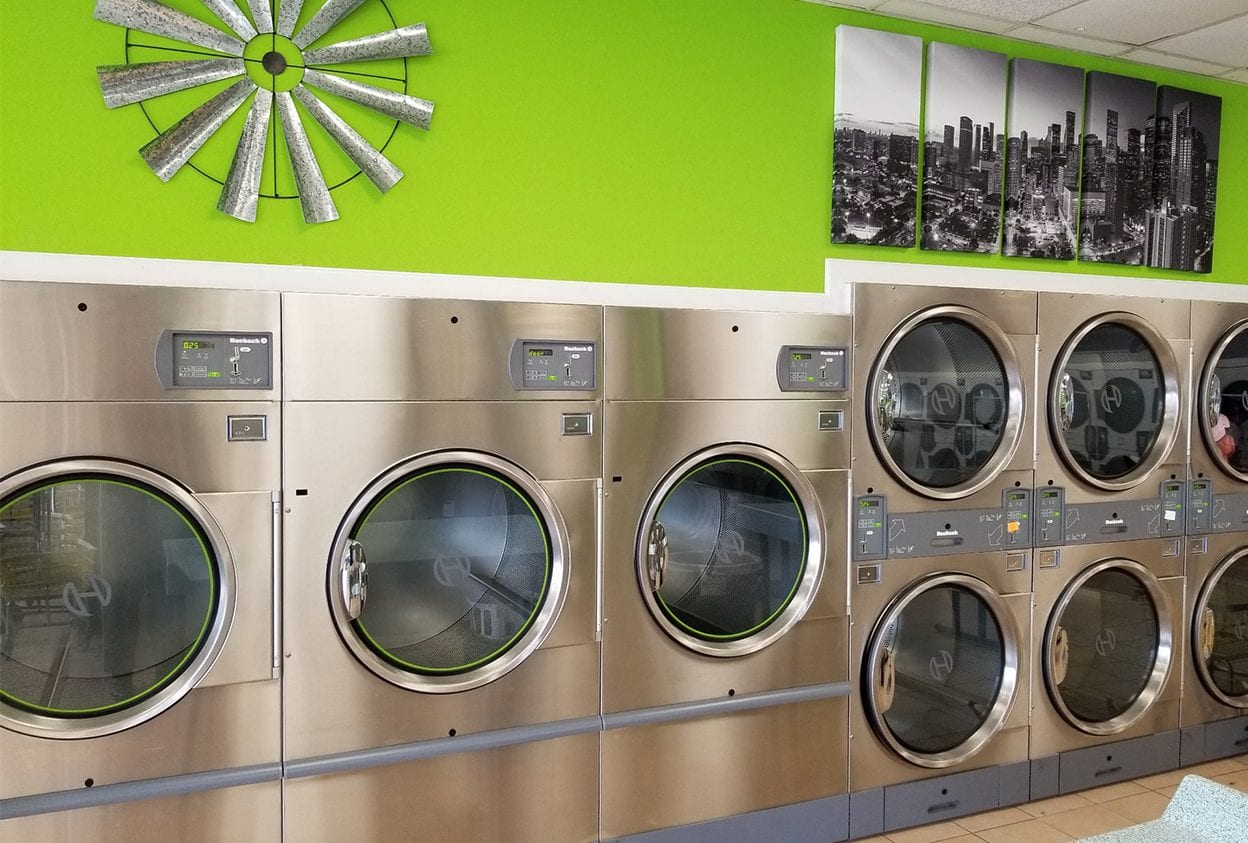 Glenn Catlin took ownership of Las Lavanderia, a laundromat in South Houston, Texas, in June 2018 and almost immediately realized there were big changes that needed to be made – starting with the equipment.
The 7,000-square-foot facility was using outdated, broken machines that required an unbelievable amount of water and electricity, costing the original owner almost $6,000 a month in utilities and water. After working with Gulf States Laundry Machinery Company to replace the outdated machines with new Huebsch washers and dryers, Catlin received his first bills and thought there had been a mistake.
"We were shocked," Catlin said. "I thought they miscalculated and we were going to get this giant bill after they realized their mistake. The new bill was cut by half, easily."
Catlin found out there was no mistake. Rather, the new Huebsch machines were more efficient and used less water and electricity than the original units. That savings goes back to Las Lavanderia, where Catlin continues to reinvest in the customer experience with commitment to delivering a pleasant atmosphere, including free coffee, donuts, massage chairs and a kid's room. These amenities keep his customers returning. Due to the laundromat's success, Catlin is in the process of opening a second location using all Huebsch machines.
In addition to being more efficient, the Huebsch machines use technology that accepts mobile payment. Catlin no longer spends his time transferring quarters from the washers/dryers to the change machine, which ultimately leads to more time to grow his business and interact with customers.
The washer-extractors have a 23-minute run cycle making it easy for Catlin's customers to be in and out within an hour.
"The equipment has made a night-and-day difference," Catlin said. Las Lavanderia has 55 new Huebsch washers and 66 Huebsch dryers. His new store will be a similar size with 85 to 90 machines, Catlin said. By spending less on machine maintenance, upkeep and overall utilities, Catlin could create an