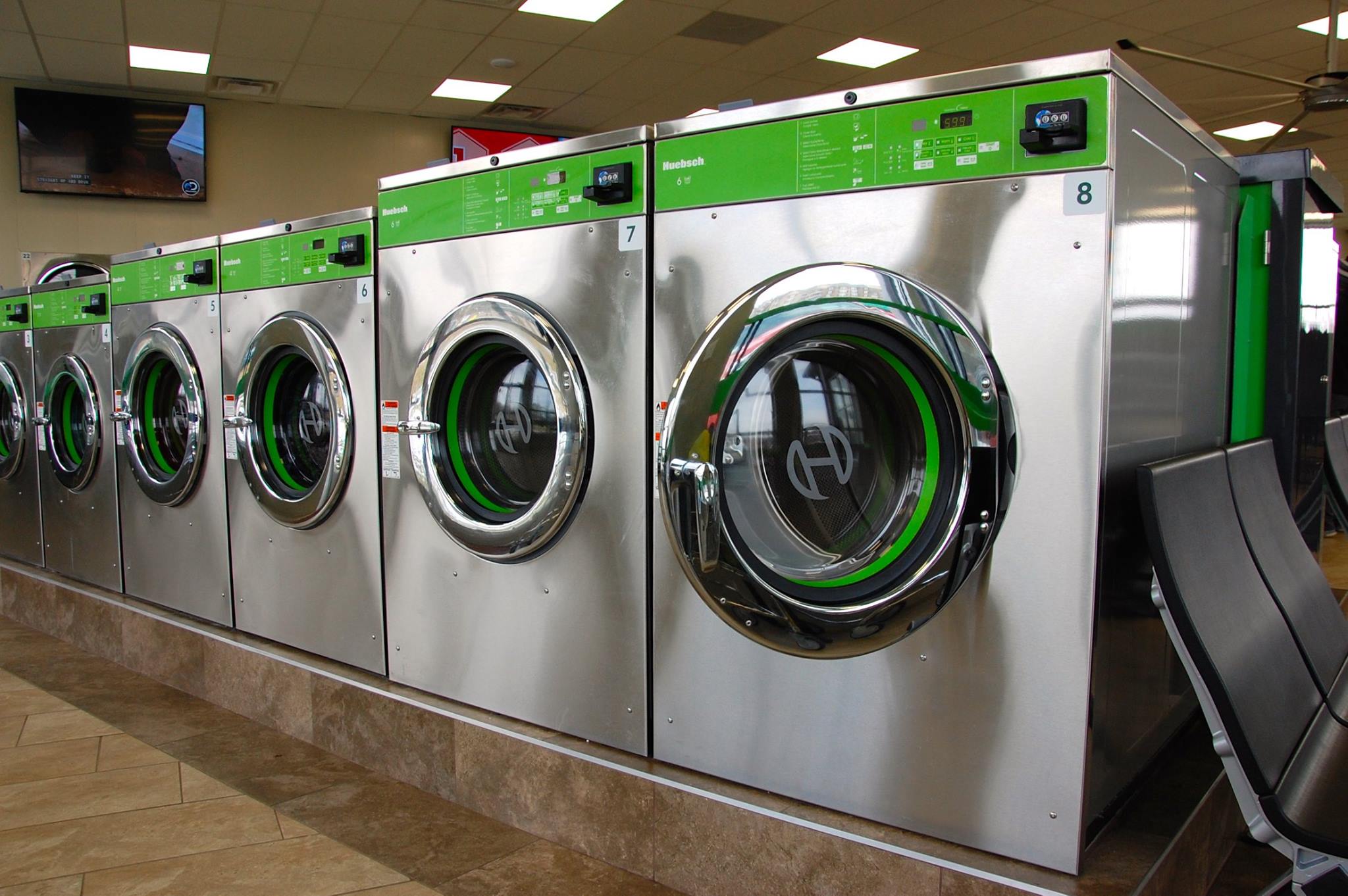 Huebsch distributor is going the extra mile to keep essential services up and running
Huebsch distributor HK Laundry Equipment has always shined in service and support. So, what's changed in that regard during the COVID-19 crisis? In a word, nothing. In fact, they are going even further.
In a recent video, HK owner Karl Hinrichs shared a walk-through of the company's headquarters and detailed how they are still delivering exceptional service to customers, while also keeping staff and clients safe. The Armonk, NY, distributor may be in the epicenter of the virus, but through working remotely and a variety of precautions, customers' interactions are seamless and safe.
Service personnel continue to see customers for service and preventative maintenance during this time when clean laundry is critical. In addition, they are going a step further by waving any freight costs on parts and even offering to drop ship parts direct from the manufacturer for free. In-stock parts are available for immediate curbside pickup.
With the extra commitment of the entire HK team, Hinrichs is confident customers will be well cared for and able to continue to provide their essential services.
To learn more about HK Laundry Equipment, click here. The recent video can be seen here.