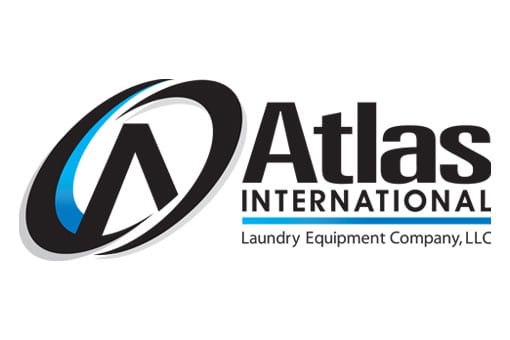 Huebsch Adds Atlas International to Distribution Network
[Ripon, Wis., Dec. 11, 2018] Huebsch recently appointed Atlas International as a distributor covering Oklahoma and Northern Texas.
"Huebsch prides itself on being a smart partner for customers and that shines through our exceptionally knowledgeable distributors," said Kathryn Rowen, Huebsch North American sales manager. "The team at Atlas has a reputation for providing that level of customer service, so I'm excited to see them represent our brand in their market."
Based in Dallas, Atlas International has served the commercial laundry needs of the Texas and Oklahoma markets since 1980. The company has been prolific in helping new investors explore the opportunities available in the vended laundry business, while also helping current owners improve profitability. On-premises laundry managers also rely on the expertise of Atlas staff to bring efficient solutions that allow them to increase the throughput of their operation. Boasting a well-stocked parts department and factory-trained service personnel, Atlas has grown to a staff of 20 employees.
"Our business has been built upon becoming a trusted partner to our customers," said Ulli Mandelbaum, owner of Atlas International. "That's helped Atlas build strong relationships. By partnering with Huebsch, we are aligned with a brand that truly values that business approach, and provides some of the greatest products in the industry."
To learn more about Huebsch and its full line of laundry equipment, visit huebsch.com. For more information about Atlas, visit atlaslaundry.com.