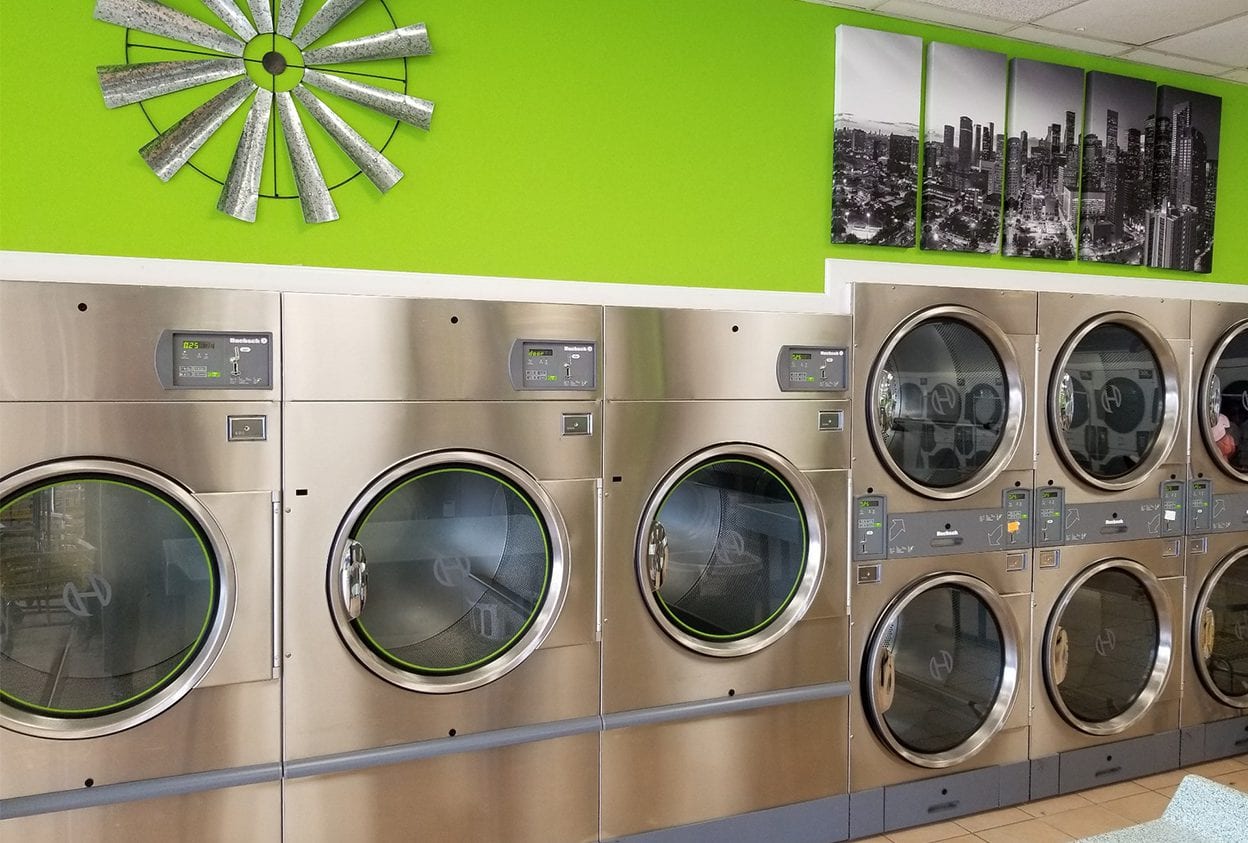 How Much Does It Cost to Open A Laundromat?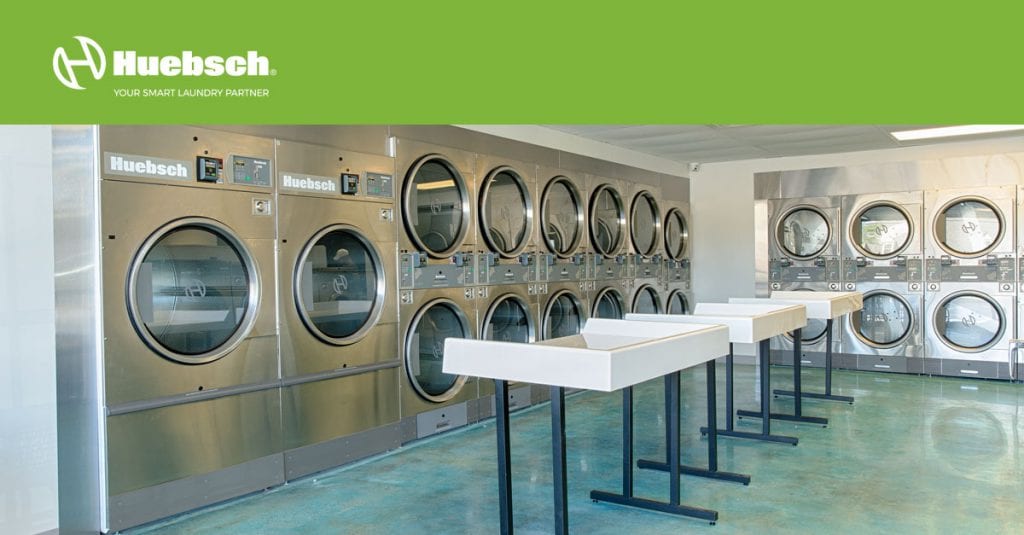 There's a lot that goes into opening a coin-operated laundromat. Expenses are often much higher and more detailed than many potential investors realize. Not only are you investing in the building and commercial laundry equipment, but there's insurance, permits, and other expenses that are necessary to get your equipment off the ground. If you're thinking about opening a laundromat, it's important that you know what to expect and budget your business start-up costs accordingly. You don't want to be caught off guard. While the initial investment can be daunting, it's definitely worth it to start a business you'll love in an incredibly forward-thinking industry. We've put together a few of the initial expenses you should be researching and budgeting for when opening a laundromat: 
Buying the existing laundry business or building. This one is a no-brainer. If you decide to buy an existing coin laundry or building, that's going to be a major expense. The price varies heavily depending on the value of the property and business. However, you can expect pricing to be somewhere between $200,000 to $500,000 on average. There may be additional costs for inspections, realtor fees, and more within your purchase price as well.
Lease/rental costs. If you're leasing or renting a space, you'll have a down payment and the first rental fee due upfront in many cases. Plus, you'll need to budget for your ongoing rental fees.
Remodeling. If you're planning on making any changes to an existing facility, you'll want to account for construction and building costs. Again, the price here is going to fluctuate dramatically depending on the project. A few gallons of paint or some new flooring are relatively cheap, but major changes — like moving walls or redoing the plumbing system — get pricey. 
Commercial laundry equipment. If you bought an existing laundromat, you may have some equipment to work with. However, you may want an equipment upgrade or be starting fresh. This price will change based on your specific needs and facilities. Generally, equipment is one of the biggest (and most important) investments you'll make for your laundry business. At Huebsch, we offer hassle-free, competitive financing options to help you outfit your laundromat with the best equipment.
Legal fees. You should be consulting with an attorney to make sure you're dotting all the i's and crossing all the t's in terms of your business. They'll help you through the many facets of opening your laundromat, including contracts and leasing agreements or organizing a business partnersh