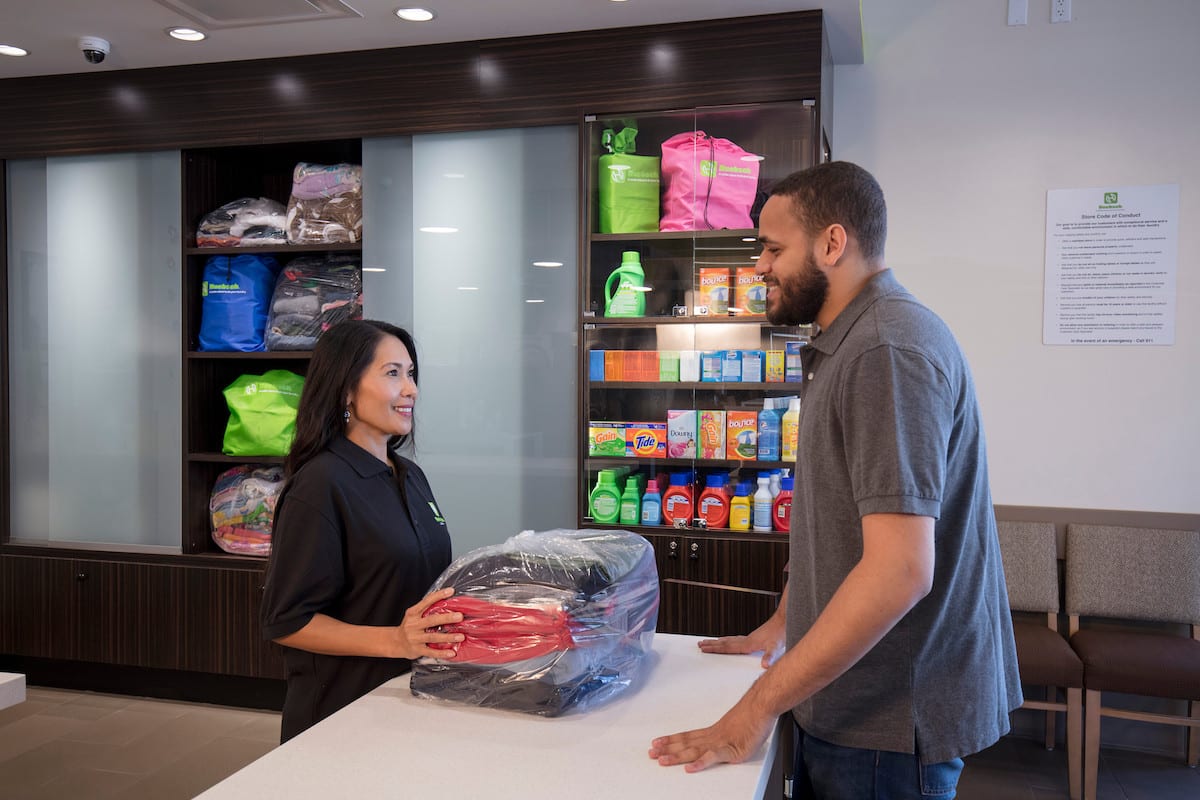 How do I get started in the laundromat business?
It might not be a glamourous business option, but it definitely is a recession- and pandemic-proof one.  
Opening a laundromat is a relatively low-risk investment, with many studies putting the success rate for laundromats at nearly 95 percent. It's clear that opening a laundromat can be very profitable. In fact, U. S. laundromats experience an average cash-on-cash ROI of 20 to 35 percent. 
So how do you get started in the business? 
Do your homework

. Do extensive research on the business and financing options. (Start-up costs can vary widely, but will likely run $100,000-$300,000.) Talk to distributors and manufacturers. (The

Coin Laundry Association

offers a list of both.) Look at brands of equipment available. But more importantly, visit and use laundromats in the area you are considering. What do you like or dislike? Is a niche open that would make you stand out from the competition? Start working on your business plan to make sure you've covered every contingency.

 
Decide what services you want to provide.

Is it just self-service washers and dryers? How about dry cleaning, wash-dry-fold service, or pickup and delivery services? Also decide on what other amenities you want to include. Maybe a children's play area, vending area, a WiFi bar, ample seating, or lots of carts and folding tables?

 
Find a location and distributor

. Once you know how much space you'll need, start looking for a building or building site that offers easy parking, good visibility and is near your likely customers. Need help? Get your distributor involved.

 
Calculate your expenses and purchase equipment.

Remember, today's laundromats are a balance of equipment and open space. Work with your budget and create an environment that is balanced. And remember, you get what you pay for. So, while you can save money upfront with cheaper models, more-expensive models will often cost less in the long run when you include maintenance and repair costs.

 
Dot the I's and cross the T's.

That includes getting all the legal paperwork and necessary licenses and permits completed, from registering your business, to obtaining federal and state