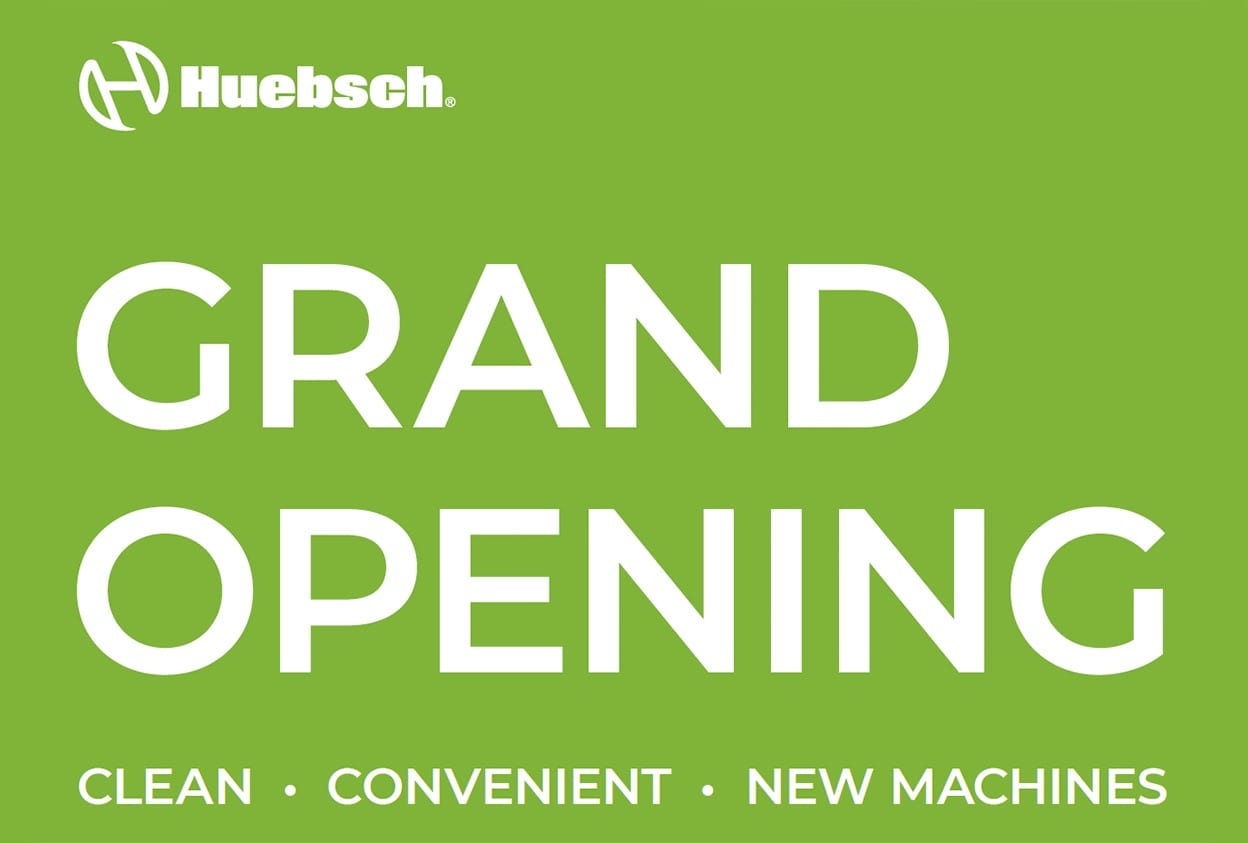 Help your customers navigate your laundromat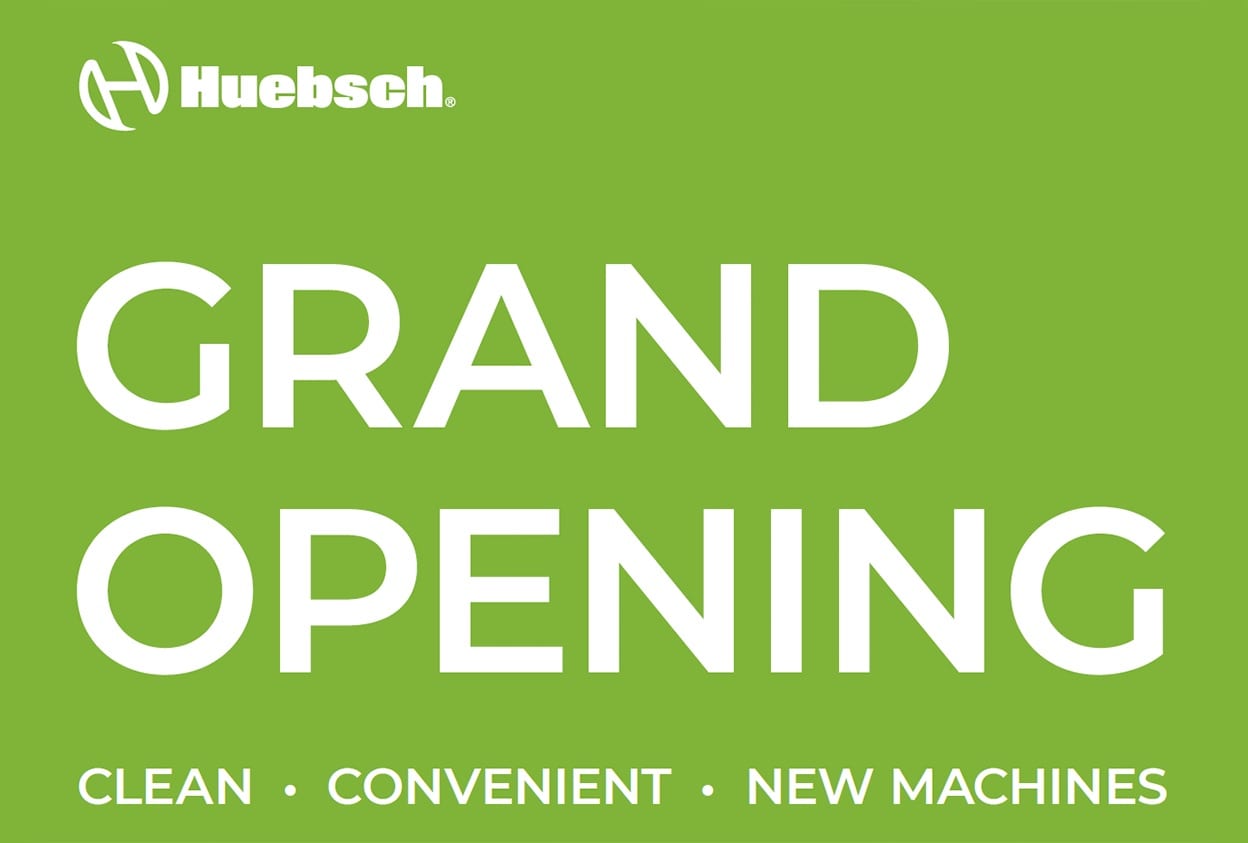 When we're out driving or even navigating the city on foot, we encounter a plethora of signs; so many that we probably don't realize it. They help us know what traffic regulations are in place (speed limit), where we can park, what street we're driving on and what dangers are up ahead.
So what does road signage have to do with your vended laundry? In a word – everything. You want your customers to interact with your store in a certain way – select the proper size machine, use the proper amount of detergent and hopefully, have a great experience. Signage is key to all of that.
We can all agree that people want to get in and out of the laundry fast. Clear, professional signage helps make that happen. Road signs work because they are quick "gets" – meaning we instantly know what they mean and act accordingly. Your signage should resonate the same with your customers. Let's face it, handwritten doesn't cut it in meeting that test.
Opting for uniform, clear, bright signage will help position your laundry as caring about their experience. To help owners of Huebsch equipment, we now offer a shop site, where you can order a variety of signs to give your store a more professional look. To visit the site, click here.