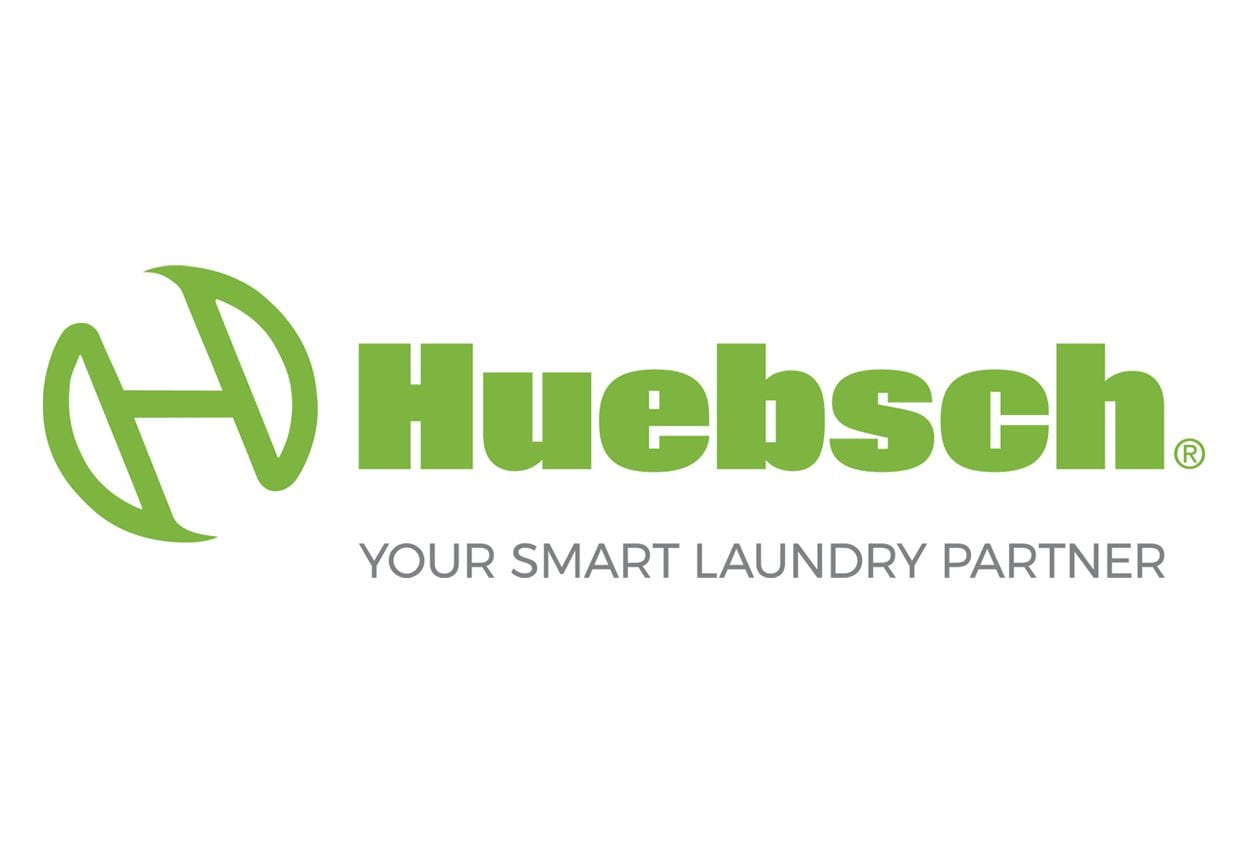 Glenn Catlin, Rowena Garcia Named Huebsch Store Owners of Quarter
[
Ripon, Wis., Nov. 5, 2019
] Huebsch recently named Glenn Catlin and Rowena Garcia its Store Owners of the Quarter. The couple saved thousands of dollars revitalizing a Houston laundromat with energy efficient Huebsch washing machines and dryers.
Catlin and his wife, Garcia, own and operate Las Lavanderia, located at 6137 Telephone Road, Houston. The 7,000-square-foot laundromat has been in business since June 2018. It has been so successful that the couple is ready to open a second location later this year.
"I'm beyond excited to be named Store Owner of the Quarter," Catlin said. "We're proud to operate a business that also serves the community we're honored to call home. We love our customers and are looking forward to serving them for many more years to come.
Las Lavanderia uses sleek, stainless steel Huebsch machines that are operated through an app, which makes it easy for Catlin's customers to do their laundry. Customers download the Huebsch app, select the desired machine and pay through the app. This allows for Catlin to spend less time monitoring the washers and dryers, and more time driving his business forward.
The laundromat is open daily, 7 a.m. to 10 p.m., and has seven employees, including Catlin and Garcia. Catlin worked with local Huebsch distributor Gulf States Laundry Machinery to finance and install the brand new Huebsch machines.
In less than one year, the switch to Huebsch machines cut Catlin's energy and water bills in half due to the machines' energy efficient features. Las Lavanderia is in a heavily Hispanic community, so the Huebsch app's ability to display controls in Spanish is a necessity for Catlin's business.