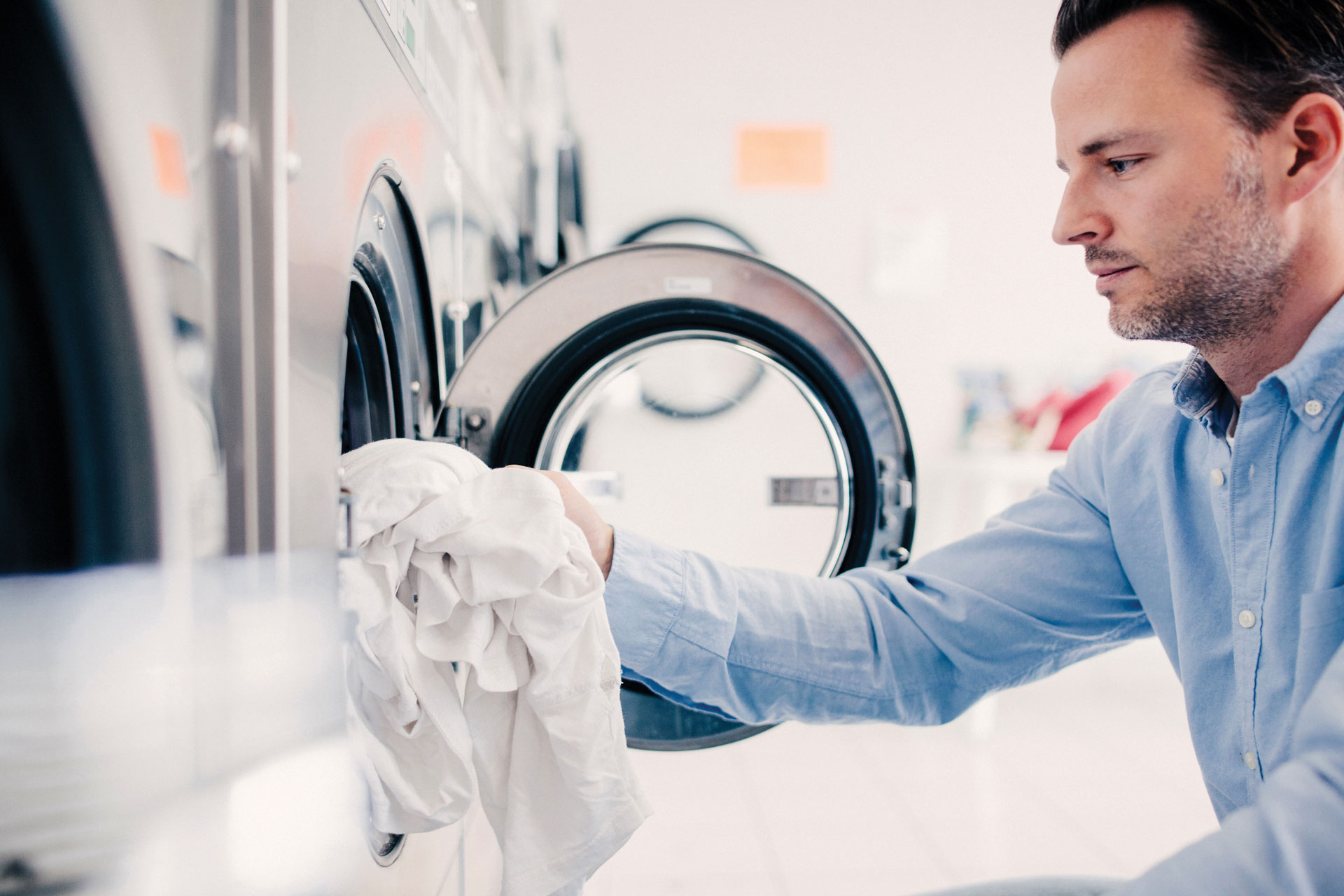 Distributors see opportunity in post-COVID-19 landscape
Together. That's been the rally cry for many as we all adjust to the challenges of living and working through a pandemic. That same spirit joined a group of distributors of Alliance Laundry Systems brands for a roundtable discussion of best practices for theirs and laundromat owners' businesses.  
The group was unified in their charge right now being to support laundromat owners in any way possible. That's included going above and beyond to ensure fast access to parts and service. Among the steps taken by the group were full PPE for service technicians, drop shipping parts, offering video service/troubleshooting, reduced or no trip charges, offering COVID-19 signage (tips and store policies) for their stores, having staff work from home and doing whatever it takes to keep staff and customers safe. 
Another topic of discussion was how the industry looks coming out of the COVID-19 crisis. All agreed that the situation, while extremely difficult, has shown the strength and resilience of laundromats as a business. Laundromats have long been recognized for their recession resistance. The group noted that the essential business designation through the current situation offers an additional proof point to new investors as to the strength of the business model as well as the overarching need for clean laundry. 
A prevailing prediction of the group was that the industry will see an influx of new investors, as those who may have been considering investing in restaurants or other businesses seek greater security. Additionally, some distributors who were seeing laundromats in their markets closed during this time, posit that those store owners will be looking to exit the industry, which, again, creates opportunity for new investors eager to get into a stable business.