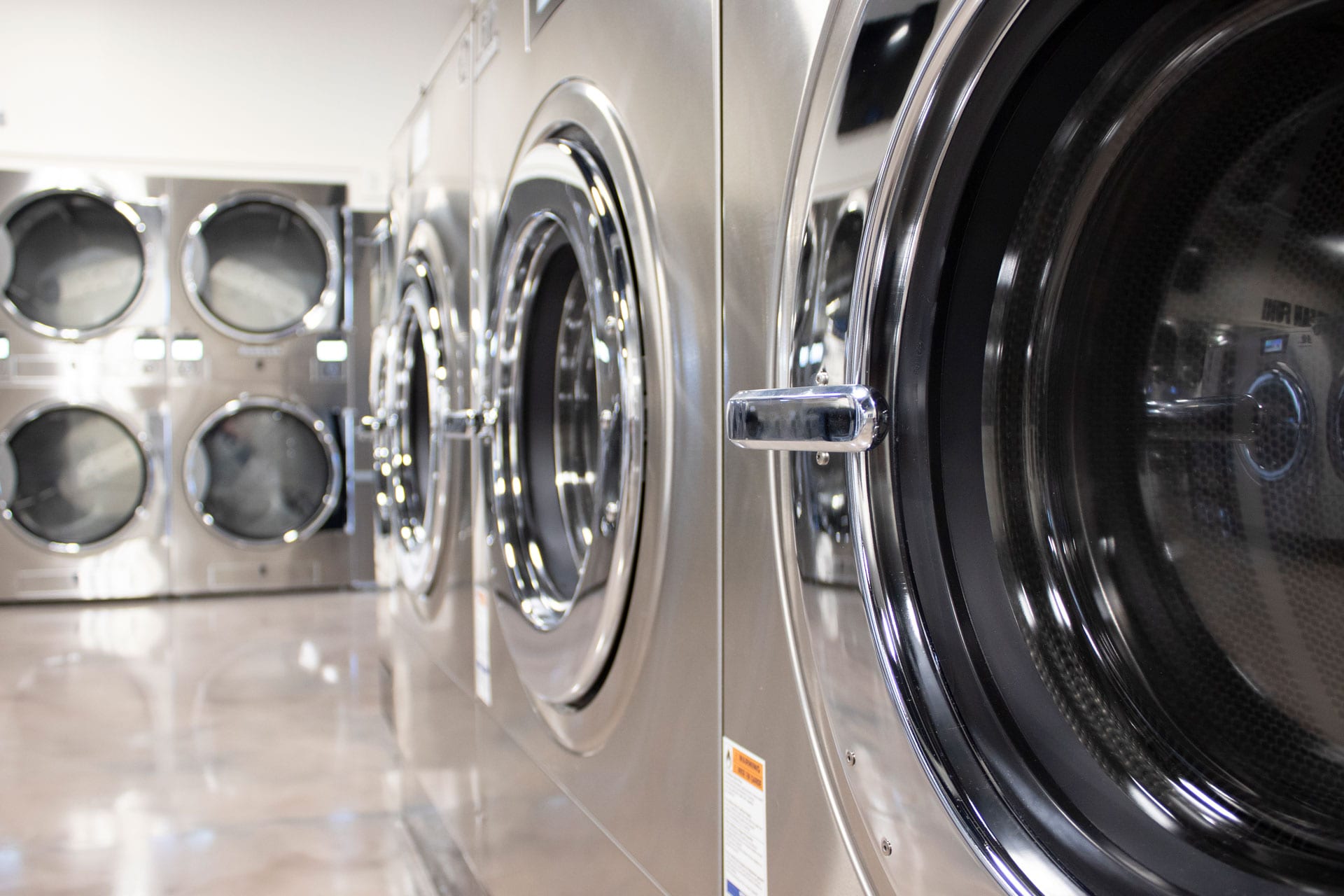 Alliance vice president talks turns per day
Anyone in the industry…or looking to get into the industry has likely heard the term "turns per day" countless times. We place a heavy emphasis on it as a measure of success, or lack thereof, for a vended laundry. As a veteran of the industry with decades of experience, Mike Hand, vice president of direct distribution for Alliance Laundry Systems, shared his expertise on this metric for an article in an industry publication. 
The article, "The Importance of Turns Per Day" appears in the December issue of American Coin-Op magazine. It also appears digitally on their website. 
Hand joined a host of other laundromat professionals in lending their views for the article. In the piece, he cautions owners on using the metric as the sole way to measure whether equipment needs replacing. 
"I don't know that turns per day could be or should be used as a one-dimensional metric for machine replacement. You have to take more than turns into account. Factors such as age, maintenance record, appearance, efficiency, etc. all come into play," he said.  
To read more on this topic, click here for part one of the feature story.