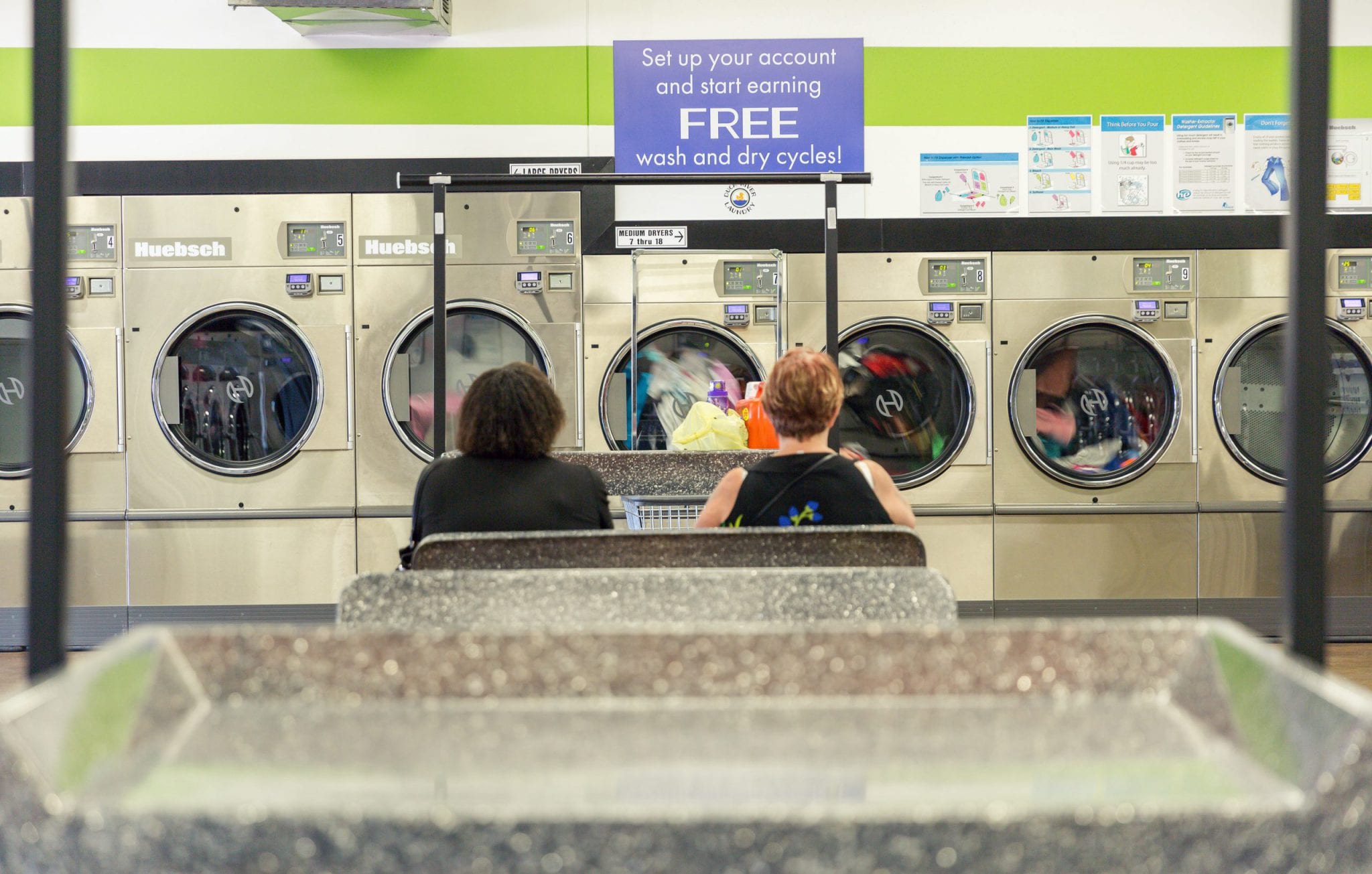 Alliance service professional talks PM
It's one of the key components to keeping your laundromat's equipment from earning the dreaded out-of-order sign. Yet, preventative maintenance can often slip on the long list of priorities that owners and their managers have.  
 American Coin-Op magazine recently tackled this topic in its three-part article "Scheduling and Tracking Preventative Maintenance in Your Laundromat." Contributing his expertise for the piece was Cheo Cruz, service and install manager for Alliance Laundry Systems Distribution in Dallas. 
 "A good preventative maintenance program maximizes efficiency and minimizes machine downtime," Cruz said. He added that patience is important. "Be patient when creating a maintenance program, and do not be afraid to add more to the list." 
 Those interested in learning more can read Part 1 and Part 2  and browse other articles by American Coin-Op at americancoinop.com.