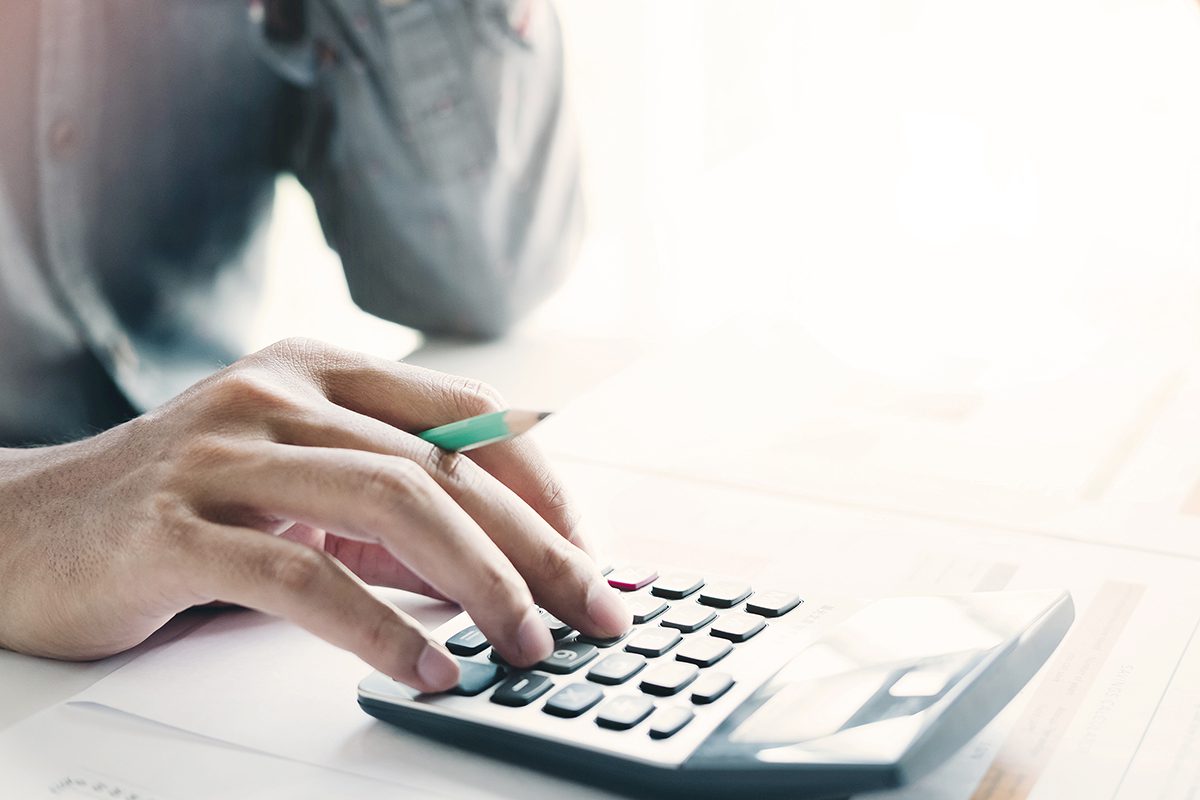 Alliance finance expert shares insights for article
 Alliance Laundry Systems Manager of U.S. Underwriting, Jeff Harvey, shared his expertise for a four-part article now running on the American Coin-Op website. The article, titled "Financing a Laundromat in Uncertain Times," taps a variety of laundry financing experts to share their thoughts on the state of the industry. 
 On the topic of next steps after getting approved for financing, Harvey said, "We highly encourage investors to get pre-qualified for financing at the very beginning of their project. This typically is a quick assessment of what an investor would qualify for subject to finalizing their project. This is like how you would go about purchasing a home." 
 To read part one of the series, click here. For more information about financing with Huebsch, current promotions, and loan applications, click here.