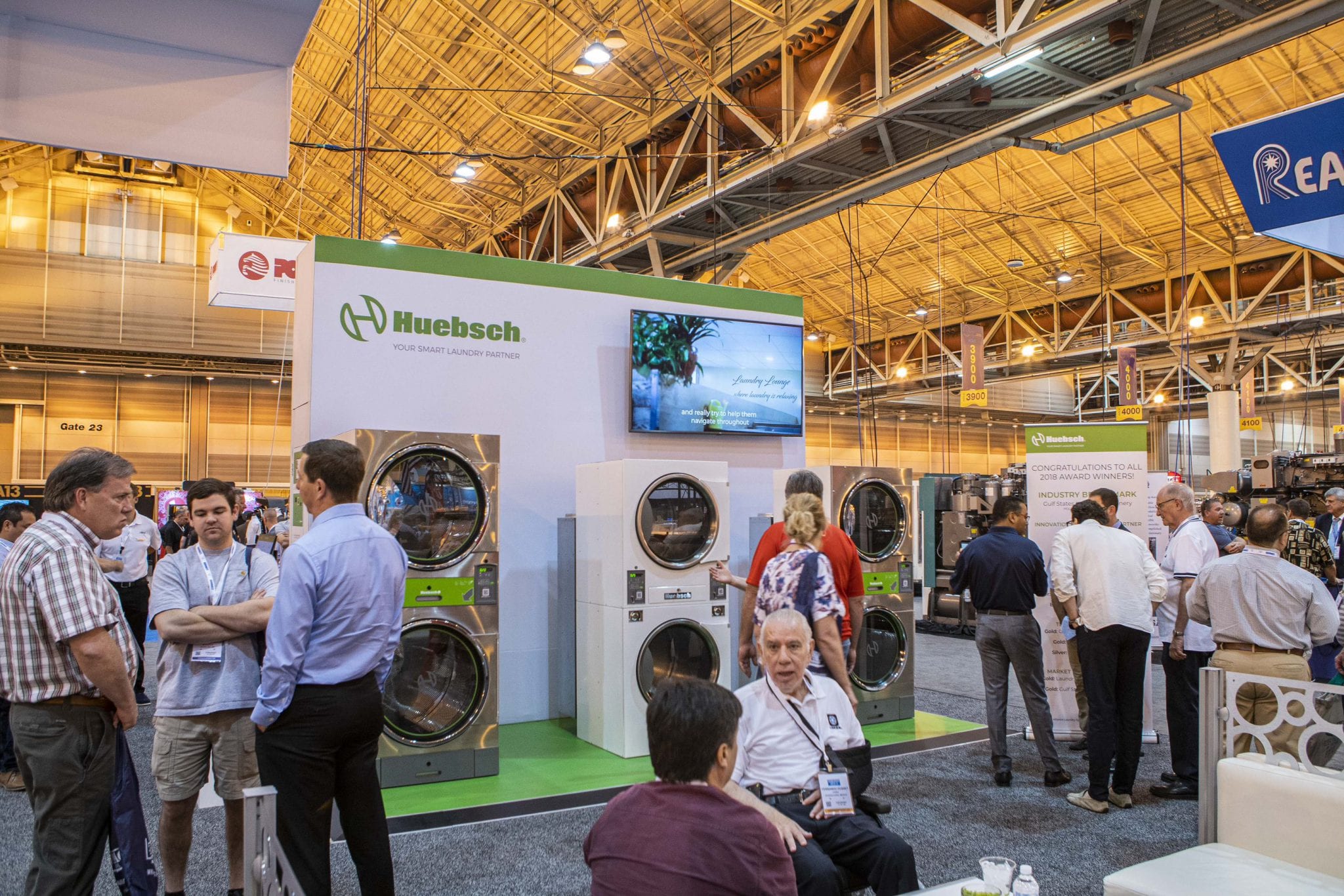 A variety of 'coming soon' offerings shown by Huebsch at Clean
The 2019 Clean Show in New Orleans was a prime opportunity to get a peek of what's to come from Huebsch, your smart laundry partner. For those who couldn't share in the excitement of The 2019 Clean Show, below is a short recap of the high points.
Technology was clearly the focal point, with expanded offerings to the

Huebsch Command system

. Visitors were able to explore the new point of sale (POS) and customer relationship management (CRM) components for the Huebsch Command laundry management system. Both offer a host of functionalities to further manage and market your laundry to increase revenue.
Other additions to Huebsch Command include the Huebsch Command owner app, along with a Huebsch Payme