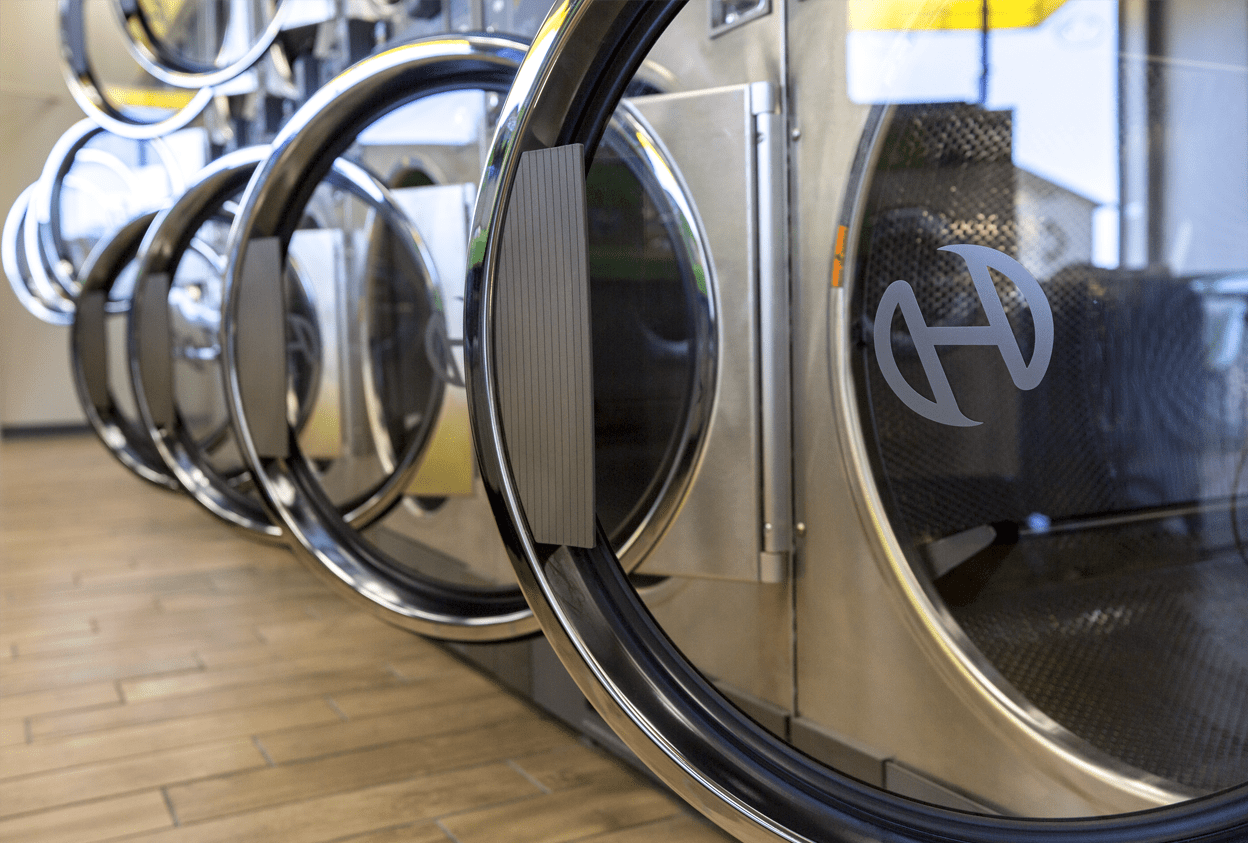 5 Ways to Wash Out the Laundromat Competition
It can be challenging to make your laundromat stand out from the competition, especially when customers find themselves in a market saturated with options. Don't fret, because there are steps you can take to wash out the competition and make your laundromat a primary option for your patrons. After talking with laundromat owners, we have created a list of five ways to make your business stand out in a very competitive industry.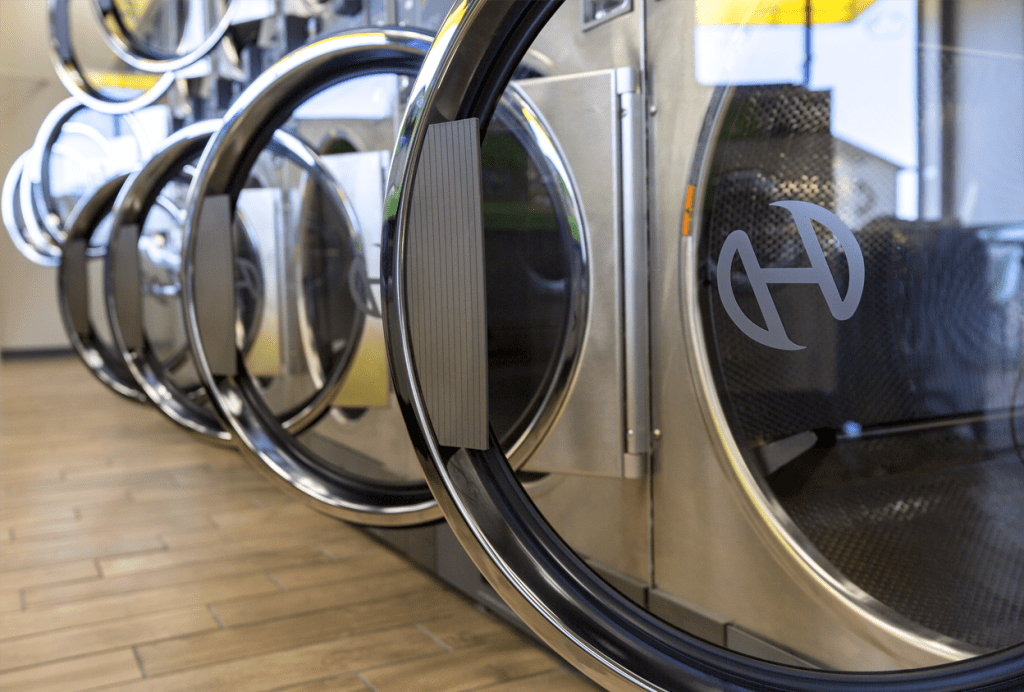 Upgrade to quality, efficient and long-lasting equipment. Machines that don't work not only leave a bad impression on customers, but they don't make money. When you upgrade to new equipment, you are making a long-term investment in your laundromat, so make sure the machines you choose are proven to pass the test of time.
Run promotions and specials. Giving patrons incentives for using your equipment is a great way to keep them coming back. A simple rewards program – offering a free wash after 10 washes is one easy method to help strengthen customer loyalty.
Accept mobile payments. Customers want the most convenient experience possible, so having the ability to pay for laundry through a mobile app is a great way to ensure convenience and keep them coming back.
Create an online presence. As you know, many people are glued to their smartphones, so why not promote your laundromat's deals and services online? You can use social media, search engine optimization and a variety of other methods to increase your laundromat's online presence.
Maintain a clean and welcoming atmosphere. When patrons walk into a laundromat, they expect a clean and comfortable environment. You can exceed their expectations by keeping the place tidy and visually aesthetic. Also, consider providing Wi-Fi and smartphone charging stations for customers.
Once you start making improvements to your facility, customers will notice the actions you have taken to enhance their experience. Follow these steps and watch your business grow.