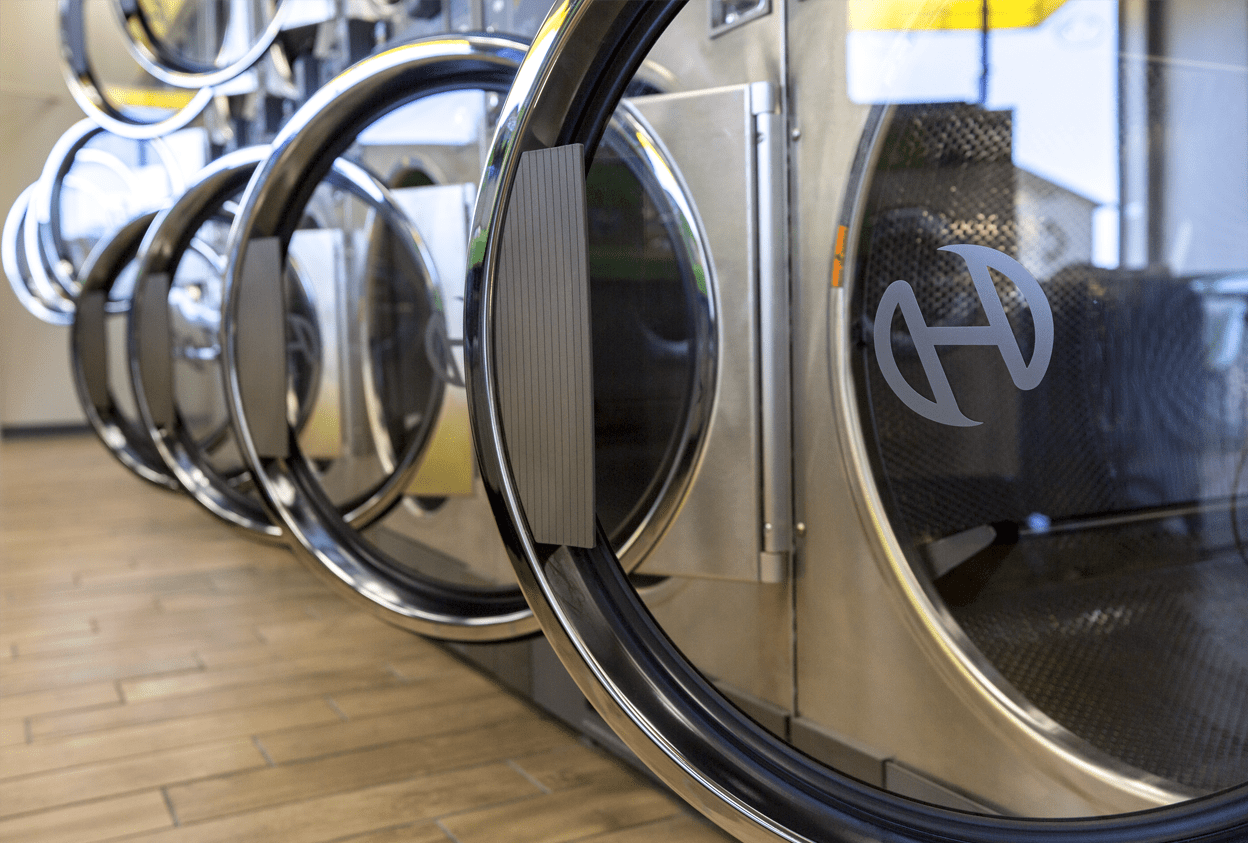 5 Mistakes That Are Driving Away Your Laundry Customers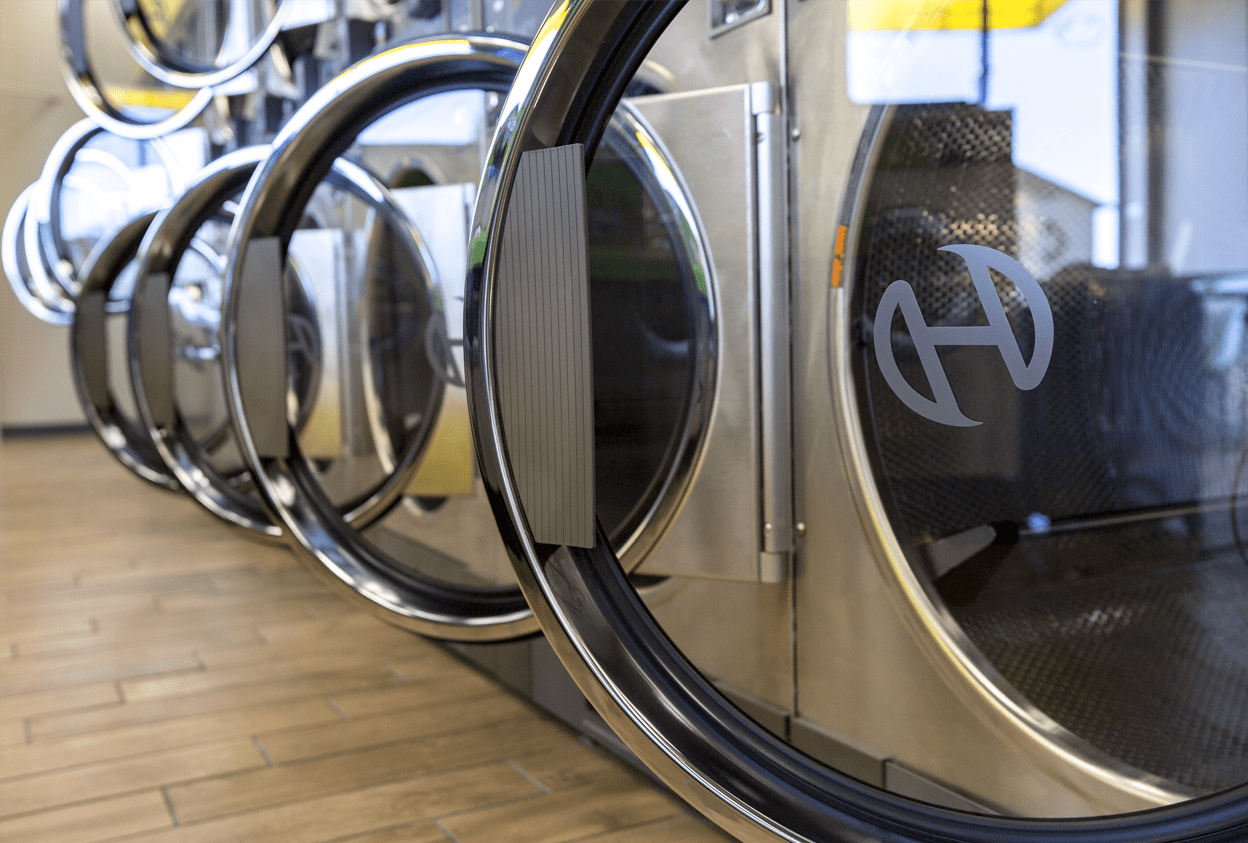 Could you be driving away your customers? While most business owners would say no, the answer may surprise you. Too often we work with laundry investors and laundromat owners that are out-of-touch with their customer's needs and wants. They don't always know it, but they're offering mediocre products, services, and customer support. They come to us wondering why they're not seeing their laundromat grow and thrive. If you're seeing a dip in customer loyalty and satisfaction, you may be making some of these common mistakes in your laundromat.
Outdated or not enough laundry equipment.
Never forget that your equipment is the reason people are coming to your business. You wouldn't go to a restaurant with mediocre food or long wait times, especially when there are other (better) restaurants nearby. So, why would someone come to a laundromat with mediocre equipment or a long waiting period for machines? Customers expect top-of-the-line equipment that provides a good clean and gets their laundry done quickly and efficiently. If you don't provide that, they'll go to the competitor who does.
Modern-looking and high-performance laundry equipment can be a big selling point for your business and helps to draw customers in. Not only does Huebsch equipment perform great, but our new design accents can help you modernize your laundromat in unique and sophisticated ways that customers will love.
Lack of technology.  
Technology is just a part of our everyday life now. More than 80% of the population has smartphones and we're constantly connected. Even the laundry industry has jumped on board with more technological advances than ever before — from app-based payment methods to state-of-the-art controls that improve the customer experience and make managing your laundromat easier. If you're not utilizing technology throughout your facility, your business is old and outdated and you're alienating your customers.